Looking for 360° sustainability?
Meet the Sustainability Framework
We have created a universal framework to ensure big and small companies can optimise their positive impact. 
It all began with a simple question: Is it possible to create a single tool to cover all sustainability issues from child labour, pesticides and living wages, to deforestation, climate change and gender balance? 
Since Preferred by Nature first began working with sustainable frontrunners across the world back in 1995, it has become increasingly clear that the rapid growth of ecolabels, standards and complex regulations across many regions has created the need for a common reference. 
A Universal Tool 
For nearly a decade now, this is the vision that has motivated and guided the development of The Sustainability Framework – a universal tool applicable to all commodities worldwide and suitable to both large and small companies that are seriously committed to sustainable business practices. While it works as a single universal framework, it can be tailored to each commodity, enabling relevant and focused application. 
A rubber plantation in Thailand may need a sustainability benchmark that is adapted to the rubber sector, while a global brand owner, working with multiple certification schemes and regulations across the world, may be looking to align all sustainability efforts in its supply chains and within its organisation, using a consistent due diligence approach under common framework. The Sustainability Framework does it all.
What is the Sustainability Framework? 
A multipurpose framework, which can be used for verification of forest and farm management, as well as for other sectors such as sustainable travel and financing.

The framework is developed for a risk-based approach focusing the evaluation on critical sustainability issues for the specify commodity in the specific region.  

It consists of 4 principles and 25 criteria addressing core aspects to be considered before claiming something is sustainable.  

It is updated to fit evolving requirements relating to regulations, legality and issues. 

The framework is inspired by several existing sustainability schemes as well as the UN Sustainable Development Goals (SDGs)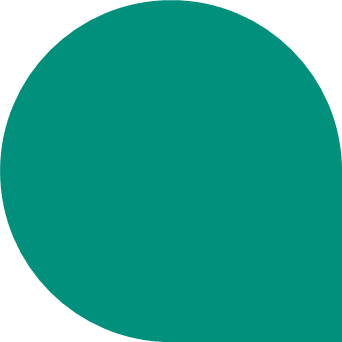 - Operation is legal
- Human rights are respected
- No corruption
- No conflict of interest
- Trade and transport is legal and responsible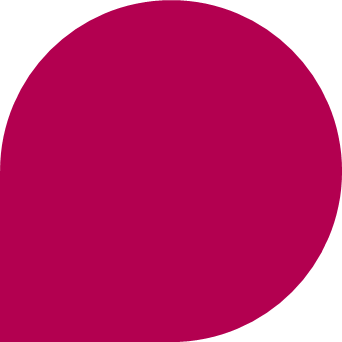 - No forced or child labour
- Workers' rights are respected
- Safe and hygienic workplaces
- Indigenous peoples' and communities rights are respected
- Gender equality promoted
- No discrimination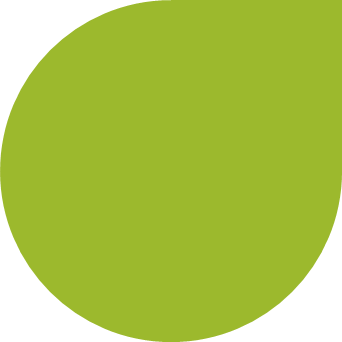 - Ecosystems not converted nor degraded
- Chemicals used responsibly
- Waste is managed efficiently
- Water and soil is protected
- Animal welfare is secured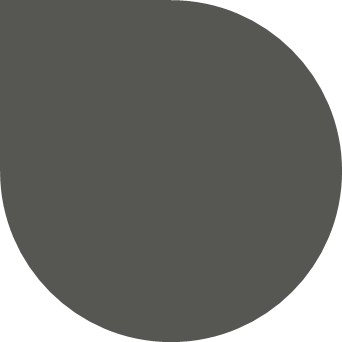 - Greenhouse gas emissions are reduced
- Climate change adaptation is implemented
- Greenhouse gas removal and restoration efforts are implemented
Use of the Hummingbird Seal
Businesses with products verified as meeting all requirements of the Sustainability Framework, can use the Preferred by Nature Hummingbird Seal and make related on- and off-product claims about their verified status. Where products are already certified to existing schemes, we can integrate any missing aspects from Sustainability Standard into the regular audits to minimize duplication and maximize efficiency.
 
 Learn what the framework can do for your business 
 Contact Adam Grant, Director of Business Development 
 Mail: agrant@preferredbynature.org 
 Phone: +44 7490868989 
Info sheet
Short and concise description of the Sustainability Framework
download it here
Get the standard
Get the Sustainability Framework standard download it here
What clients say

"The work done for us by Preferred by Nature and their Brazilian partner for this collaboration, Imaflora, is excellent. The report that was produced is very good, but when you look at the raw data backing that report up, it is really a goldmine. It is the Encyclopedia of sugar cane sourcing in this part of Brazil. It is really impressive."
- Tetra Pak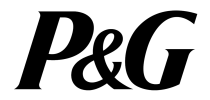 "Preferred by Nature took the time to understand our questions and problem statement. Their Sustainability Framework is a great starting point to assess materials and the risks associated with including them in your supply chain."
- Proctor & Gamble (P&G)