Johnny Cash had one specially designed for "Man in Black." Joni Mitchell played one for most of her career. And on the cover of his first album, Rock 'n' Roll from 1956, the King himself was holding a Martin guitar.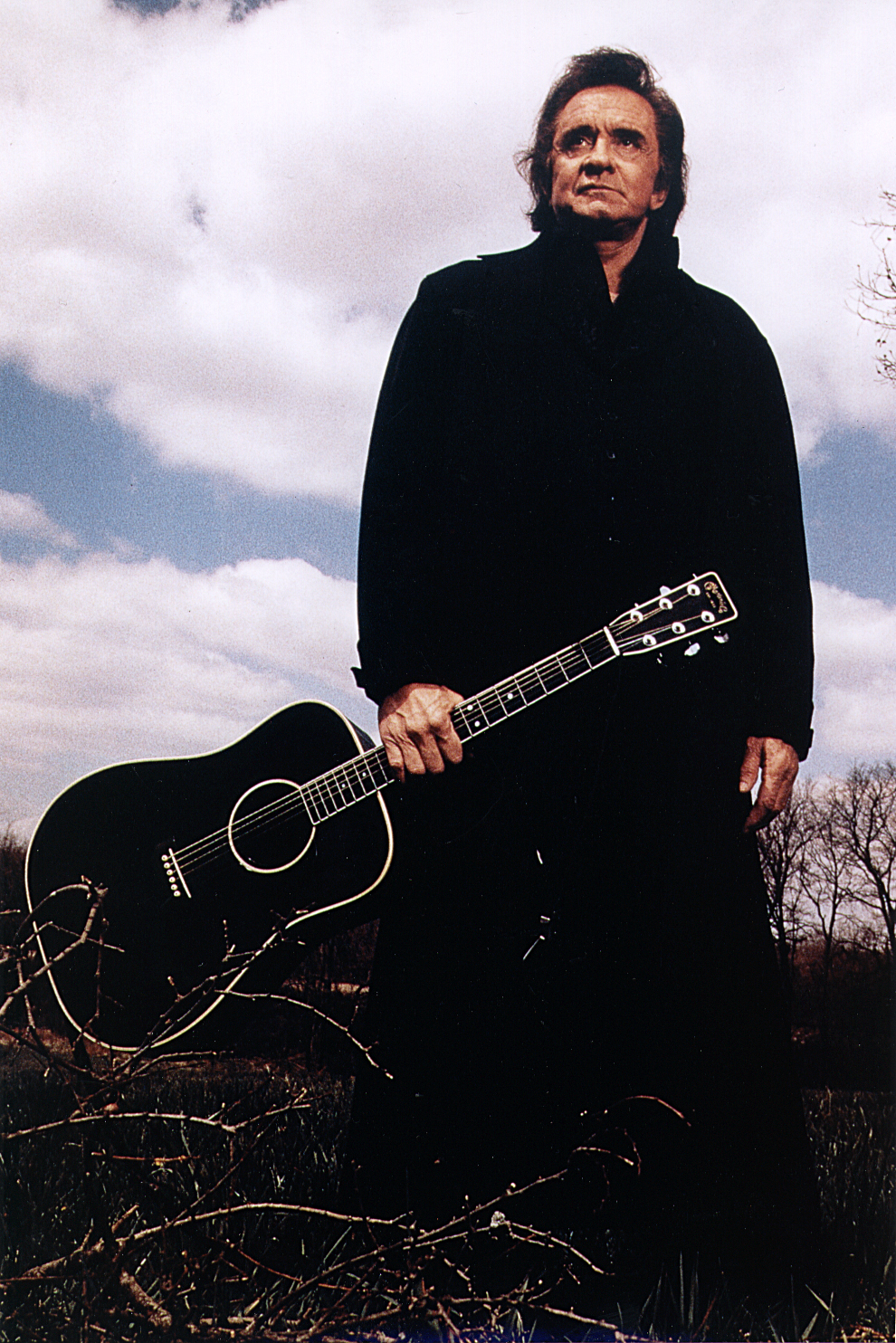 The Pennsylvania-based guitar maker C.F. Martin & Co has created guitars since 1833, many of which have ended up in the hands of legendary musicians. Now, the family-owned business has teamed up with Preferred by Nature to produce perhaps the most sustainable guitar ever made: The OM Biosphere.
"Preferred by Nature and Martin Guitar share the same vision: 'To pass on the Earth to coming generations in a good shape, we must urgently invent and adopt more sustainable ways of living, sourcing and trading,'" said Cindy McAllister, Martin Director of Intellectual Property, Community, and Government Relations. 
The OM Biosphere is assembled from hundreds of parts, all of which have been sustainably sourced. Featuring beautiful marine-life artwork by a member of the Martin family, it is only the second completely plastic free mass-produced guitar in the world.
"Sustainability is a core value that we believe resonates deeply with our customers. Our customers are passionate about music and the environment, and they view sustainability as a commitment that aligns with their own values and aspirations," she said.
Challenging supply chain
Tonewood (wood used for musical instruments) is often made from exotic species and supply chains can be complex and challenging for those trying to source sustainably. "Martin Guitar is working with indigenous people in the Republic of Congo and Central America to ensure all sustainability aspects are being met," said Cindy McAllister. 
McAllister point to regulatory compliance as one of the most challenging issues in this work.
The OM Biosphere is not only 100% FSC certified, but now carries Preferred by Nature's Hummingbird Seal: A mark of sustainable excellence that also includes carbon footprint assessment and compensation.
"It is with great pride and excitement that Martin has demonstrated compliance for the OM Biosphere with the Preferred by Nature Sustainability Framework Programme," said Cindy McAllister.
"We are the first company in our industry to achieve the Preferred by Nature Sustainability Framework certification and it ties directly to our three environmental sustainability goals – capitalize on opportunities to become net-zero, source and utilize tonewoods responsibly, and double down on the 3-R's: reduce, reuse, and recycle," she said.
Hando Hain, Director of Strategy and Innovation at Preferred by Nature, has been deeply involved in the process of C. F. Martin's implementation of the Sustainability Framework. 
"It has been exciting to collaborate with C.F. Martin as we launch this new Preferred by Nature verification program. As part of this journey C.F. Martin has undertaken many additional steps to be confident that the wood sourced for the OM Biosphere guitar model is sustainable and truly benefits people, nature and climate," said Hando Hain.
The OM Biosphere is now available at authorised Martin dealers. Look out for the beautiful artwork - and the hummingbird!
Facts about the OM Biosphere:
Certified with the Preferred by Nature Sustainability Framework Programme
100% FSC Certified
Contains zero plastic
Artwork by Robert Goetzl
Photos: © 2023 C. F. Martin & Co., Inc. Reprinted with permission from C. F. Martin & Co., Inc.