We have organised and delivered training for thousands of public and corporate sector stakeholders within the scope of our own training programmes, in the framework of projects, and on request.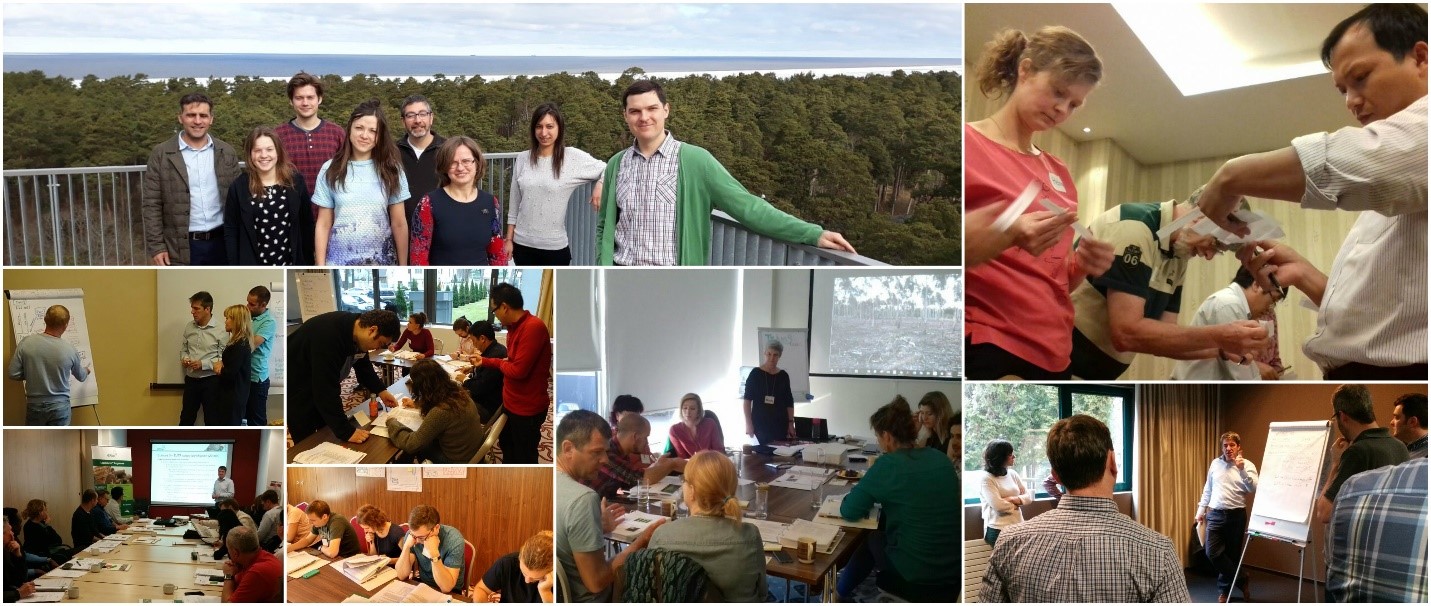 Training Calendar 2020
COVID-19 UPDATE In consideration of the COVID-19 virus outbreak, Preferred by Nature (formerly NEPCon) postponed all training events scheduled between March and June 2020. Our training events bring together people from different countries and involve group-work and lively interactions. Due to the rapid changes and uncertainties related to COVID-19, we were unable to predict the level of public health safety risks that the upcoming training events might have entailed.
Update 1st July: In order to respond for the training demand, we were excited to announce our 1st online course edition of FSC Forest Management auditor training to take place in August 2020 (GMT-4 time zone) and to re-schedule our two traditional classroom trainings for Europe in October. 
Update 8th September: Taking into account that COVID-19 outbreak is ongoing and travelling is still largely restricted, we have decided to conduct more of online trainings in order to satisfy the request of attendees whose original course was postponed or did not manage to attend our remote auditor trainings held earlier this year. 
As such, no classroom trainings will be held in 2020 and these will be rescheduled for 2021. We encourage you to indicate your interest for any listed training events using the registration form. We will post updated information here, including new scheduled dates as soon as they become available.