The EFTA Surveillance Authority has recognised NEPCon as a Monitoring Organisation (MO) in the European Economic Area (EEA) countries. 
NEPCon was the first organisation to receive EU-wide recognition as an MO by the European Commission in 2013 when the EU Timber Regulation (EUTR) came into force.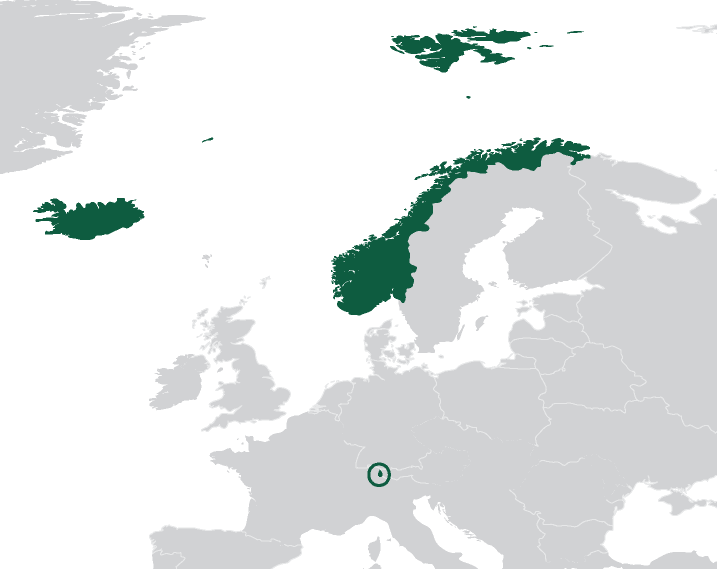 Now NEPCon has received additional recognition to act as an MO in Iceland, Norway and Liechtenstein. The three countries have adopted the EUTR, as part of the European Economic Area (EEA) agreement to implement all relevant EU legislation in the field of the Single Market.
This means that NEPCon is now able to provide support and services to Operators (who are obliged to fulfil the due diligence obligations of the EUTR) in these countries.
The recognition comes as a result of a rigorous evaluation of NEPCon's due diligence system (DDS) – the LegalSourceTM Due Diligence System – as well as NEPCon's competence to provide DDS support and evaluate Operator performance .
The LegalSource DDS has been used by a large number of organisations and has undergone thorough testing to optimise its efficiency. The System is designed not only for the EUTR requirements, but may also be used to fulfil requirements associated with other key timber laws such as the Lacey Act and the Australian Illegal Logging Prohibition Act.
You can download all LegalSource DDS documents free of charge from www.nepcon.org/DDS.