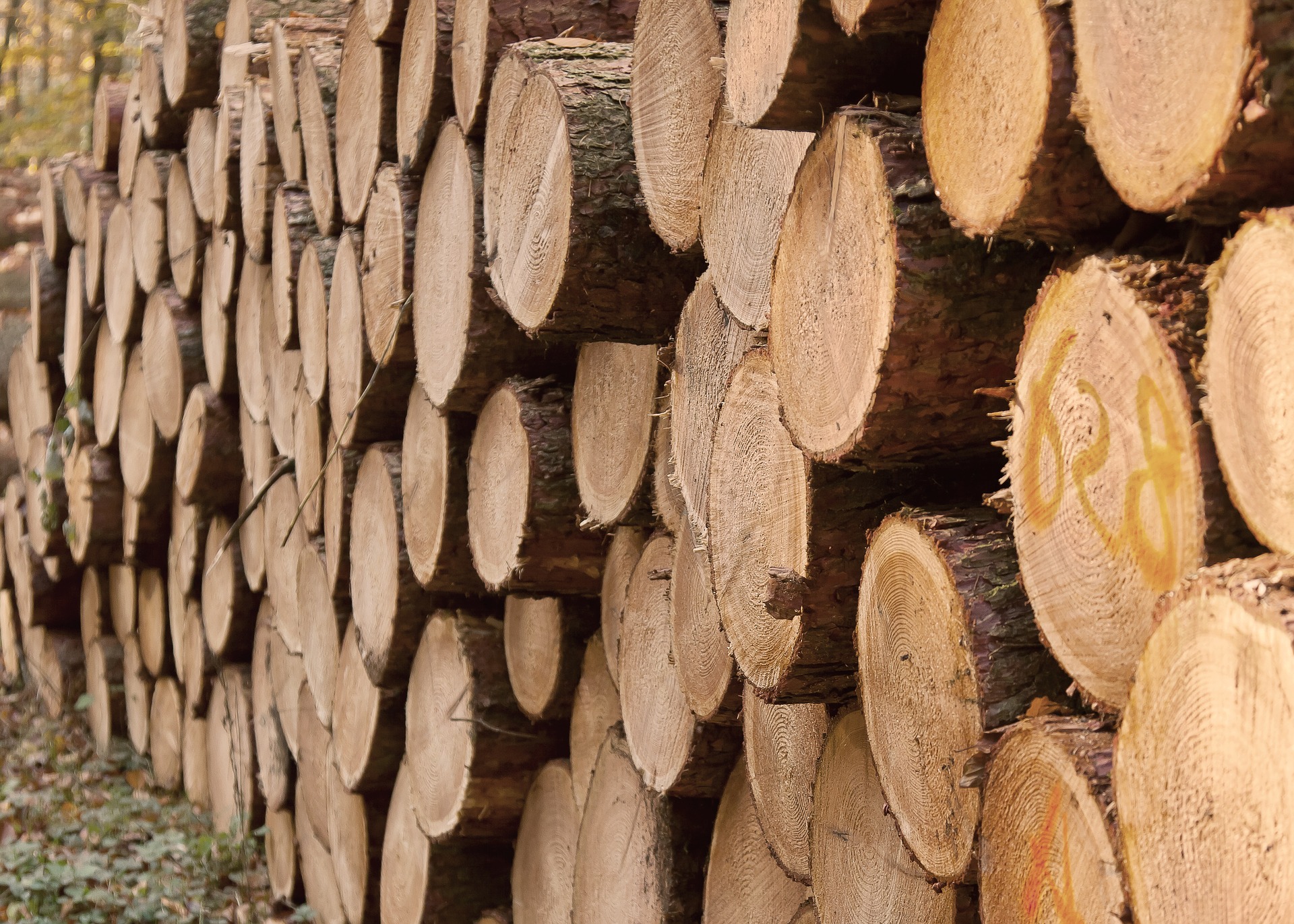 NEPCon is encouraging EU-based companies working in the timber sector to share their experience with Due Diligence and the EU Timber Regulation (EUTR).
The five-minute survey is part of the 'Supporting Legal Timber Trade' project, aimed to show timber-related businesses how to align with the EU Timber Regulation and discover possibilities of gaining a competitive edge.
The survey targets a wide range of timber-related companies from pulp and paper manufacturer, sawmill, wood processor to timber trader.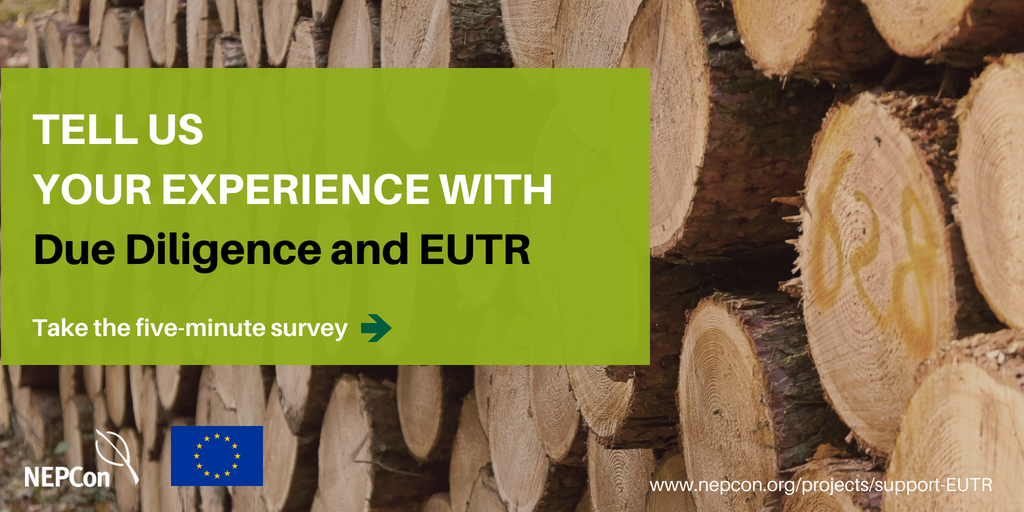 NEPCon also pays a special effort to give local companies, particularly those who don't communicate much in English a chance to participate in this survey. The survey is currently made available in 9 additional languages, namely Estonian, Latvian, Lithuanian, Polish, German, Romanian, Hungarian, Spanish and Portuguese.
This survey, among other things, will help provide further understanding on how confident the companies are with the EUTR and the Due Diligence and difficulties they are experiencing, as well as their trusted resources to help them comply with the regulations.
Find the survey here and access the list of local languages by clicking the top right corner. Thank you for your input!