Take a look at these videos that provide you with an introduction to the basic elements of the EU Timber Regulation (EUTR), the due diligence and risk-based approach, how to map your supply chain and what role certification plays in the perspective of the EUTR.
All videos are available in English, French, German, Italian and Spanish. You can choose the subtitles most relevant to you in the settings. 
The main elements of the EU Timber Regulation
Due Diligence and the risk-based approach
Mapping your supply chain and the EUTR
Certification and the EU Timber Regulation
-------------------------------------------------------------------------------------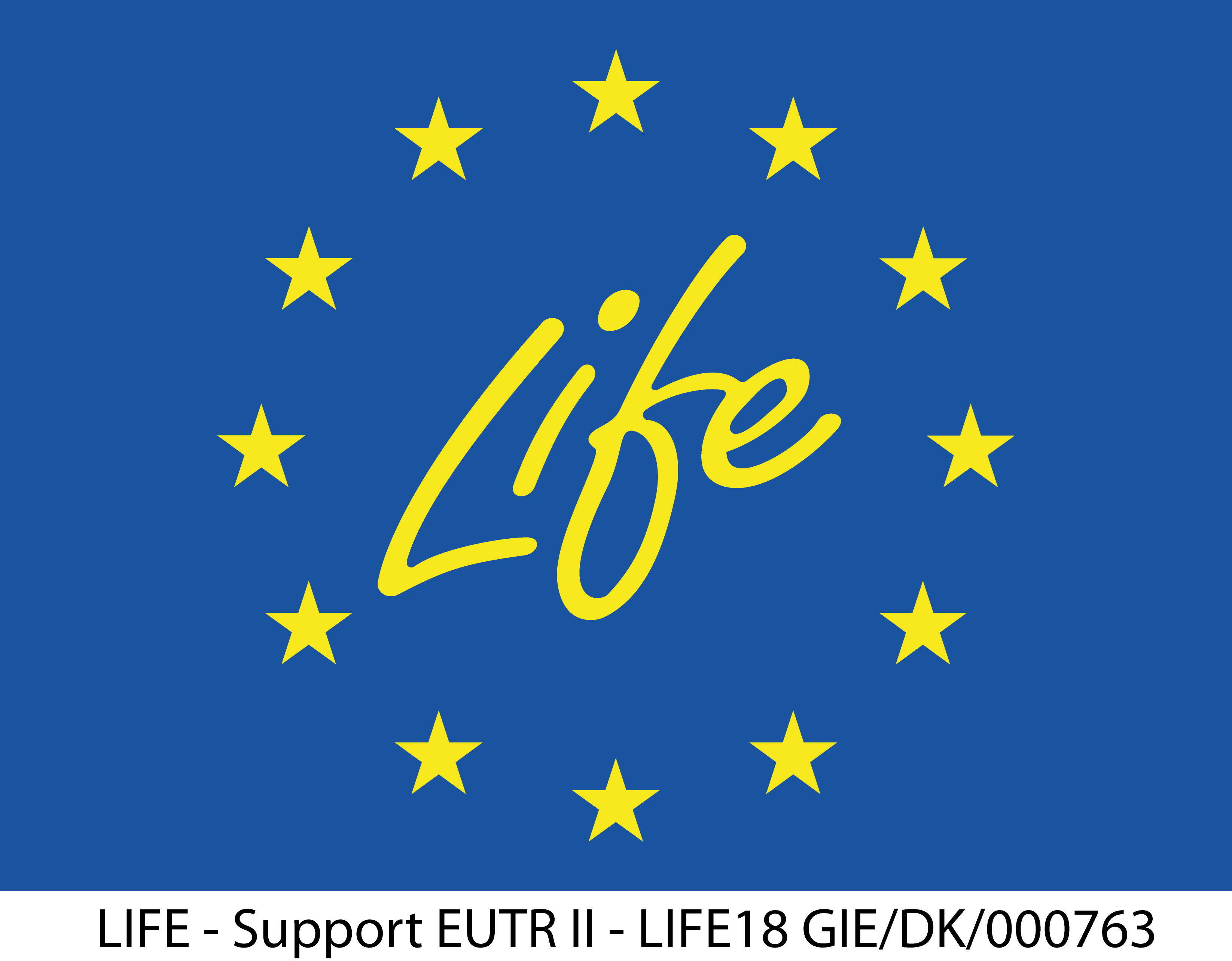 The European Commission (donor) is not responsible for any claims or views presented in this material. The European Commission's support for the production of this publication does not constitute endorsement of the contents which reflect the views only of the authors, and the Commission cannot be held responsible for any use which may be made of information contained therein.