China, Africa and the Mukula tree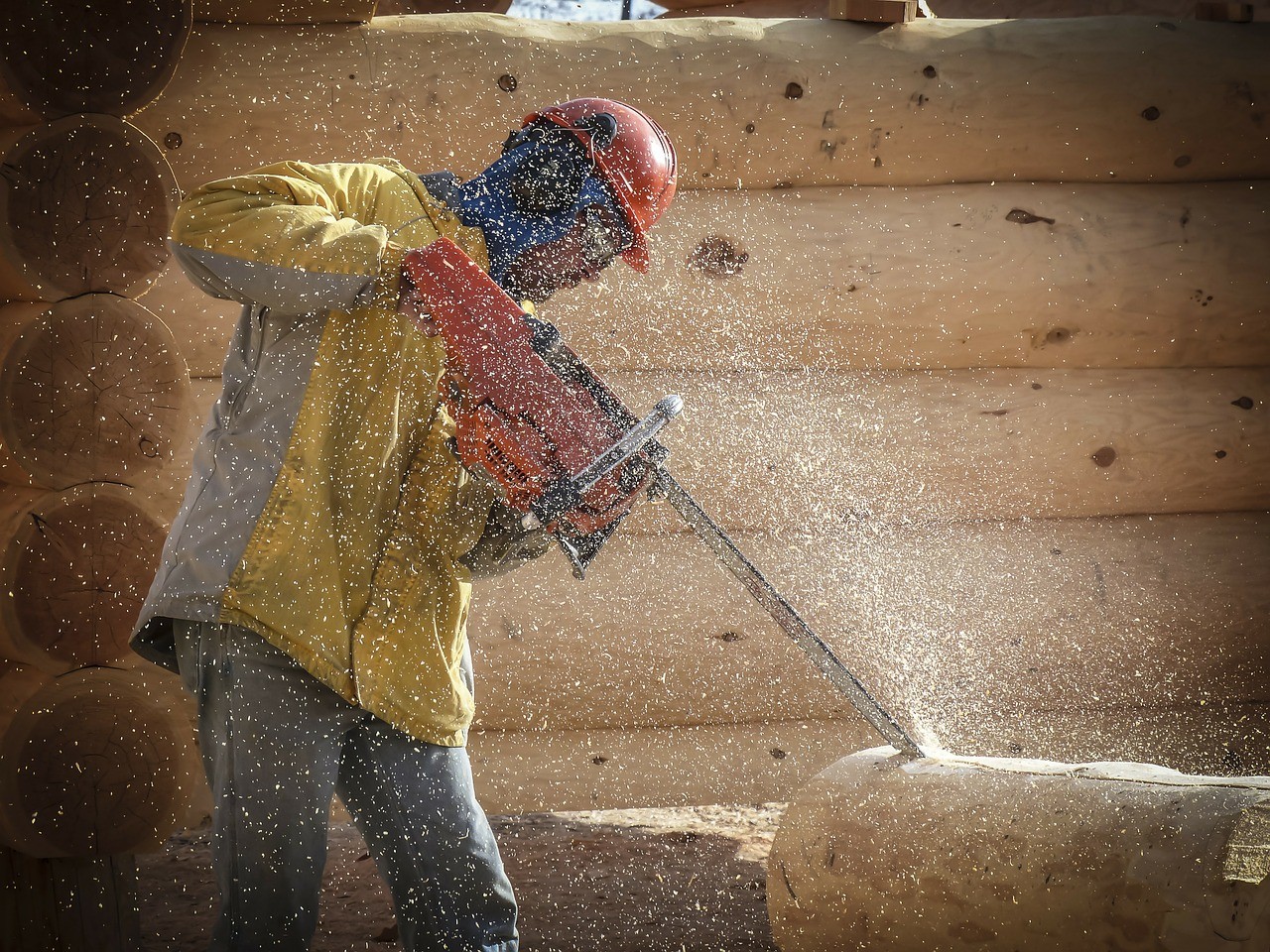 The Convention on International Trade in Endangered Species (CITES) recently made changes on international restrictions on trade in plants and wildlife. Among the changes related to tropical timber is to include the slow-growing Mukula tree (scientifically known as Pterocarpus tinctorius), a type of rosewood of Southern and Eastern Africa in its Appendix II list of species. This change will take effect from November 2019.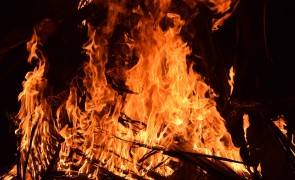 More than 300 investment firms, banks, and pension funds are directly and indirectly responsible for destroying the world's biggest rainforest to produce palm oi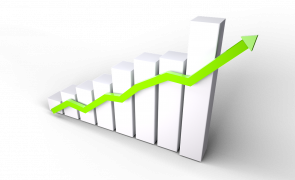 Soaring China's demand for beef and soy is threatening the Brazilian Amazon that are already plagued by illegal deforestation.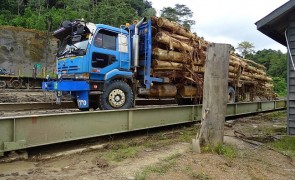 The Zoological Society of London's (ZSL) Sustainability Policy Transparency Toolkit (SPOTT) recently evaluated the transparency of 97 companies from the ti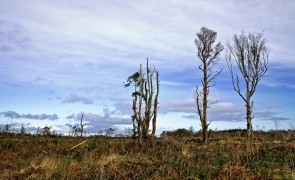 "Unchecked development" in the Amazon has pushed deforestation rates to near-record levels throughout the world's largest tropical forest, says a new report titled "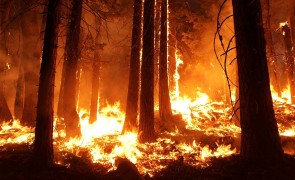 Forest fire was one of the top trending stories globally in August.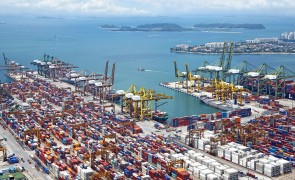 In July 2019, a shipment of padoek,
Cattle ranching has the greatest impact on Amazon deforestation in Brazil.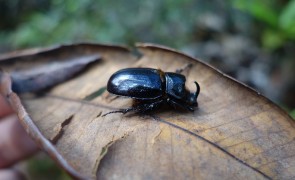 In our previous issue of Sourcing Hub newsletter, we looked at the "IPBES Global Assessment Summary for Policy