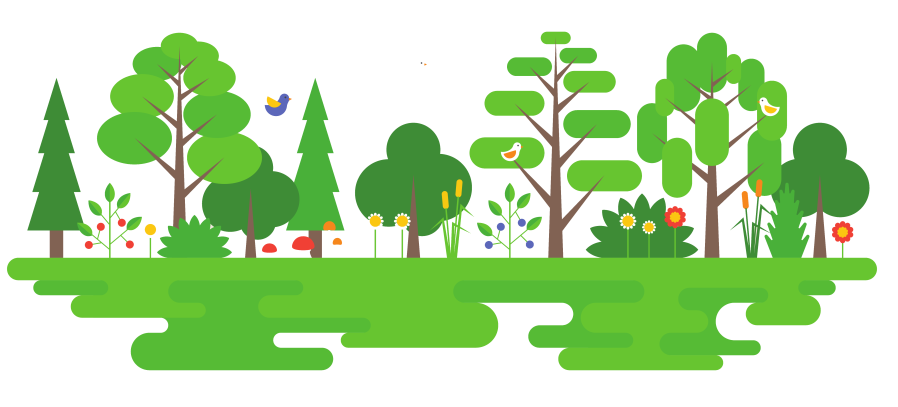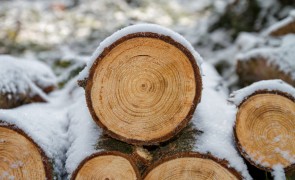 Take our EUTR test to identify your responsibilities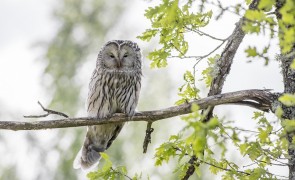 A simple step-by-step guide to get you started on your due diligence requirements
Find all the answers to your questions in one place.
EUTR Guides
Free guides to help you get on top of your timber supply chains, due diligence and legality risks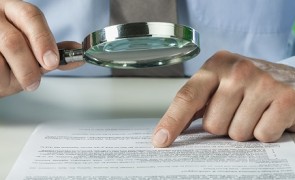 Make sure your supply chain documentation is legit with this guide.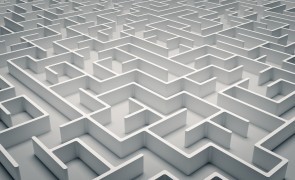 Finding it difficult to gain an overview of your timber supply chain? Here is how you manage it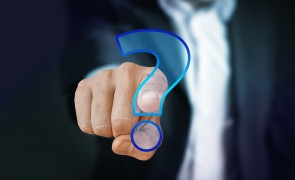 Operator or Trader? Here are your EUTR-responsibilities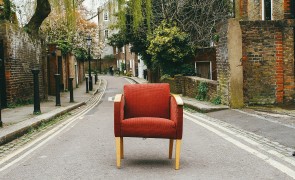 Find out if your products are included in the EU Timber Regulation.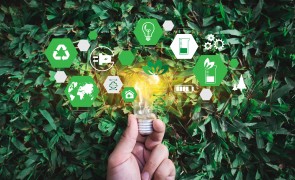 Here is why the EUTR might be relevant for your company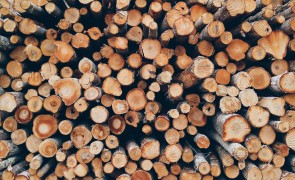 Certified timber can be a great way to source responsibly – if done right.
EUTR.info is developed as part of the LIFE Legal Wood project
Visit our partners' website and follow #LIFELegalWood for future updates