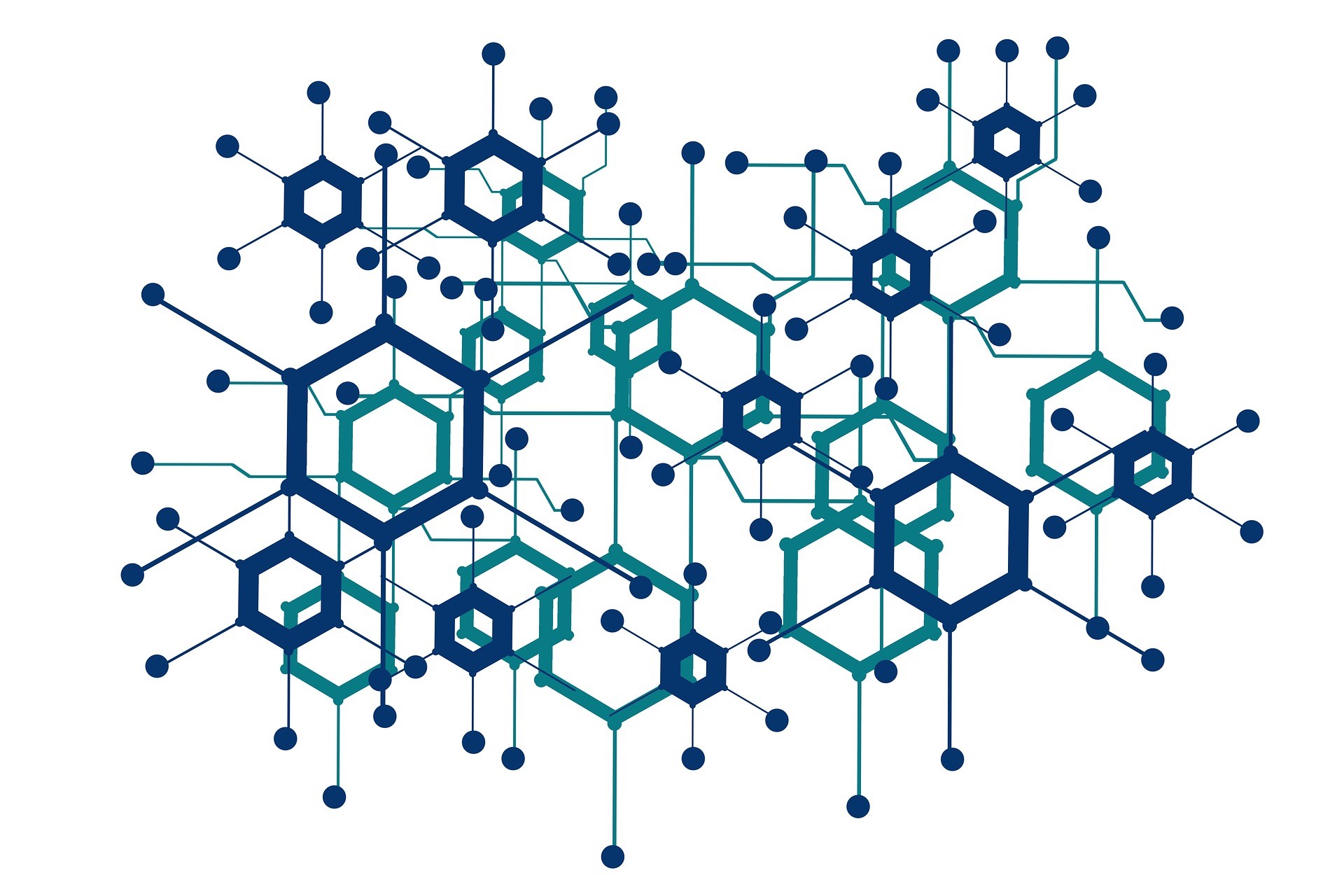 Official documents on the EU Timber Regulation (EUTR) published by the European Union:
Databases
Existing certification assessment frameworks and tools:
Guidance documents from Scheme owners:
Academic literature on forest certification schemes:
Auld, G., Gulbrandsen L. H. and McDermott, C.L. 2008. Certification schemes and the impacts on forests and forestry.
Perera, P. and Vlosky R.P. 2006. A History of Forest Certification. In Louisiana Forest Products Development Center Working Paper #71.
Brown, D., Schreckenberg, K., Bird, N., Cerutti, P., Del Gatto, F., Diaw, C., Fomété, T., Luttrell, C., Navarro, G., Oberndorf, R., Thiel, H., Wells, A., 2008. Legal Timber, Verification and Governance in the Forest Sector. Overseas Development Institute.
Purbawiyatna A., Simula M. 2008. Developing forest certification – Towards increasing the comparability and acceptance of forest certification systems. In ITTO - Technical Series No 29.
Romero, C., Putz, F.E., Guariguata, M.R., Sills, E.O., Cerutti, P.O. and Lescuyer, G. 2013. An overview of current knowledge about the impacts of forest management certification: A proposed framework for its evaluation. Occasional Paper 91. CIFOR, Bogor, Indonesia.
-------------------------------------------------------------------------------------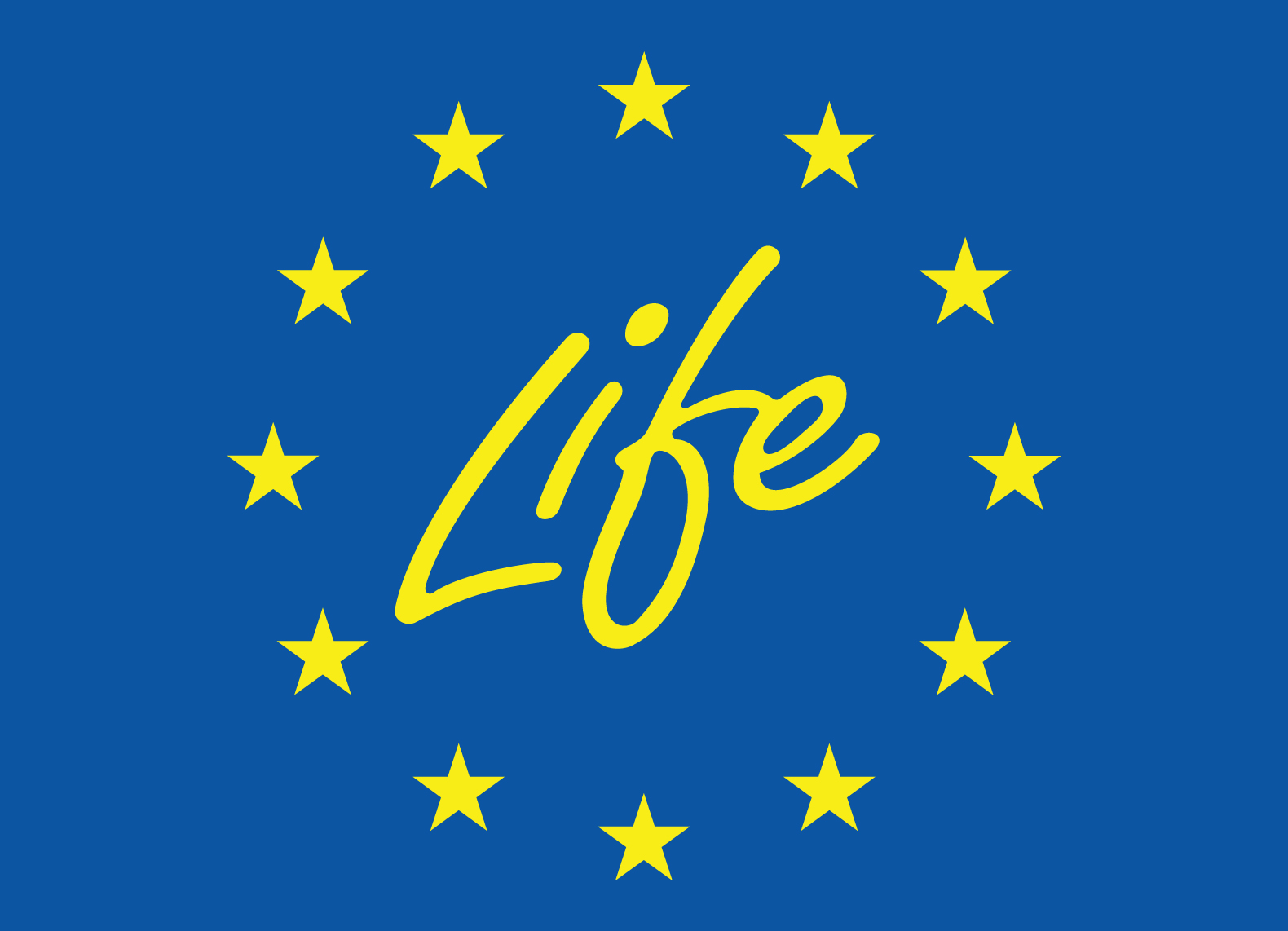 The European Commission (donor) is not responsible for any claims or views presented in this material. The European Commission's support for the production of this publication does not constitute endorsement of the contents which reflect the views only of the authors, and the Commission cannot be held responsible for any use which may be made of information contained therein.