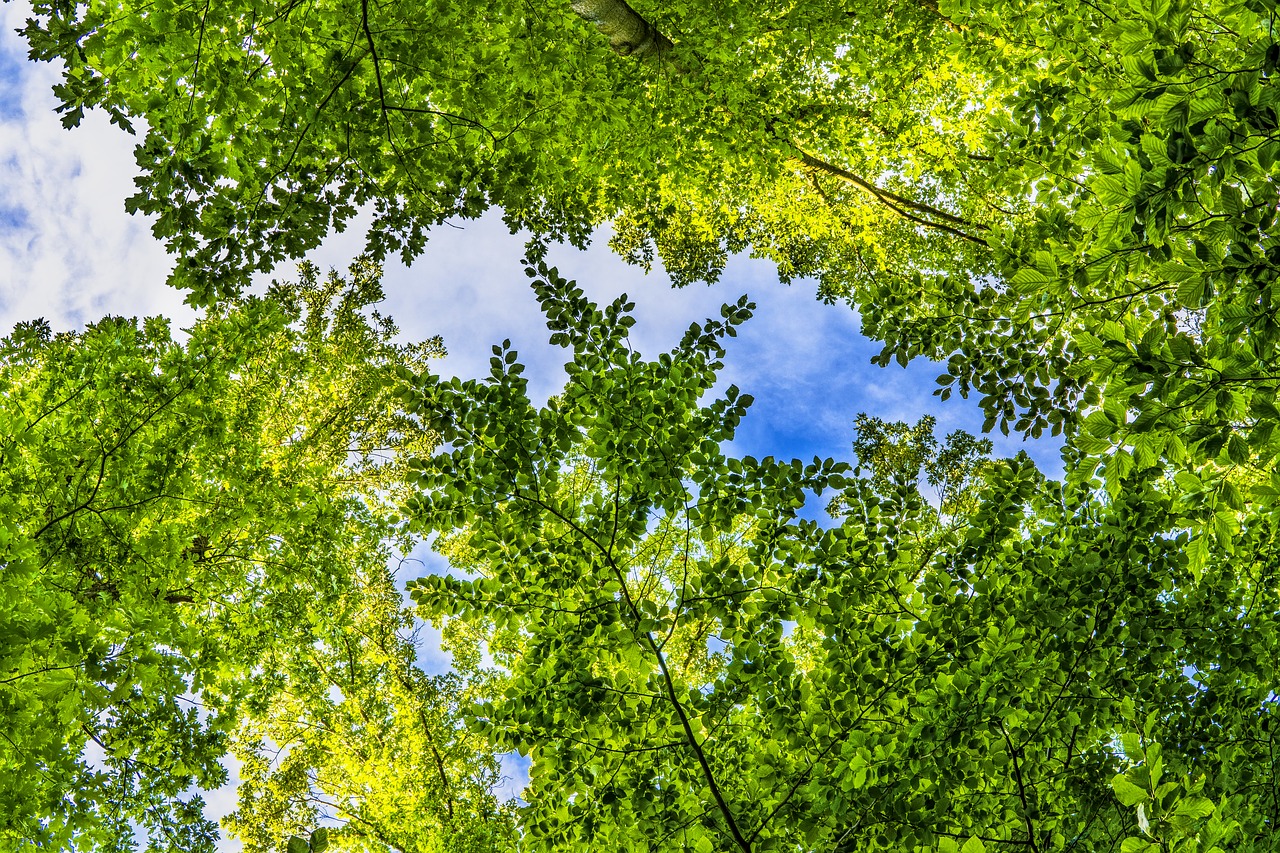 In a recent communication, three major associations representing the Spanish wood industry - pulp and paper manufacturers, wood processing companies and furniture makers - called for action to solve the current lack of certified raw material on the Spanish home market.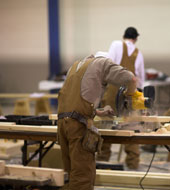 The 'manifesto', which was presented in September at the 5th Spanish Forest Congress, denounces the lack of certified timber in Spain. The forest industries note that consumer demands for certified wood is growing.
Due to lack of certification among forests, the wood industries say that they will increasingly need to import certified timber. This will have negative impacts on the domestic situation e.g. with respect to employment in the forestry sector.
The wood industries note that only 9% of the Spanish forests have obtained certification, while as much as 59% of European forests are now certified to either the FSC or the PEFC standards, or both. The low supply of domestic certified wood stands in sharp contrast to the situation among Spanish wood industries. For example, in the wood and furniture sector, 100% of the Spanish board manufacturers hold certification to at least one of the two major forestry certification systems used in Spain - FSC and PEFC. The wood industries are now asking forest owners to follow troop and become certified.
Forest owners present at the conference said that the wood industry should have moved earlier, and pointed out that the industries themselves have been rejecting small quantities of certified wood in the recent past. 
The wood industries suggest several specific measures that will enhance the forest certification process. Among other propositions, they recommend the development of simple forest management planning tools for the numerous highly fragmented Spanish forest properties. The wood industries also  encourage the public administration to offer help to private forest owners to implement certification of their forest.
The industries also asked that the ecological and social certification requirements be softened to allow certification of forests, however this proposal was rejected by FSC.
Source: Portalforestal.com and discussions witnessed during the 5th Spanish Forest Conference
Related stories
Spain: Revised FSC standard facilitates certification of plantations