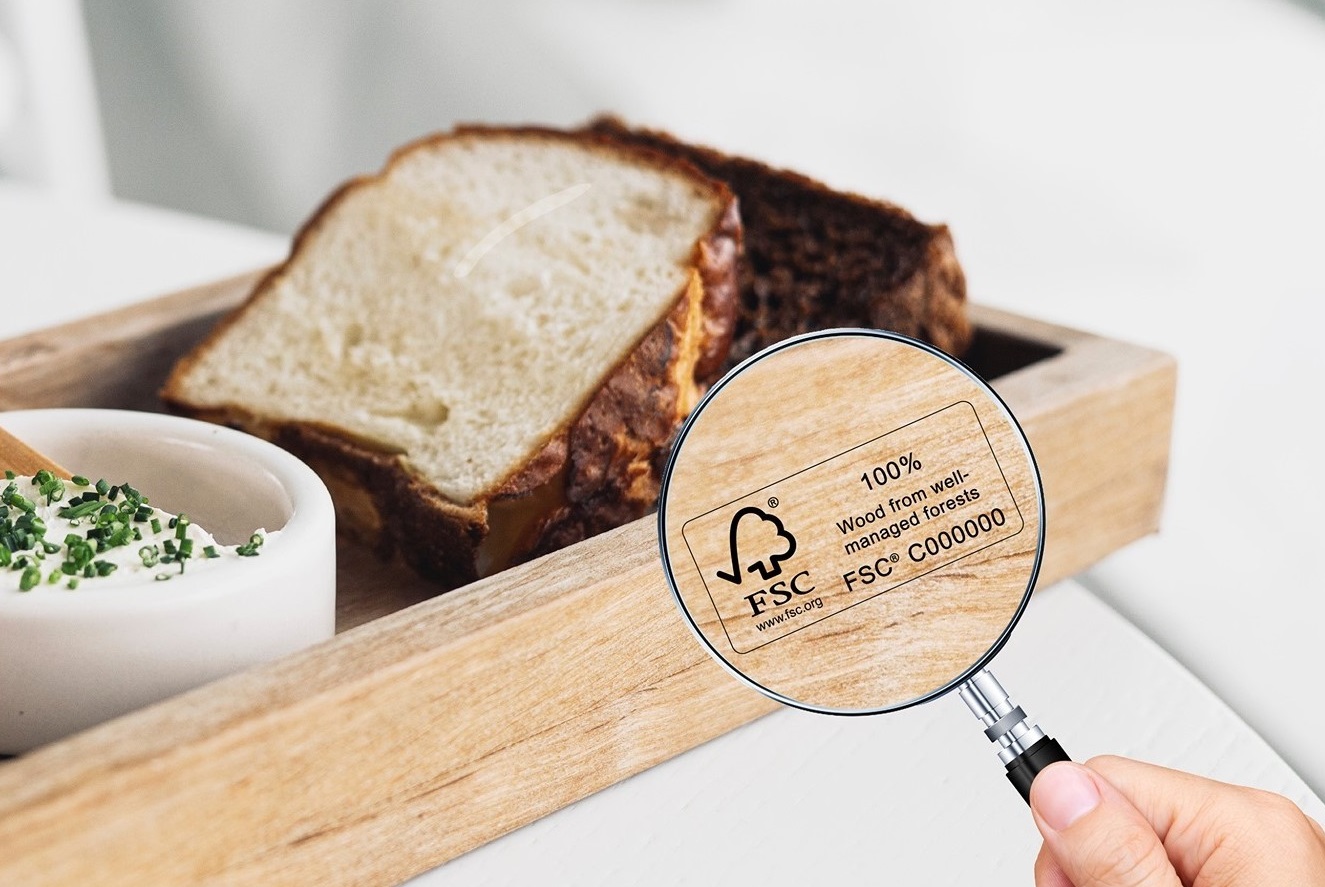 A significant increase in the FSC Annual Administration Fee (AAF) will be spent on bolstering system integrity, virtual meeting facilities and new systems for collecting impact data, says FSC Director General Kim Carstensen.
The Forest Stewardship Council (FSC) is about to receive a substantial economic boost with the latest increase of its Annual Administration Fee (AAF) due to be introduced in 2022.
A sample test carried out by Preferred by Nature on 3072 FSC certificate holders shows that the AAF, charged as a percentage of the certificate holder's revenue, may increase with up to 35 percent.
"This is slightly more than we are expecting. We don't know the exact revenues of all certificate holders - we are setting a norm. According to our calculations, the increase will be around 20-25 percent," said Kim Carstensen, General Director of FSC.
In 2020, the total AAF income of FSC increased from USD 32, 5 million to USD 36, 2 million. With a 35 percent increase from 2020, the popular ecolabel will have another 12,7 million USD to spend annually, according to Preferred by Nature's calculations.
FSC recently launched a new global strategy for 2021 to 2026, which according to its foreword 'reaches back into the roots of who FSC is as an organization.'
"To fulfil these ambitions, we will have to invest in new technology to facilitate a move away from a paper-based chain of custody system to a digital system. Here, data can be shared in real time - not several months or in some cases even years after things have happened," said Kim Carstensen.
According to FSC, the organisation's income from the AAF has increased from USD 11,57 million to USD 36,24 million over the ten years period covering 2011 – 2020, translating into a Compound Annual Growth Rate (CAGR) of roughly 12%.
Within the same timeframe, the number of certificate holders grew from approximately 22.000 to 46.000.
 
Market value allows for increase
Several certificate holders Preferred by Nature has spoken to are expressing concern over the increase. Some of them say they will be paying up to three times more to FSC with the new fee.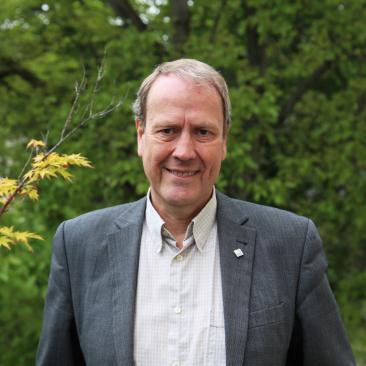 Even so, FSC Director General notes that the new AAF system is designed not to push smaller businesses away from the popular sustainability standard. In fact, he says, FSC has aimed to level out existing differences:
"Many will not be paying more. On the forest management side, there will not be any increase at all. With the new AAF, the smallest certificate holders will be paying the smallest increase and the largest certificate holder will pay the largest increase. It is fairly inexpensive to be a multibillion-dollar business certified at the highest level. We don't think it has to be that way," said Kim Carstensen.
How did you decide on the size of the new fee?
"In 2014 the AAF was increased by 10-15 percent. At the time we realised the market value of FSC was sufficient to support an increase that size. Since then, various studies have shown that the market value has grown to a level, which I believe will support this new increase. As we need the money to carry out our global strategy, I also think it makes perfect sense," said Kim Carstensen.
It may come as no surprise that part of the profit generated by the AAF will be spent on improving the integrity of the FSC Chain of Custody (CoC) transaction verification system. Time and again media exposés have highlighted the weaknesses of Chain of Custody, which makes it possible to manipulate documents, make false claims and commit fraud.
"We are increasingly taking action against false claims and fraud, but as long as we only have the necessary information available after the fact, this is going to be a slow and cumbersome route," said Kim Carstensen.
In an earlier attempt to improve the security of the document based CoC standard, FSC large sums on the Online Claims Platform (OCP); a system enabling users to record and confirm their FSC transactions online. There was a major pushback from the industry sector however and due to lack of popularity the OCP was finely 'retired' in 2019.
Meanwhile, new technology is providing alternatives to the OCP, which may hold the answer to FSC's integrity troubles:
"Our current system dates back from the nineties. It's completely paper-based, and yes, it has been criticized numerous times for not being sufficiently robust in withstanding fraud and false claims. We are now testing blockchain and working to introduce new technologies, which will make it possible for us to follow supply chains in real time," said Kim Carstensen. 
 
"Blockchain is our best option"
Blockchain technology makes it possible to record documents on a digital chain. Once recorded on the chain, documents cannot be erased or tampered with, and users need a unique key to access them. However, you only get out of it, what you put into it – "trash in, trash out," as sceptics say.
"I am confident we'll find an answer and I believe blockchain is part of that answer. It's our best option at the moment, and I feel confident that it will help us significantly in understanding our supply chains while they are happening rather than two years later," said Kim Carstensen.
FSC is also planning to invest in new technology to gather impact data - an issue increasingly haunting the industry, as businesses are asking for quantifiable data showing that the ecolabel, they are paying a premium for actually does what it promises.
"This is another area, we have to invest in. We are currently implementing a system, which turns all auditing reports digital. This can be used by scientists to identify possible effects and impacts of the certification," said Kim Carstensen.
Like many other international organisations and businesses, FSC has been inspired by travel restrictions under Covid, and part of the new income will be invested in virtual meeting facilities:
"During Covid we have become much better at having digital meetings. It obviously saves us some money as we are travelling less, but we also have to build up new systems that allows us to keep it this way in the future. Our members expect from us, that our General Assemblies and all of their preparation meetings will not just be meetings, where they have to buy their own ticket to some place, but where they can also take part without travelling," said Kim Carstensen.
Although the final figure has yet to be confirmed, FSC is expecting the AAF increase will enable the organisation to invest 10 million USD over the coming years. The technology is only part of 'a much wider picture,' according to Carstensen.
Photos courtesy of FSC International