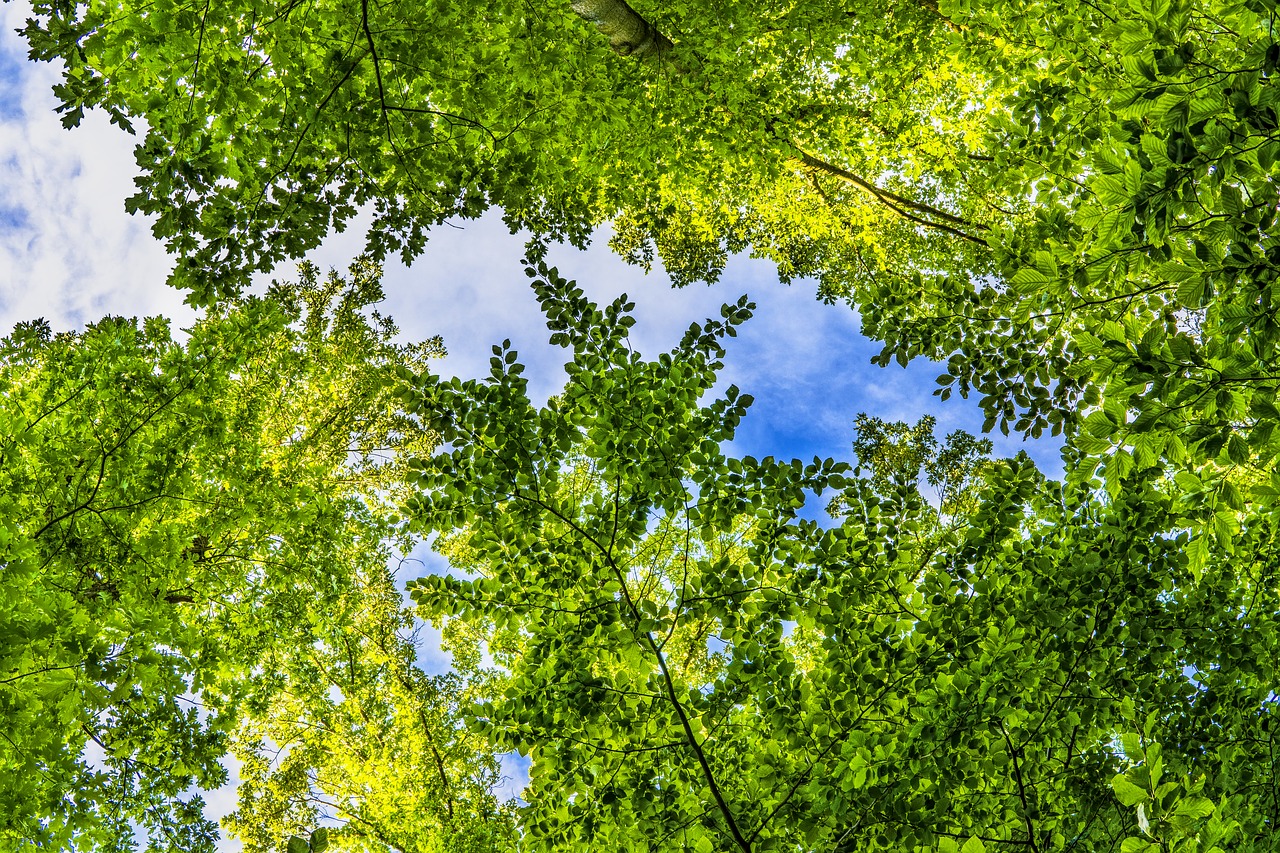 The event is organized by the Rainforest Alliance in collaboration with with WWF, The Forest Trust (TFT) and the Chinese Academy of Forestry.
The conference will examine trends in forest certification, legality verification and markets in China and around the world. Participants will explore ways to harmonize policy and practice for a positive change, and learn technical skills from workshops.

Hosted by International Forestry Cooperation Center of Chinese State Forestry Administration (IFCC-SFA), this key event will attract hundreds of forest product manufacturing companies, forest management enterprises, forest associations/institutes, forest retailers, and media engaging in legal and certified sustainable trade within China and from Asia-pacific countries that supply to Chinese companies. 

The conference will also be attended by senior government administrators, executives of international financial institutes, researchers and industry leaders as speakers and panelists.
How to attend
Joining the conference including food and beverages provided comes free of charge, but participants need to cover their own costs of travel and accommodation. 

You need to register for the conference online before August 20, 2010. Details about the registration procedure can be found in the invitation (see below).

Flyer and program (bilingual)
Invitation and registration details
Registration form
VISA application form