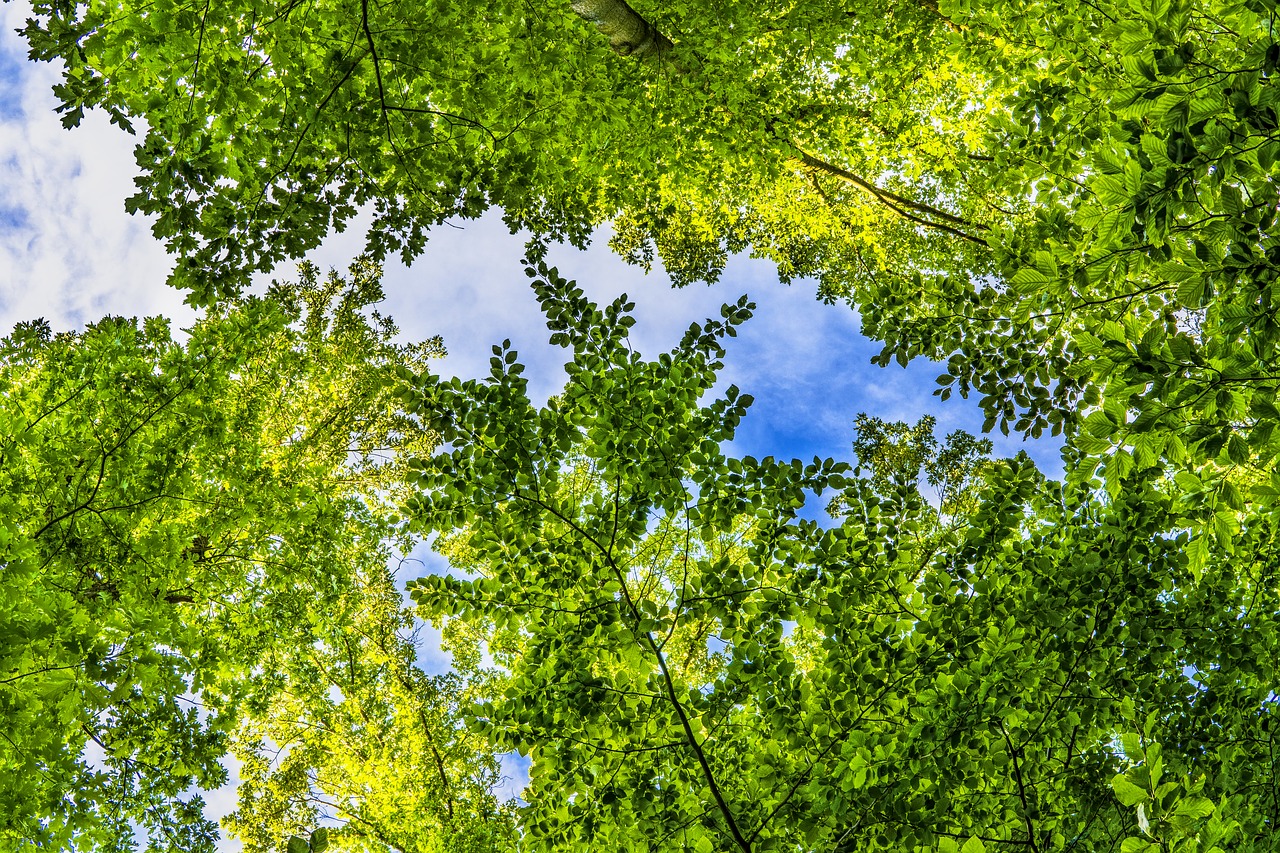 In July, Tetra Pak will be launching aseptic cartons carrying the FSC label on the Chinese market.
It is expected that Tetra Pak cartons with FSC labels will reach two billion in 2010 in China, with a goal of reaching 14 billion FSC-labelled Tetra Pak packages sold in China in 2011. 

Since the introduction of the world's first FSC-labelled liquid food cartons in the UK in 2007, Tetra Pak has introduced FSC-labelled cartons in several markets around the globe, with the total number exceeding 2.3 billion in 2009. Tetra Pak's ultimate goal is to have all its wood fiber supplies certified to the FSC standards.
Helping to build sustainable forestry in China
"Tetra Pak is committed to sustainable development and is working together with suppliers, customers, consumers and NGOs to create a green chain from the upper stream all the way down to the end user," said Hudson Lee, President of Tetra Pak China. 

Since 2006, Tetra Pak has been working with WWF, the China Green Foundation (CGF) and the forestry authorities to promote responsible forest management. Tetra Pak has supported the certification of over 100,000 hectares of forests In China, bringing the total area of FSC-certified forests in the country over 700,000 hectares and making China a leader in this area in Asia.  

Source: Press release from Tetra Pak