Project objective and expected results
The Mekong region lost about 5 percent of its forest cover between 1990 and 2015. Consequently, forest communities in the region face many challenges in ensuring that they can make a sustainable living from the forest landscapes.
This project aims to enable Non-State Actors (NSA) participation in forest governance, including the FLEGT-VPA and REDD+ processes. From Preferred by Nature's (formerly known as NEPCon) perspective, the ability to ensure efficient involvement of NSAs in these high-level processes requires an increased level of knowledge about the forest governance frameworks, the VPA process, and REDD+ strategies for the various countries. This requires thorough baseline research and the development of information and training materials that can be used to transfer knowledge to the NSAs. RECOFTC is the lead implementation partner of this project and Preferred by Nature is involved in a range of activities, from conducting research to supporting the capacity building of the NSAs.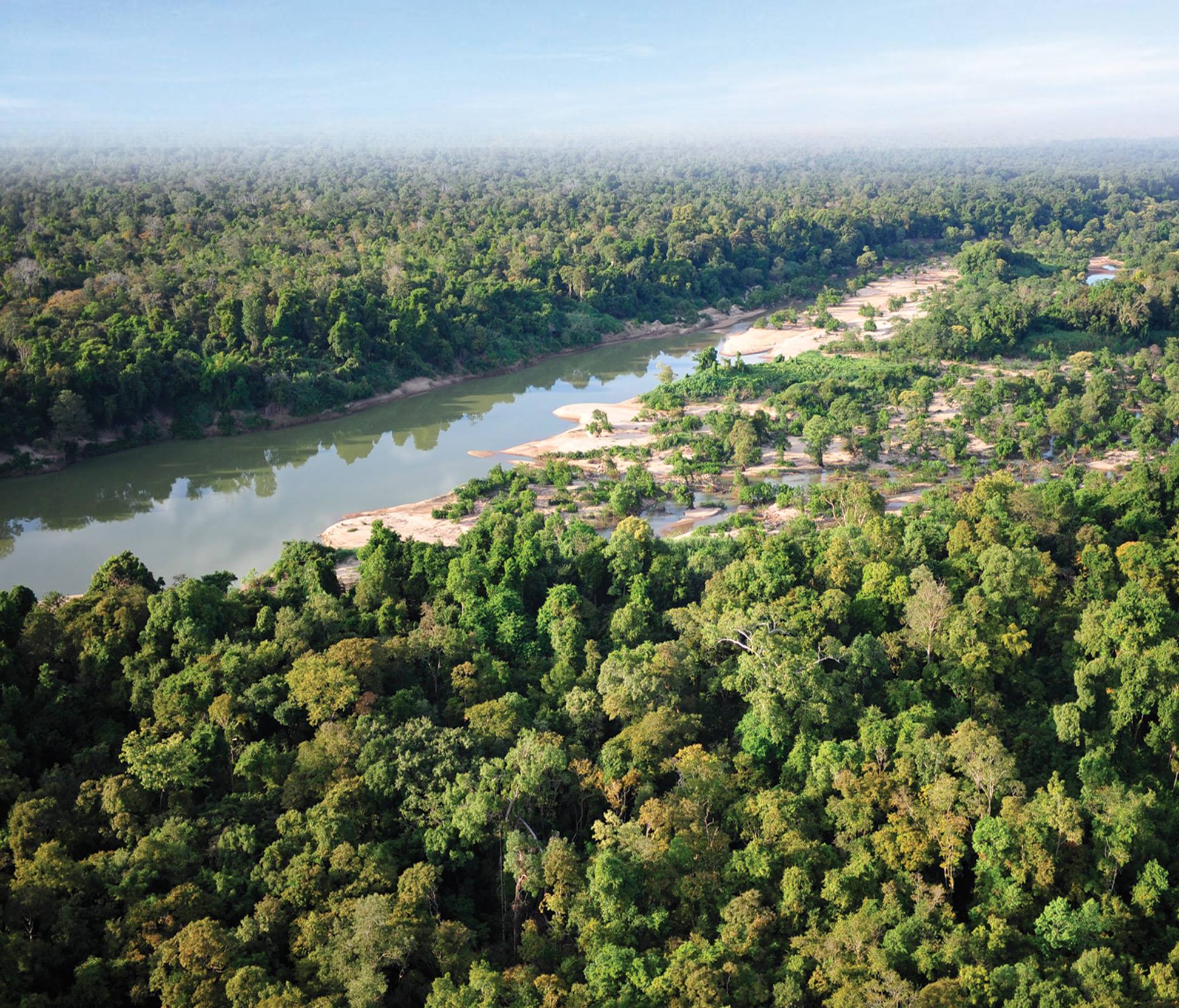 The overall objective of the five-year (2017-2021) project is that by 2021, empowered and networked NSAs in three transboundary landscapes assess, monitor and respond appropriately to strengthen forest governance, particularly in FLEGT-VPA and REDD+, and effectively engage in policy processes. This overall objective of the project will be achieved through the following four result areas:
By 2019 NSA forest governance monitoring systems (FGMS) are piloted and scaled up
By 2019 a regional NSA learning platform facilitates coaching and information exchange, including lessons learned and best practices on FGMS
By 2020 NSAs have strengthened rights in conjunction with increased capacity to improve gender and socially inclusive forest governance
By 2021 effective and coordinated NSAs engage in national FLEGT-VPA and REDD+ processes and contribute to the development of transparent and accountable FGMS
The challenge and geographical scope of the project
Forest governance is a crucial challenge in the Mekong region. Several initiatives are supporting local forest communities, while at the same time trying to address illegal logging, deforestation and forest degradation, rural poverty, and protecting biodiversity. Efforts towards governance are fundamental. Strong governance is required to build foundations that include effective participation, transparency and accountability.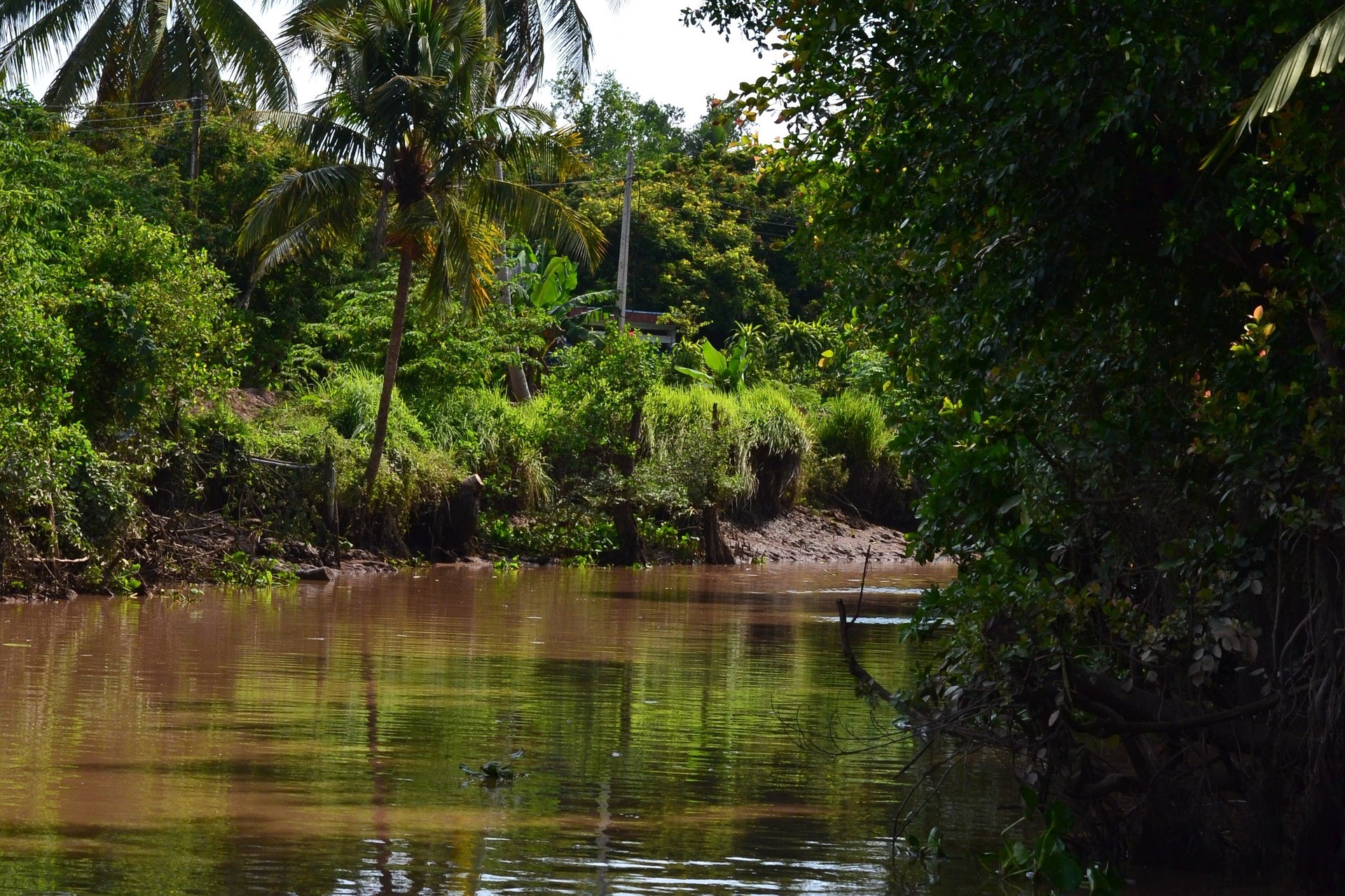 The transboundary focus of this project covers three landscapes across five countries. These landscapes are home to many forest-dependent communities, and among the most biodiverse in the region, providing a range of ecosystem services:
Dawna Tenasserim Transboundary Landscape (DTL) - covering Tanintharyi Nature Reserve (Myanmar) and Western Forest Complex (Thailand)
Northern Thailand - Lao PDR Transboundary Landscape (NTLL) - covering Doi Phu Kha National Park (Thailand) and Nam Pouy National Protected Area (Lao PDR)
Viet Nam - Lao PDR - Cambodia Transboundary Landscape (VLCL) - covering: 

Eastern Plains Landscape (Cambodia bordering with Viet Nam); 
Quang Nam province, Central Annamites; Kon Tum province, Central Highlands (Viet Nam bordering Cambodia and Lao PDR); and, 
Xe Pian and Dong Amphan National Biodiversity Conservation Areas (Lao PDR)
Project activities 
The Project will focus on the following activities (at landscape, national and regional levels):
Establish a Forest Governance Monitoring System (FGMS) to monitor and strengthen forest landscape governance. The Project will assess and develop effective FGMS that can build the capacity of NSAs to generate reliable information using Geographical Information Systems (GIS), along with other web-based systems and mobile technology to pilot FGMS in the Mekong countries, and particularly in the transboundary landscapes.
Provide capacity development for NSAs to assess and monitor forest landscape governance. This will occur through a series of participatory learning interventions so that NSAs can subsequently support, for example, the use FGMS in pilot sites in the transboundary landscapes.
Enhance NSA ability to effectively respond to relevant policy and governance related challenges and opportunities.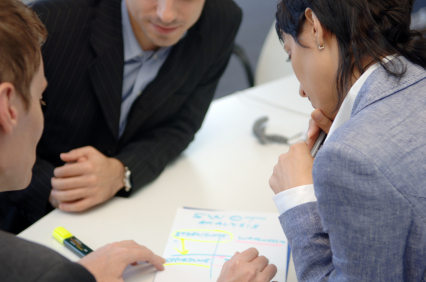 Project outputs 
As a result of this project, Preferred by Nature has developed a suite of guidance documents and templates that can help forest owners, timber traders and processors comply with FLEGT-VPA (Voluntary Partnership Agreement under EU's Action Plan on Forest Law Enforcement, Governance and Trade) requirements in Vietnam.
To make it easier for target audiences to identify and decide which tools to apply, we have created a short video in Vietnamese below. The video serves as an introduction to the tools and indicates when they can be used to be ready for the FLEGT-VPA requirements. The guidance can also be found in QG.09 (below).
Timber Legality Toolkit for Vietnam
The table below shows the list of tools developed by the project. These tools are available in both English and Vietnamese. Please click on the relevant link to access the tools. 
I.D.
Name
Description
Language
Informative tools
INF.07
Buying certified timber booklet
A short booklet providing guidance on buying certified timber for SMEs. It explains the role of certification in the context of legal timber sourcing and providing assurance under FLEGT/VPA and EUTR context.
EN
VN
INF.08
Segregating materials factsheet
A short guidance on the importance and practical options for tracking and segregating timber materials in a storage and/or processing facility.
EN
VN
INF.12
Record management factsheet
A four-page factsheet outlining why good record management is important and offering practical guidance on how to do it.
EN
VN
Quick guides
QG.02
Document checklist – plantations in Vietnam
A checklist to help ensure all applicable documents (as per the Vietnamese Timber Legality Assurance System) are available, showing the differences between households and organisations. Can be used during purchasing and for internal and external audits.
EN
VN
QG.03
Document checklist - process & trade in Vietnam
A checklist to help ensure all applicable documents (as per the Vietnamese Timber Legality Assurance System) are available, showing the differences between households and organisations. Can be used during purchasing and for internal and external audits.
EN
VN
QG.04
Supply chain example
An example of a supply chain mapped out, indicating where the level of information is sufficient and insufficient.
EN
VN
QG.09
FLEGT readiness checklist
This checklist gives companies an overview of the three key capabilities they will need to have to be ready for FLEGT, advice on the performance indicators needed to achieve the capabilities, as well as reference to the tools that can help them get there.
EN
VN
Templates
TMP.03
Supplier letter
A letter template that companies can complete and send to their suppliers to request product and supply chain information.
EN
VN
TMP.07
Log tag
Sample of tag used to identify wood in log form, including environmental status; for chain of custody control.
EN
VN
TMP.08
Bundle tag
Sample of tag used to identify plank bundles, including environmental status; for chain of custody control.
EN
VN
TMP.09
Saw milling control card
Form used to report on wood volume from the sawmilling process, used to monitor conversion factor and waste; for chain of custody control.
EN
VN
TMP.10
Material request and issue form
Form used to communicate the list of materials that are needed for a production order, and the detailed amount of materials issued from storage to production; for chain of custody control.
EN
VN
TMP.11
Preliminary process - pallet note
Sample of identification card in case pallet notes system used in production for traceability in preliminary process (log sawing or breakdown, sorting and grading, drying…); good for segregation and traceability.
EN
VN
TMP.12
Work-in-progress - pallet note
Sample of identification card in case pallet notes system used in production for traceability in secondary work-in-progress process (planning, drilling, mortising….); good for segregation and traceability.
EN
VN
TMP.14
Product job card - Production order
Sample of a Product job card cum Production order showing the signal to manufacture a certain quantity of a certain product, and detailed description of schedules and planning for each process that should performed.
EN
VN
TMP.15
Log receiving note
Sample of form used to record and control of log entrance mill.
EN
VN
TMP.16
Timber entry and exit record sheets
Sample of forms used to record and control of timber inputs and outputs; forms can be used to report to control entity in Vietnam.
EN
VN
TMP.18
Timber origin inputs control sheet
Sample of timber origin & information report.
EN
VN
TMP.23
Timber procurement policy
A template timber procurement policy that companies can use as a basis for producing their own.
EN
VN
TMP.25
Supply chain table - suppliers
A table that companies can send to their supplies when requesting information about the products/material they are buying from them. This table has fields for all the information required by the FLEGT/VPA and EUTR and is best given to suppliers with TMP.03.
EN
VN
TMP.26
Supply chain table - customers
A table for companies to keep records of their products and to whom they sell their products. 
EN
VN