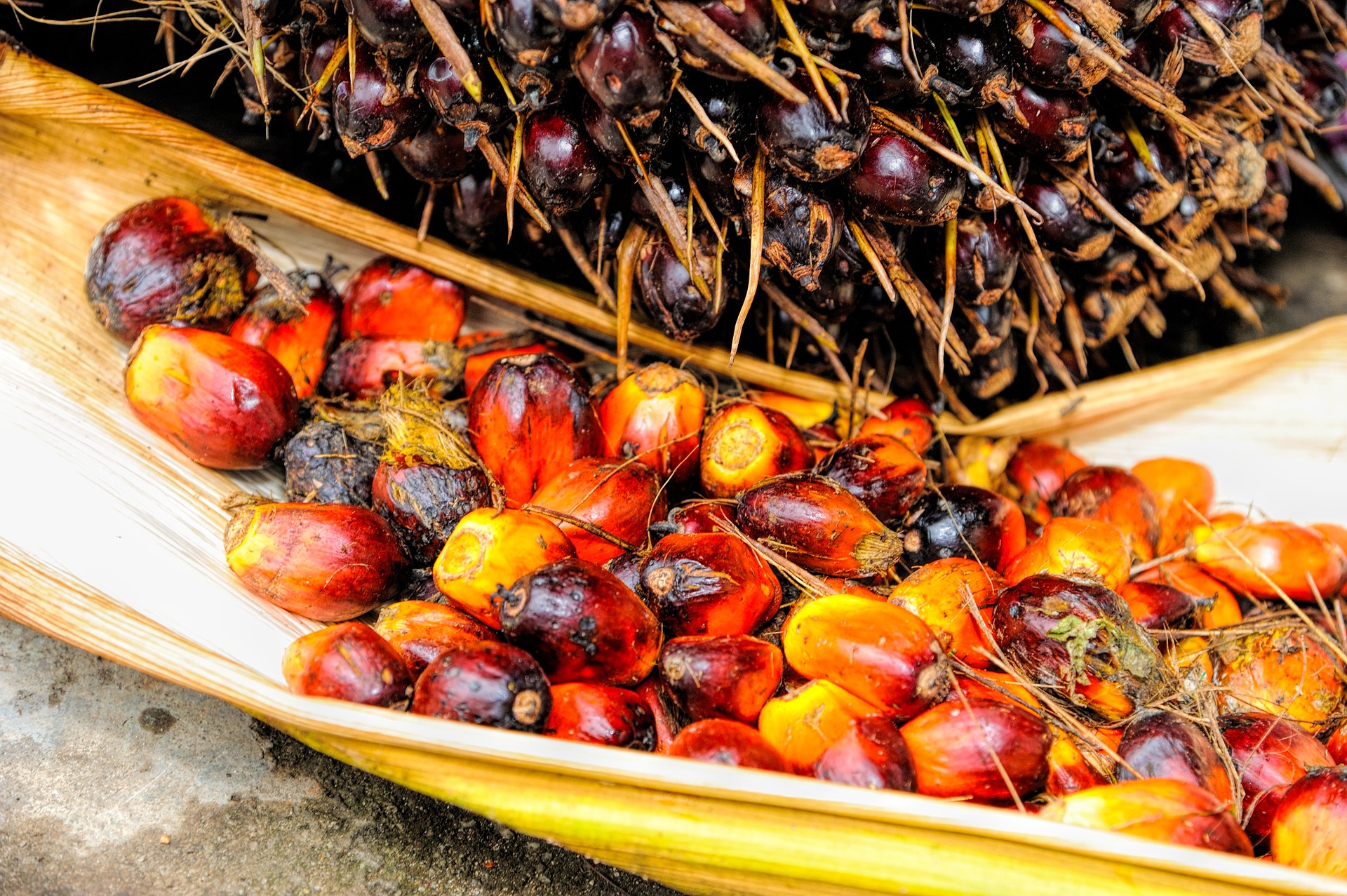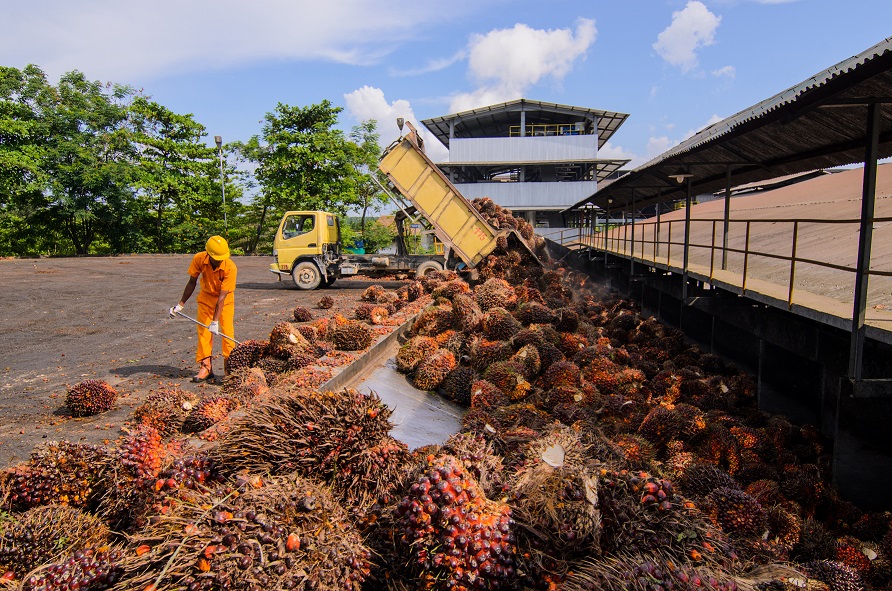 POIG membership
Musim Mas is one of the largest players in the global palm oil sector with its headquarters in Singapore and has an operational presence in 13 countries. The Group operates across every link in the palm oil supply chain, from upstream oil palm plantations to midstream and downstream operations, to producing value-added products, across Asia-Pacific and Europe.
In 2015, Musim Mas joined POIG, a multi-stakeholder initiative that encourages players in the palm oil supply chain to adopt responsible palm oil production practices.
The POIG outlines leading standards for protecting forests, peatlands, biodiversity, and carbon, whilst upholding the rights of local communities and workers, and improving livelihoods for local communities. It has developed a verifiable benchmark that builds upon the Roundtable on Sustainable Palm Oil (RSPO).
To be eligible for POIG membership, grower companies must be at least 50% RSPO certified and must demonstrate a commitment to becoming 100% RSPO certified within two years.
The POIG members that cultivate oil palm must be independently verified as compliant with the POIG Charter and its indicators on an annual basis. 
Seeking POIG verification
Musim Mas initiated its plan towards POIG verification by engaging an independent, non-profit organisation, Verité to conduct a labour assessment in its plantation as a pre-requisite of the POIG verification audit.
The group had their first POIG verification audits by the Rainforest Alliance* between the end of 2016 and early 2017. Musim Mas then developed an action plan to address the non-conformances and partial conformances identified during this initial verification audit.
The verification process of the action plan was conducted twice, starting in March 2018 by the Rainforest Alliance. In October 2018, the certification and verification unit of the Rainforest Alliance was acquired by NEPCon. NEPCon, therefore, was responsible for the second assessment of Musim Mas's action plan in January 2019.
On 11 April 2019, POIG officially announced that Musim Mas completed verification and demonstrated that Musim Mas produce palm oil in compliance with the standards set by the POIG. This means Musim Mas can now supply POIG-verified oil from its plantations.
"POIG's vision is aligned with our goal to realise a credible palm oil supply chain. I am pleased with the group's success in completing the POIG verification. We hope that Musim Mas can inspire others, especially key players in the palm oil industry, to make the same move, providing NDPE (no deforestation, no peat, no exploitation)-compliant oil to the market," said Musim Mas Director, Dr Gan Lian Tiong.
"The success was not only a big leap for Musim Mas but it was also a remarkable achievement for us at NEPCon. We are now the first certification body in Asia to have performed and completed a full POIG audit, from the beginning until the end," NEPCon Solutions Asia-Pacific Deputy Director, Lita Natasastra.
If you'd like to work towards becoming POIG verified, please contact:
Besides POIG, NEPCon also offers certification, verification and advisory services in forestry, agriculture, responsible sourcing, biomass, carbon footprinting and tourism.
*In October 2018, NEPCon announced the successful acquisition of RA-Cert, following the signing of a formal agreement on 10 July 2018. The combined organisation now operates under the name of NEPCon, and continues to offer certification, verification and advisory services that both NEPCon and RA-Cert have been delivering in forestry, agriculture, responsible sourcing, biomass, carbon footprinting, and tourism. Since the signing of the agreement in July 2018, Rainforest Alliance and NEPCon have been working together to transition RA-Cert clients to NEPCon, making NEPCon responsible for the delivery of their ongoing certification and verification services. All related personnel responsible for evaluation design, evaluation, and certification/ verification/ validation decisions, are now under the purview of NEPCon.