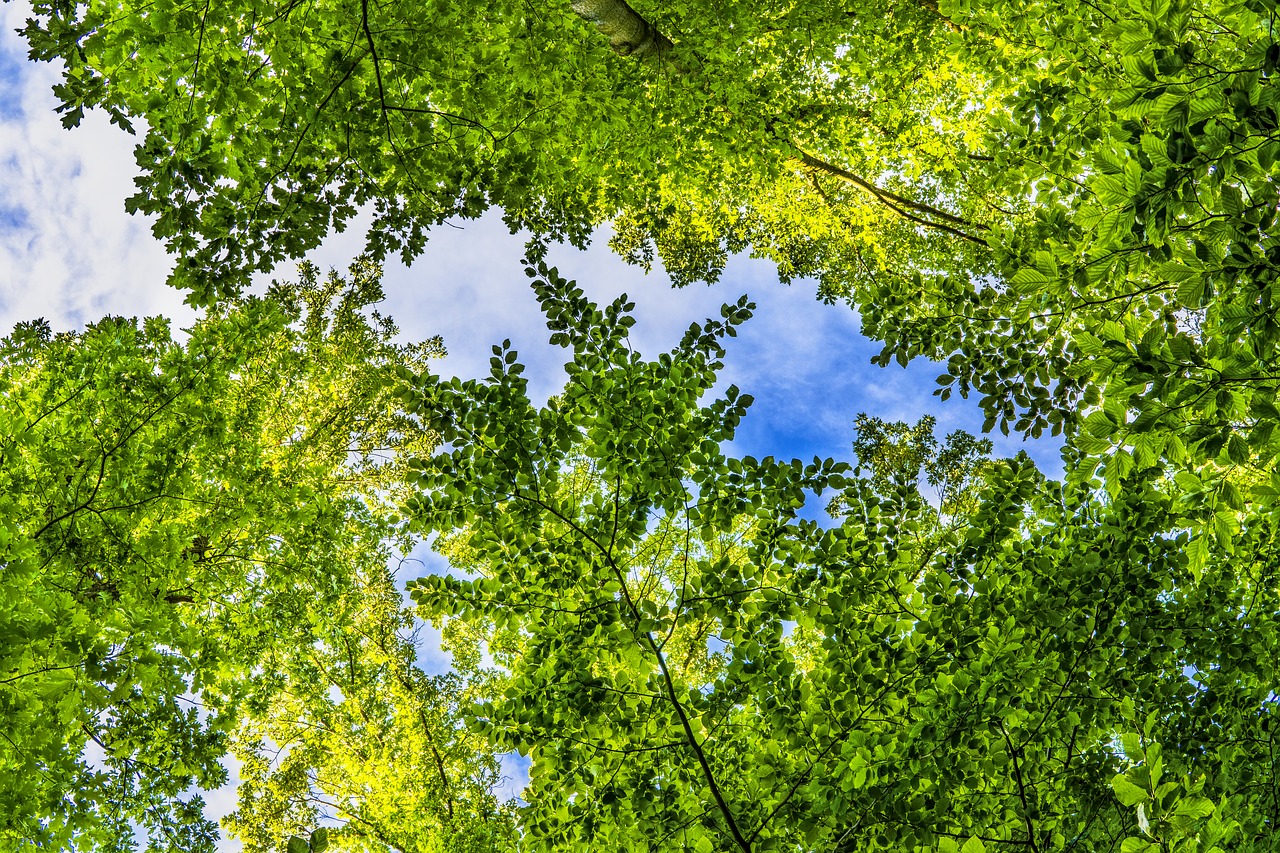 Some of the issues presented by speakers at the Forest Day 3 event in Copenhagen will have major implications for the forest product industries, although it is hard to tell exactly when or how.
Some of the effects are already starting to happen now, while others may be expected at some point in the future. 

We have selected some important points that the industries should be aware of:
Extreme weather conditions may cause unstable supplies
Extreme weather conditions that used to occur only once in a hundred years will be much more common in future. Major forest disasters, such as great storm damage or wildfire, will therefore occur more frequently. 

Speakers at the Forest Day 3, a key side event to the COP climate summit itself, told that already now, these events are happening once in 10 years, and their frequency was expected to increase further as global warming would cause unpredictable weather patterns. 

A likely result is an unstable supply situation where the market may be periodically flooded with cheap storm damaged wood. At other times, supplies can go down and prices go up. Disasters cannot be predicted, and they can virtually change the wood market over night.
Changes in wood quality
But this is not the only effect. The changes in climate are also expected to change the growth patterns of trees. 

For example, industries based on slow-growing conifers from the Northern part of Europe cannot assume that the same areas will continue to provide slow-grown logs. In general, we should expect that the borderline for slow growing species will move northwards due to longer growing seasons. 

However, this will only happen if the trees moving northwards remain healthy under the changed conditions. 

Conversely, if the climate changes lead to weakening of the threes, the current growth rate might also go down. The exact development is impossible to predict at this stage.The only thing that seems certain is that we can expect changes in the wood quality produced in any given area.
Increased competition with biofuel
Wood-based biofuel is considered a carbon-neutral energy source, and demands for biofuel as an alternative to fossil fuel types are on the rise. 

Increased competition for raw material among the wood-based biofuel industries and the forest product industries should be expected. 

In turn, such competition is likely to result in increased prices. At first, competition will probably focus on low-quality material such as wood used for the paper industry and chip boards. Depending on the price development for other carbon neutral energy sources, better quality wood may come into play as well.