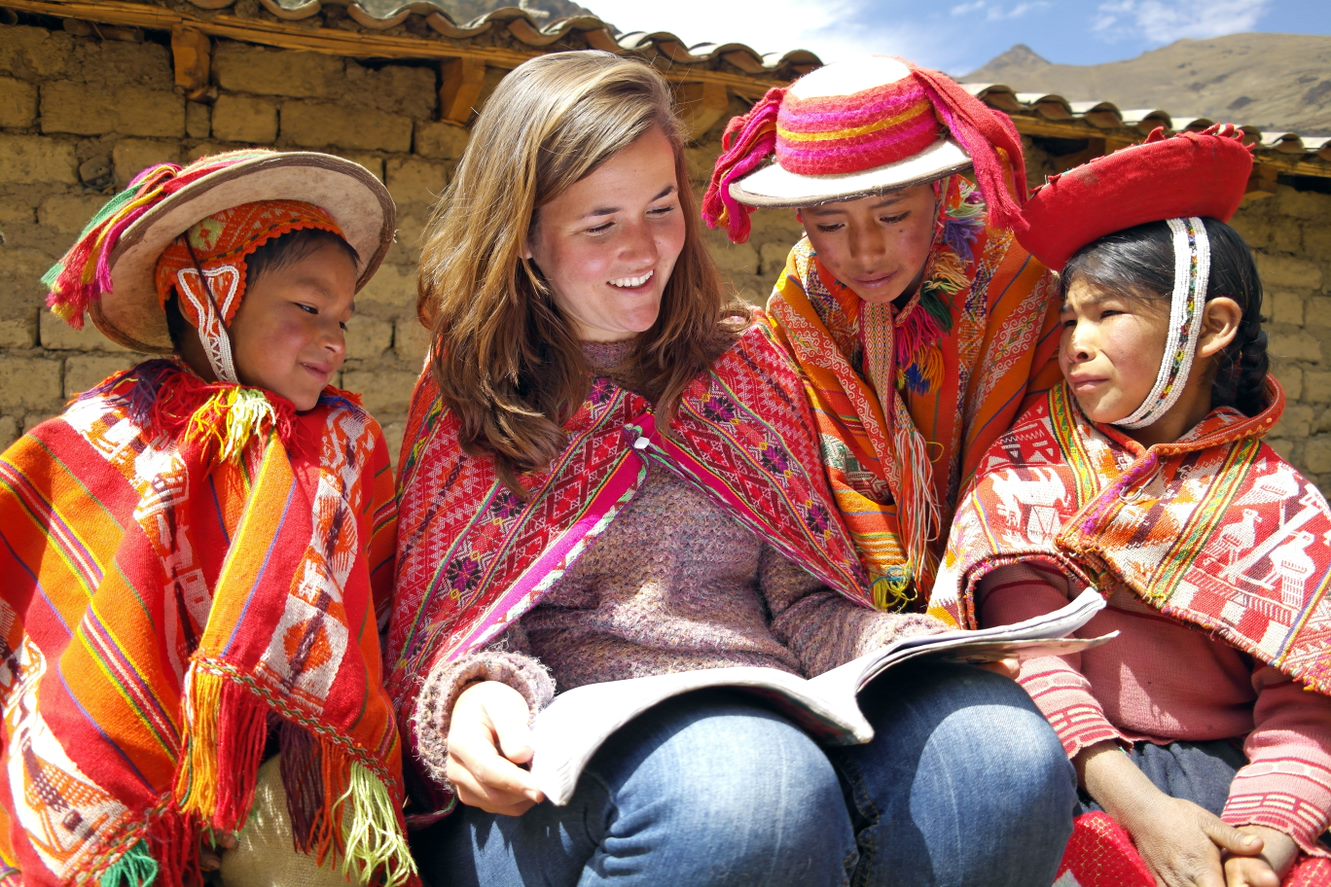 Planning for a vacation with a positive impact on our lives as well as on the environment? Have you ever thought about how we travel, how green a destination is, and to whom we give our money? Most importantly, are we creating any harmful impact on the destination, its environment, communities or wildlife?
In today's fast-paced world, we often do not have a lot of time to relax or enjoy ourselves, and we want to get more done in the time we do have. We often plan for a long vacation, visiting multiple destinations at the same time and overindulging in insignificant activities while on vacation due to time constraints imposed by hectic schedules and other commitments. At times we do not realise that we put ourselves, others and the environment under undue stress by doing so.
To have a meaningful, relaxing and enjoyable vacation, we must plan our vacations with sustainability in mind – ensuring that the trip is enjoyable and full of opportunities to learn and grow.
Sustainable travel planning is indeed essential to minimise the negative effects of climate change and excess carbon emissions. The need of the hour is for individuals to travel with caution and responsibility. Here are some simple suggestions to help you be a more responsible traveller.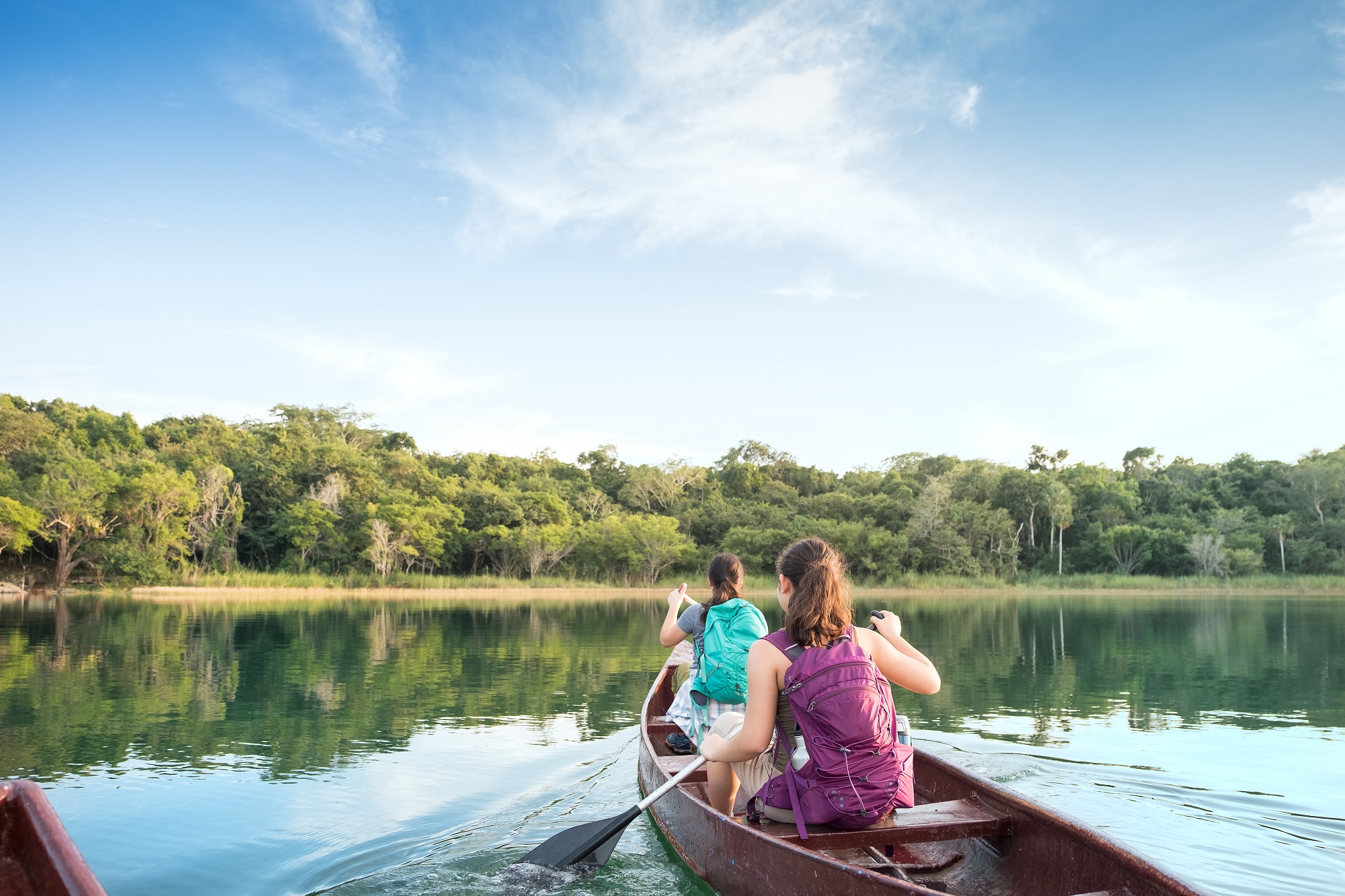 Travel with a purpose: Be mindful while planning for a vacation.
When planning for a vacation, avoid the usual ways of travelling by visiting places or popular spots that attract more tourists. Explore a place that is not very popular or an offbeat destination to avoid crowds, witness the raw natural beauty and unusual cultures, and try a lot of new things.
Choose eco-friendly hotels, restaurants and operators that are making genuine and proven efforts to meet the sustainability parameters rather than making empty promises. You should look into how things are implemented on the ground and if the business and its people are operating responsibly from nature and people's perspectives. 
Make an effort to engage with locals by eating and shopping locally, as well as talking to them. Remember to be respectful of the community and the sites you visit.
Slow down and stay longer at one destination: Slow down when planning your vacation.
Do not rush from one place to another; instead, stay at one destination for a longer time. This will allow you to learn more about the local people, their culture, heritage and other interesting things while also helping the environment.
With this approach, your vacation will provide you with more relaxation, time for self-reflection and assessment, getting involved with local communities, new learning opportunities, discoveries and many more. 
Slowing down also reduces the amount of emissions generated by travelling between multiple locations. So, try to get the most out of your vacation and form deeper connections while you are at it.
Contribute to lower carbon footprints: Plan a low-carbon vacation while selecting a more sustainable mode of transportation.
Be mindful and look for ways to reduce your carbon footprint when travelling. To cut down on carbon emissions, opt to take the train, public transportation, or your own car to get to places close by instead of flying.
Planes release the most carbon during take-off and landing. If you are taking a plane, choose a nonstop flight because it goes straight to your destination, uses less fuel, and helps cut down on carbon emissions.
Reduce the quantity of fuel used and, consequently, the amount of carbon released by packing your bags as light as possible. Transporting heavy luggage by airline, bus, automobile or rail will require more fuel. 
Be aware of your own actions: Take small steps to learn and grow as a responsible individual.
Don't overindulge during your vacation. Use your stomach size as a guide when placing food orders so that no unnecessary food, resources or money is wasted. Instead of eating ready-made or frozen food that may have travelled a great distance and required extensive packing and refrigeration, try eating fresh, traditional food with local delicacies. By eating locally, you may lower your carbon footprint while supporting the local economy and experiencing the local food culture.
Be respectful while buying local items and souvenirs. When making purchases locally, ensure that you are not causing harm to local resources or wildlife, and pay a fair price for the goods or services you purchase. Consider the ways in which this could be of use to the community at large, such as locally made items or handmade goods to support their livelihoods.
You can also help others to become more responsible travellers by sharing your experiences, learning and knowledge while encouraging them to do their part.
Caution should be exercised when using social media to select a vacation spot: Use your own judgement when deciding where to go on vacation.
People often decide to travel somewhere because they saw a post or photos online – essentially imitating the actions of others, which can lead to complications. Careless sharing of information and images on social media platforms can harm people, local culture, heritage, resources and even wildlife. To ensure sustainable travel planning, use trusted platforms or sources to gather information. You can also play your part in encouraging responsible tourism by leaving reviews on reputable platforms if you had a good experience. 
Take photos, but do not disturb the locals or wildlife by making repeated visits. See how well you can visit places as a responsible traveller without getting in the way of other people's lives. As most countries are vastly different in etiquette, travellers should be respectful of local customs and norms to avoid offending anyone. 
Last but not least, follow all published rules and regulations, including visitor guidelines, to protect the sensitive environment and wildlife when you are on vacation. 
Today, many businesses in the tourism industry are claiming their commitment to environmentally friendly practices and highlighting their little efforts with big words. Thus, we must also exercise greater caution to avoid supporting businesses that make empty promises. When planning a vacation, it's important to book with credible hotels and tour companies that have met certain criteria in terms of sustainability standards. 
On the other hand, the tourism industry as a whole needs to show that it cares about the sustainability parameters and is actively working to meet them. Businesses in the tourism industry can market themselves as trustworthy, environmentally responsible companies if they provide certified services. 
To support the sustainable journey of tourism businesses, Preferred by Nature, offers a Sustainability Travel programme among its suite of services. The programme gives tourism companies an opportunity to achieve their sustainability goals and helps develop a management system that is both environmentally and socially responsible. This allows them to fulfil their pledges to preserve natural areas and cultural heritage while simultaneously improving local communities' welfare. 
Featured image courtesy of LimaTours - one of our certified clients under the Preferred by Nature Sustainable Travel Standard.
>> Learn more on sustainable travel, ecotourism, responsible consumption, sustainability, and other related topics on our Instagram account (@preferredbynature).