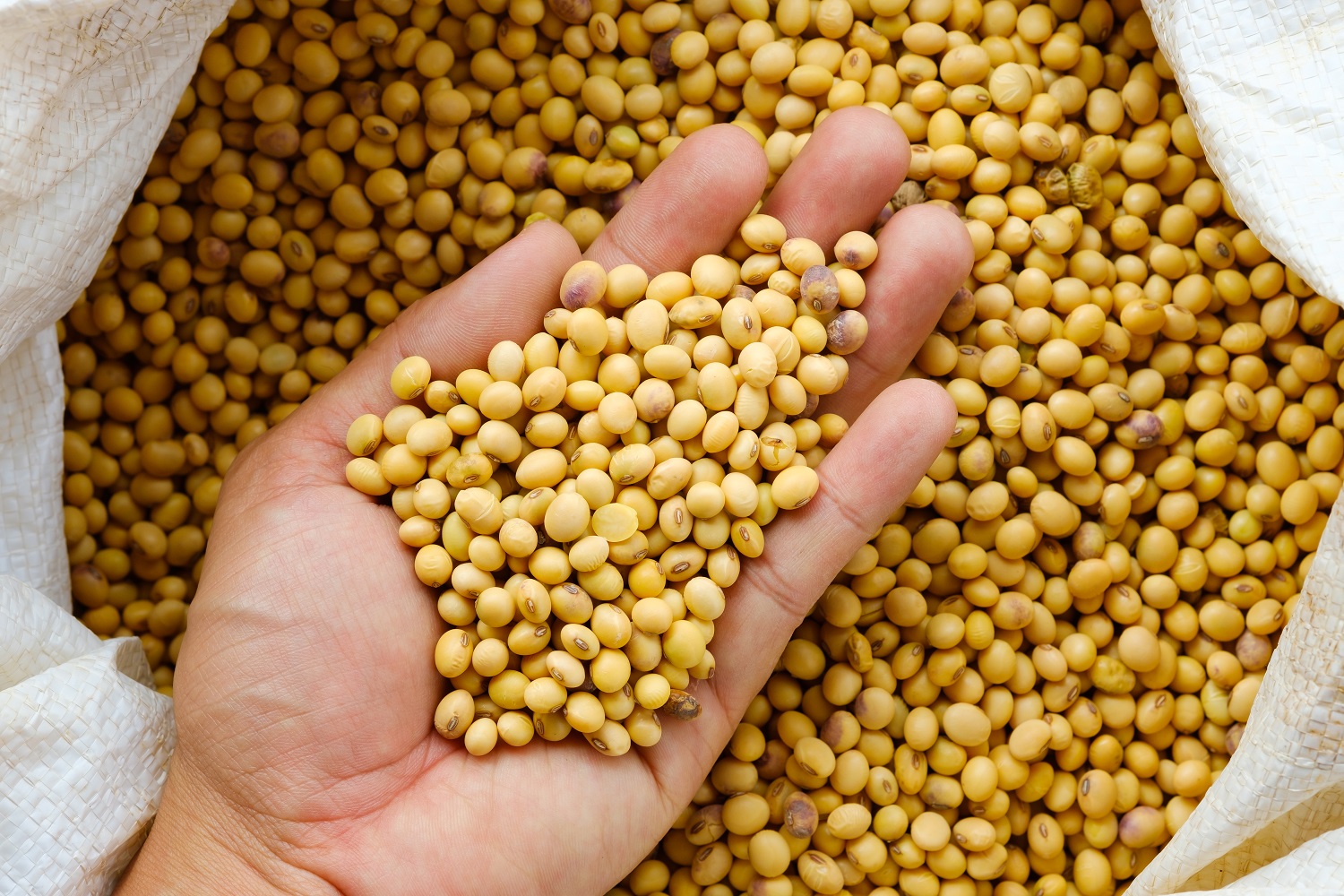 NEPCon – Preferred by Nature is inviting stakeholder input for the first draft of the Sustainability Framework through a public consultation launching today.
*** The second public consultation is open from 3 June to 4 August 2021. Click here to read more and share your feedback. ***
An increasing number of products are carrying sustainability labels and certification schemes have been developed for many commodities. Companies have policies for sustainable sourcing and investors are looking to support responsible development. While the existing schemes largely overlap in their view on sustainability, the multitude of schemes have also led to parallel efforts and sometimes market barriers for smallholders and others.
Inspired both by existing sustainability concepts and the need to harmonise, the NEPCon Preferred by Nature Sustainability Framework has been developed to provide single framework for defining and benchmarking sustainability, that can be used across different commodities and landscapes. The framework consists of 4 principles and 29 criteria addressing different aspects of what we believe shall be considered before claiming something is sustainable.
We have carefully designed the framework to serve multiple purposes. It can be used for verification of forest and farm management as well as for other sectors such as financing, tourism, and others. It can also be used by processors, traders, retailers and others to evaluate their sourcing. As we benchmark the framework against existing schemes, our intention is to recognise the assurance that these already provide, rather than duplicate.
Organisations who comply with the verification requirements under the Sustainability Framework can use our Preferred by NatureTM seal for their products and promotional materials.
Your thoughts and ideas are needed! We seek your feedback on the whole framework document, as well as on a few specific areas where we particularly seek additional input. Please respond by 26 November 2020.
>>Download the draft Sustainability Framework.
As you review the Framework, we ask you to think about, in general:
Does the Framework cover all critical sustainability issues? – Are there significant themes that are missing?
And specifically:
On assessing the legitimacy of land tenure, should a cut-off date be defined, and if so, what is the appropriate duration of time to go back in history?

On GMOs, we have not included this issue in the Framework. What are your considerations concerning usage of GMOs as part of setting ethical business commitments?

On conversion of forests and other natural ecosystems, we have proposed a rolling cut-off date, depending on the crop. What do you think of this approach?

The Framework contains a limited number of indicators for "Best practice." These are intended to be used by organisations wishing to go beyond meeting Legal and Core requirements to have further positive impact. Do you agree that these add value to the Framework and do you have comments on the balance between core and best practice indicators?

On remediation, we do not yet have a clear definition of what companies shall be expected to remediate in terms of past harms. Do you have suggestions on how far back we should go and what criteria we should use to determine the responsibility for remediation?
Please feel free to give input on other areas of the Framework as you review it.
>>You can respond via comments in our on-line survey.
On-line webinar: To present the Framework and answer questions directly we are scheduling a webinar on 4 November 2020 at 17.00 (GMT+2).
Click on this link to register for the webinar. 
Note: NEPCon strives for a transparent and multi-stakeholder-based approach to developing the Sustainability Framework.  We welcome your suggestions for improvement. We also strive to meet ISEAL requirements for standard development in this work and will be following the NEPCon Procedure for the Development and Revision of Standards.  Please see the Terms of Reference for the Sustainability Framework here.