More than 300 investment firms, banks, and pension funds are directly and indirectly responsible for destroying the world's biggest rainforest to produce palm oil, beef, and rubber, says a new Global Witness investigation titled "Money to Burn". The exposé reveals six agribusinesses received $44 billion between 2013 and 2019 from various foreign banks and investment firms.
Although these financial institutions have their own deforestation policies, there is no consequence even if they ignore it. And in most cases, the institutions often disregard their own deforestation policies.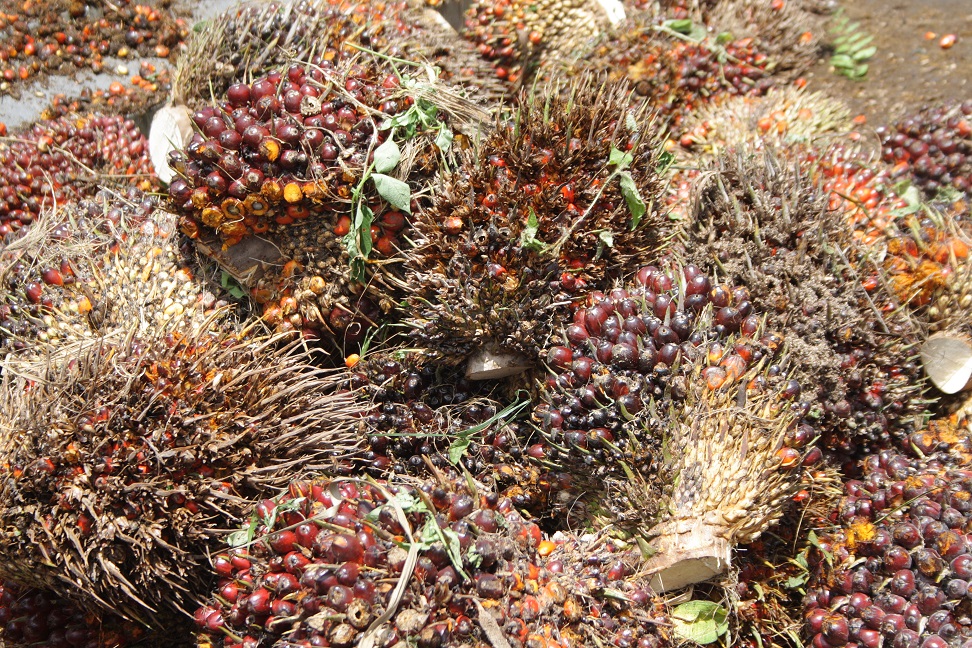 Palm oil
Japanese, Chinese, Malaysian and Indonesian banks provided US$62 billion worth of corporate loans, revolving credit facilities and underwriting of bond and share issuances to forest-risk sector operations of 103 companies involved in palm oil, pulp and paper, rubber and timber, whose operations impact natural tropical forests in Southeast Asia, according to this analysis by Rainforest Action Network (RAN). This report highlights these three companies – Wilmar Group, Sumitomo Forestry and Bintulu Lumber Development (BLD) with business operations linked to devastating environment and social impacts. These three companies have received corporate loans and underwriting from banks headquartered in Japan, China, Malaysia and Indonesia.
HSBC also bankrolled companies deforesting forests for palm oil in Indonesia, according to Environmental Investigation Agency (EIA). However, the bank claimed it only provided finance for companies that sourced certified sustainable palm oil. Other large financial institutions such as Citigroup, Standard Chartered and the Dutch Rabobank were also exposed by RAN for financing a company associated with human rights violations in the palm oil sector but have since cancelled the loans.
The Olam Group - majority-owned by the government of Singapore – is an agribusiness that attracted massive funding from household name institutions such as Barclays (in 2014), JPMorgan Chase (in September 2016), HSBC and Standard Chartered Bank, during the time when the group allegedly clear-cut the world's second largest rainforest. In this December 2016 report by the Mighty Earth, Olam had cleared about 20,000 hectares of forest inside its Gabonese oil palm plantations since March 2012. Olam is still operating on this land.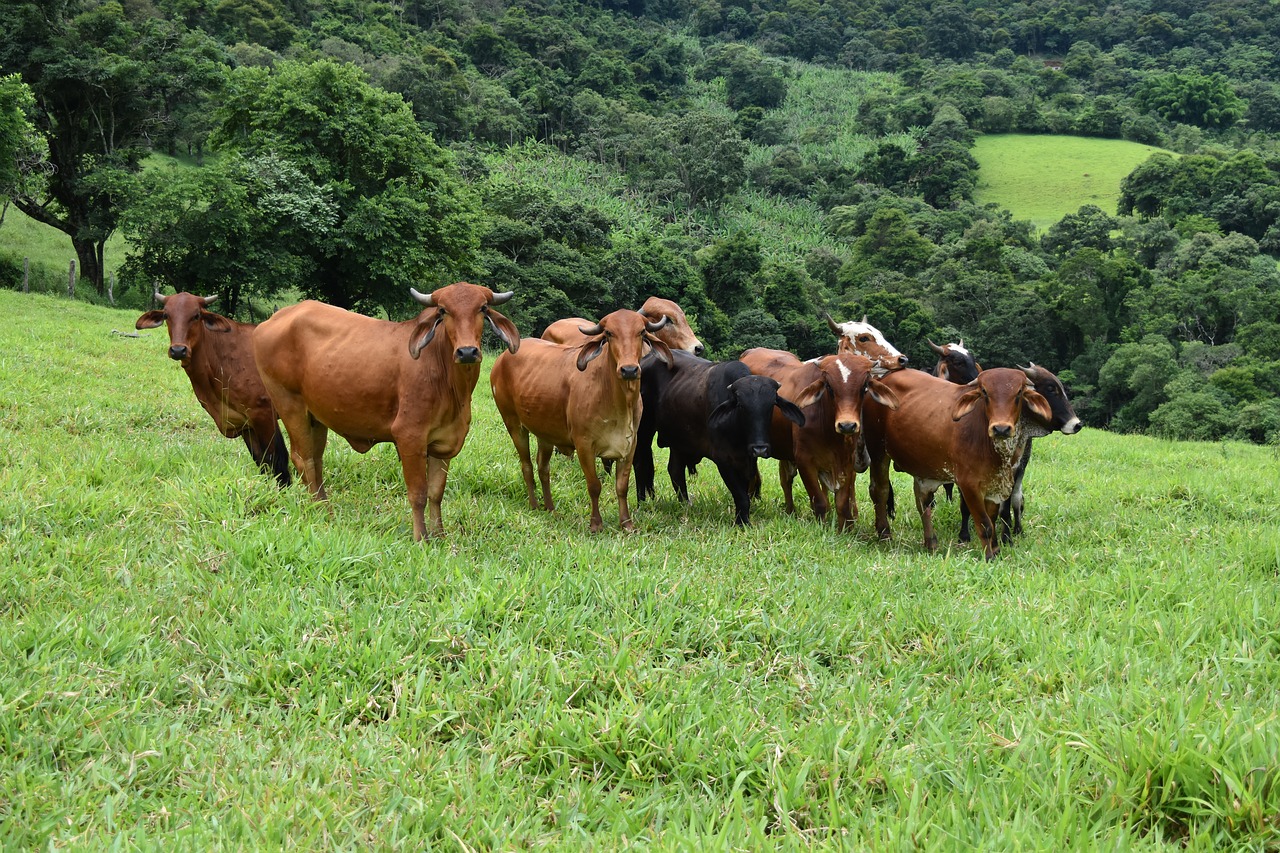 Beef
The Global Witness investigation reveals the three largest beef companies in the Brazilian Amazon – JBS S.A., Marfrig Global, and Minerva Foods, are responsible for over 45 percent of the region's cattle slaughtering capacity. Although the three have committed to measures that supposedly help protect the forest, the investigation reveals the supply chain of these three are tainted by deforestation and famous banks funded them.
JBS is a family-owned holding company and the largest shareholder is the Batista brothers, who are the sons of the founder. The second largest investor is Brazilian Development Bank (BNDES). As of April 2019, BNDES held over $2.7 billion of JBS stock. The American Capital Group held shares in JBS worth over $800 million as of March 2019. BlackRock, an American global investment management corporation headquartered in New York, manages JBS assets worth over $6 trillion. Although BlackRock's chief executive Larry Fink wrote a letter urging businesses to consider their impact on the environment, research conducted for Friends of the Earth reveals BlackRock increased its stake in JBS by $41 million between 2016 and 2018.
Another household name, Deutsche Bank held over $11 million in JBS shares as of April 2019. This contradicts with its environmental policy formulated since 2017 that stated it will not knowingly finance projects or activities involving the clearance of primary moist tropical forests. Prior to the implementation of the policy, the bank has loaned JBS $56.7 million.
JBS's competitors, Marfrig Global Foods and Minerva Foods purportedly bought cattle from deforestation-risk areas according to this research by Brazilian NGO Imazon. Marfrig received over $1 billion in financing from Satander, the largest bank in the Eurozone between 2013 and 2018. Its second largest shareholder comes from Brandes Investment Partners, a US investment advisory firm. Bank of America is Minerva's largest US creditor and underwrote about half a billion dollars in credit. This contradicts with the bank's Forest Practices Policy prohibiting it from providing finance to deforestation activities in primary tropical moist forests or high-conservation value forests.
Global Witness opines that the banks have little transparency and accountability in implementing no-deforestation policies into practice. To find out the top financiers of six agribusinesses active in Papua New Guinea, the Congo Basin or the Brazilian Amazon, read more from the full "Money to Burn" report here.