Body
Our Standard consultations
Preferred by Nature Carbon Footprint Management Standard version 2.0 is now available and open for public consultation. 
The original CFM Standard was subject to two rounds of public consultation in 2012 and 2013. The consultation provided insightful feedback from stakeholders, significantly strengthening the impact and usability of the standard.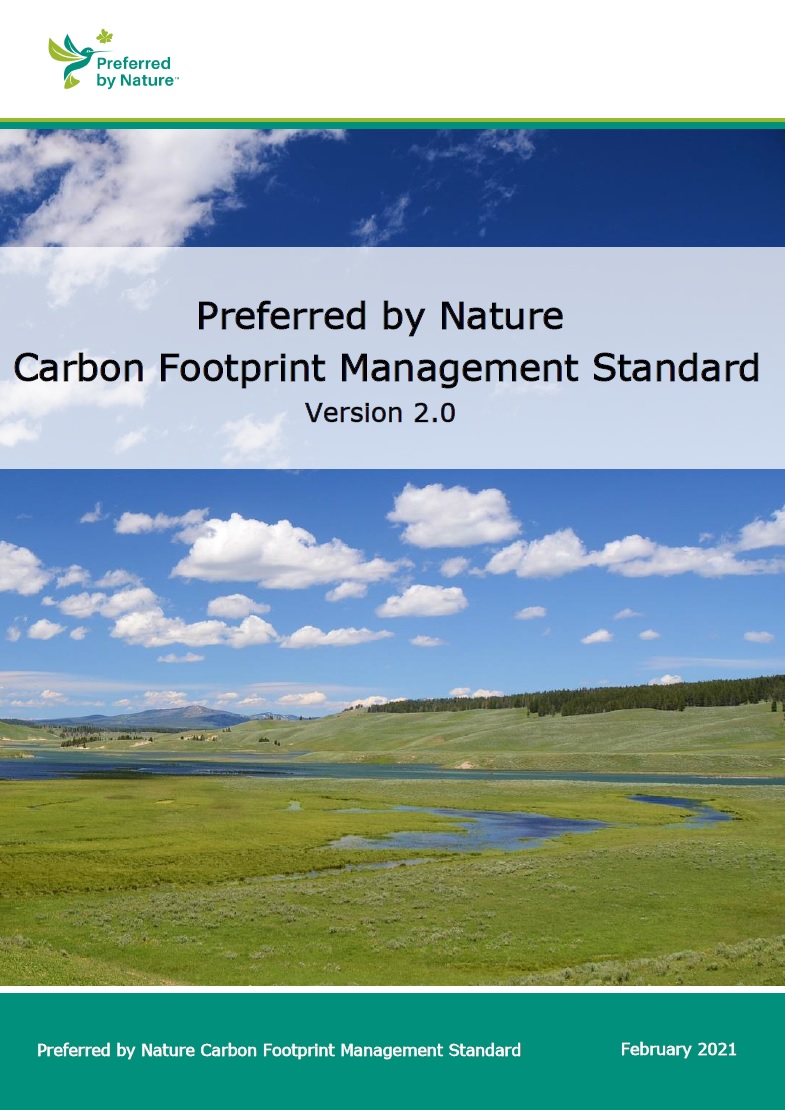 The second version of the Standard aims to help organisations manage their corporate, product and event carbon footprints in a systematic way. It may be used to reduce GHG emissions, achieve carbon neutrality, and enhance climate responsibility. Updates to the standard include additional clarity around emission source requirements, a carbon neutral event option, and new emissions reduction targets and labels. 
>> Download the draft version of the Preferred by Nature Carbon Footprint Management Version 2.0 here
 
Consultation now open
The public consultation period will be open from 10 February to 10 April 2021. We are interested to hear from you and welcome any proposed changes, technical reviews and constructive feedback on the Standard. The Standard will be reviewed at least once every three years. 
To provide your feedback, please access the online survey here. 
Find out more about the stakeholder consultation.