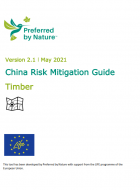 Risk Tools
A guide on how to mitigate risks related to timber from China
May 2021
Latest publications
Guide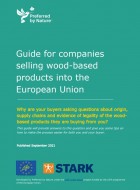 十一月 2021
This guide has been developed to support all industry participants with a specific focus on those exporting wood and…
Risk Tools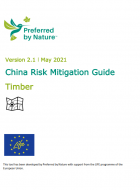 十一月 2021
A guide on how to mitigate risks related to timber from China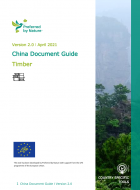 NEPCon
七月 2018
This guide provides an overview of the relevant documents to minimise forestry legality risks in China. 
Due Diligence Tools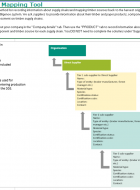 Preferred by Nature
十一月 2018
Use this form to collect and manage information about sub-suppliers and sources of specific suppliers. It is useful in…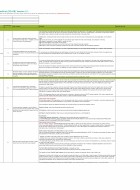 十一月 2018
Template to record risk identification results for specific supply chains.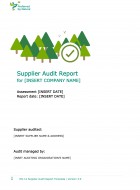 Preferred by Nature
十一月 2018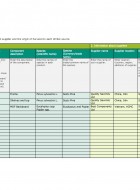 七月 2018
This form is to be used with DD-06 to collect information about your suppliers and the products/material they supply to…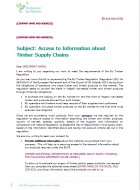 七月 2018
Letter template to be used to ask for additional information from suppliers and their consent to undergo monitoring by…