The fashion industry currently accounts for 10% of global annual carbon emissions – more than all international flights and maritime shipping combined. The costs to society and the environment from fast fashion are significantly growing. Derived from wood pulp and other natural plant materials, man-made cellulosic fibres (MMCF) offer the potential to tackle the industry's significant challenges. However, this may be putting the world's forests at risk.
In 2020, the global textile and apparel industry was worth over $1.5 trillion and consumed 109 million metric tonnes of fibres. More than 300 million people worldwide work in this industry, especially in developing countries like Bangladesh, Brazil, China, India, Pakistan and Türkiye.
Quantis estimates that textile production accounts for about 1.2 billion tonnes of annual greenhouse gas (GHG) emissions, making it the second most polluting industry after the oil industry.
Canopy estimates that annually 3.2 billion trees are felled for paper packaging and fabrics like rayon and viscose. Many of these trees originate from irreplaceable, ancient and endangered forests on earth that are in danger of being cut down. However, it is possible to look fashionable without having a negative impact on the environment.
From forests to closets
The classification of textile fibres mainly includes two categories: 1) the natural fibres such as vegetables, cotton, jute, silk, linen and many more; 2) the man-made fibres that include cellulosic and non-cellulosic polymers, protein, rubber and fossil fuel derivatives like polyester. 
MMCFs are most commonly derived from the dissolved wood pulp (cellulose) of hardwood trees. If sourced sustainably, the materials made from these fibres offer a range of material options. MMCFs can even be combined with other responsibly produced natural fibres like cotton, Viscose, modal and lyocell are some popular examples of MMCFs.
MMCFs are not only generated from a renewable source, but the fibres are able to be recycled and reused. This is exciting because it has the potential to drastically reduce the need for virgin fibre sourcing. There are two methods of recycling MMCFs. The first method, mechanical recycling, is the older and more common process. The downside of this process is that it degrades the fibres and they will eventually reach the end of their life cycle, leaving the supply chain as waste. 
The second process, chemical recycling, is a newer technology that allows the fibres to be broken down and recycled without any degradation to their integrity. This allows the same fibres to be reused without limit, eliminating waste and decreasing the need for virgin fibre. Many brands are now looking to MMCFs as a sustainable textile alternative, as reported by Textile Exchange.
Production of natural as well as man-made fibres creates several negative environmental impacts, for example, cotton needs a lot of water and pesticide use during cultivation which contributes to emissions of toxic substances that cause damage to both human health and the ecosystem. Synthetic fibres are questionable due to their (mostly) fossil resource origin and the release of microfibres, the most prevalent microplastic found in the environment. 
On the other hand, MMCFs are mostly derived from the dissolved wood pulp (cellulose) of trees. They have the potential to be a more sustainable choice since they are renewable in nature. Viscose, modal, lyocell and etc. are some examples of MMCFs and are a more sustainable textile alternative that many brands are using as they strive to be more eco-friendly, as reported by Textile Exchange. 
Key challenges confronted in the production of man-made cellulosic fibres
MMCFs are the fastest growing share in global fibre production, with over 50% sourced from uncertified forests. According to the Fashion for Good report, MMCFs have the third largest share in global fibre production after polyester and cotton. The production of MMCFs has doubled in the last 30 years and it is continuing to grow in the coming years as the current trend suggests. However, this threatens all forests including valuable ancient and endangered areas, leaving them vulnerable to deforestation and illegal logging. Also, converting the wood into pulp and the pulp into fibre can also be a highly polluting process.
According to the report Coming Full Circle: Innovating Towards Sustainable Man-Made Cellulosic Fibres, there are several issues that can be broadly categorised into three key areas: the report indicates that when sustainable forestry practises are not used, the extraction of raw materials contributes to the ongoing logging and degradation of forests, which is especially essential for old and endangered forests as well as the traditional territories of indigenous groups.
As long as virgin materials are used to make clothing, a substantial percentage of textile waste will not be recycled into new textile fibre and will instead be disposed of in landfills or burned.
Hazardous chemicals are used in the majority of MMCFs production, which, if not handled properly by employing cutting-edge technology, can hurt employees and contaminate nearby ecosystems.
Today in the fashion industry, MMCFs like Viscose, lyocell and model is made from natural materials and offer what appears to be a viable and sustainable alternative to harmful synthetic fibres. Of course, one of the industry requirements is that neither the wood pulp used to manufacture the fibres nor the processing or finishing processes involve dangerous chemicals or wood from forests at risk of logging and deforestation.
However, increasing the industry's capacity to manage its supply chains and the production of MMCFs more efficiently and sustainably has become a top priority. Improving sourcing practices to protect our environment, biodiversity and the quality of life for future generations is very crucial.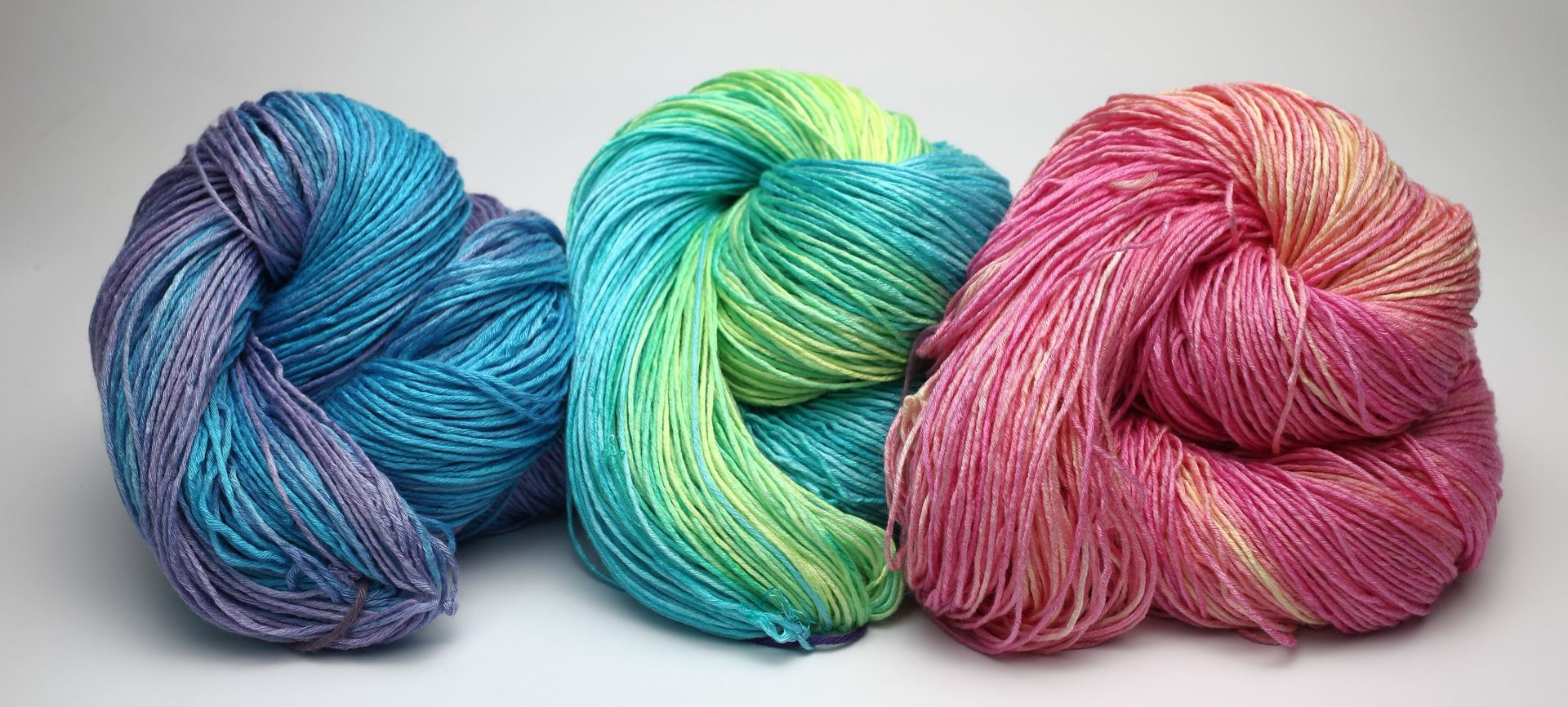 Responsible fibre sourcing 
To harness the potential benefits that global production can have on people and the environment, it is essential to ensure that the textile industry only uses MMCFs derived from well-managed forests that adhere to all applicable labour and human rights laws.
Brands and retailers in the fashion industry can play a significant role in fostering the development of sustainable supply chains and increasing the demand for responsibly sourced products. This creates opportunities for them to develop more sustainable business models that can help reduce the negative environmental and social impacts. 
Canopy, an independent environmental organisation working to protect the world's Ancient and Endangered Forests has demonstrated its efforts in this direction. The organisation has launched the CanopyStyle initiative to rally support from the industry's biggest players to end the sourcing of viscose fibre from the world's Ancient and Endangered Forests. More than 500 brands have joined together to provide much-needed solutions to save our Ancient and Endangered Forests.
Advocating the same, Preferred by Nature works as a CanopyStyle Initiative verifier. In this role, we conduct assessments of the risks of sourcing MMCFs from the world's Ancient and Endangered Forests and other controversial sources. 
Preferred by Nature uses the CanopyStyle Audit Guidelines and Verification Framework. The framework focuses on MMCF producers to document and manage potential social, environmental and reputational risks within their supply chain related to sourcing of forest and wood pulp. The assessment is to confirm whether the supply chain is transparent and traceable, which are important steps toward making the textile industry more sustainable.
"We, at Preferred by Nature, work as a CanopyStyle Verifier support in identifying the risk of sourcing from Ancient and Endangered Forests and other controversial sources. Our technical team also provides direct services to businesses based on the Sustainability Framework that supports businesses of all sizes in adopting sustainable business practices and meeting regulatory compliance requirements," said Xinxin Zhang, Regional Director, East Asia at Preferred by Nature.
To date, Preferred by Nature has conducted several CanopyStyle Verification audits for the world's largest MMCF producers.