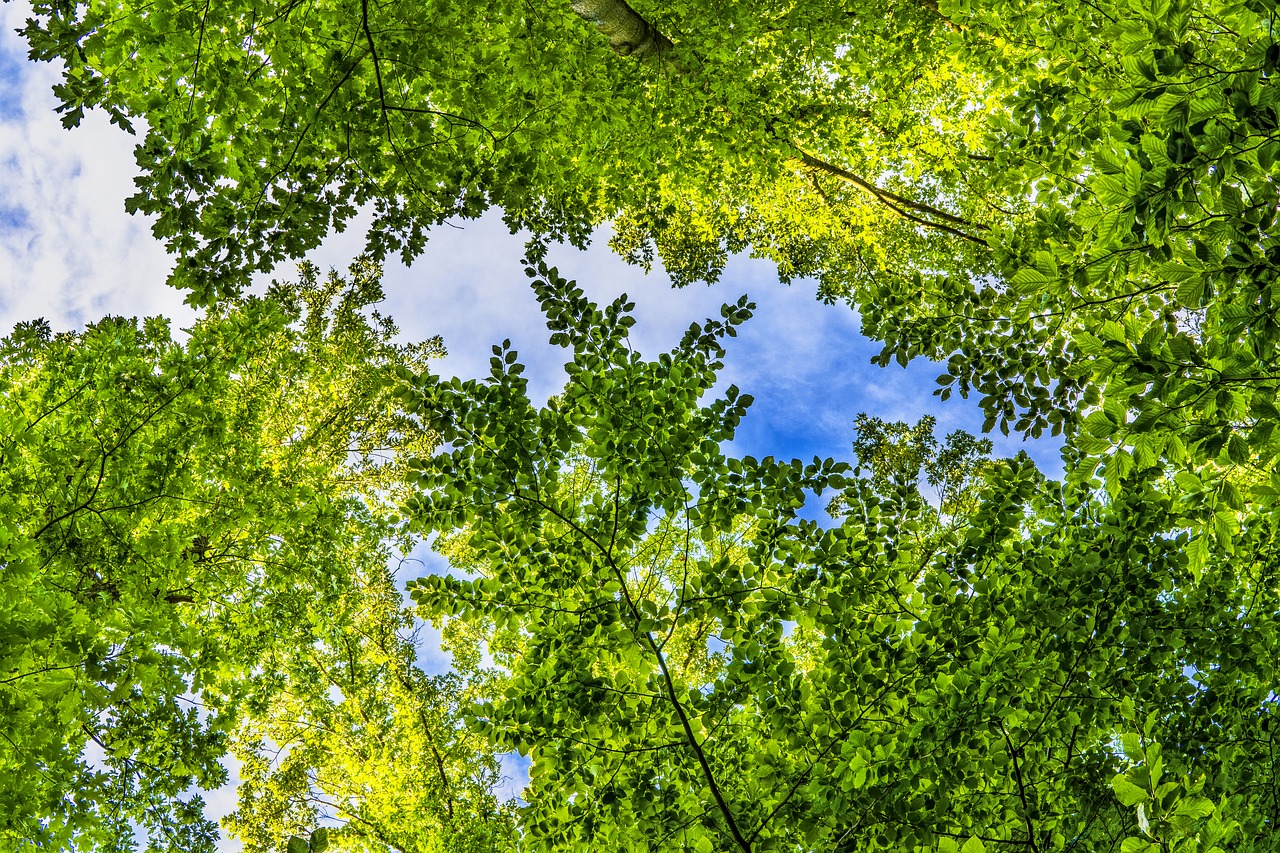 The FSC has launched a revised draft version of its Policy for the Association with FSC (Version 3-0 of FSC-POL-20-002).
It is open for public comments until 31 March 2008.
The main purpose of the policy is to avoid 'greenwashing' by companies who have only parts of their operations certified, while engaging in unacceptable activities such as illegal logging in other parts of their business. As such, it addresses a long-standing concern expressed by many of FSC's supporters.

Provide your comments
To participate in the public consultation on this draft policy, you should use an electronic survey form provided by the FSC.
Go to the electronic survey 
The comments received on the previous draft and the responses from FSC can be found under the section "Documents Under Public Consultation" at the FSC website www.fsc.org.