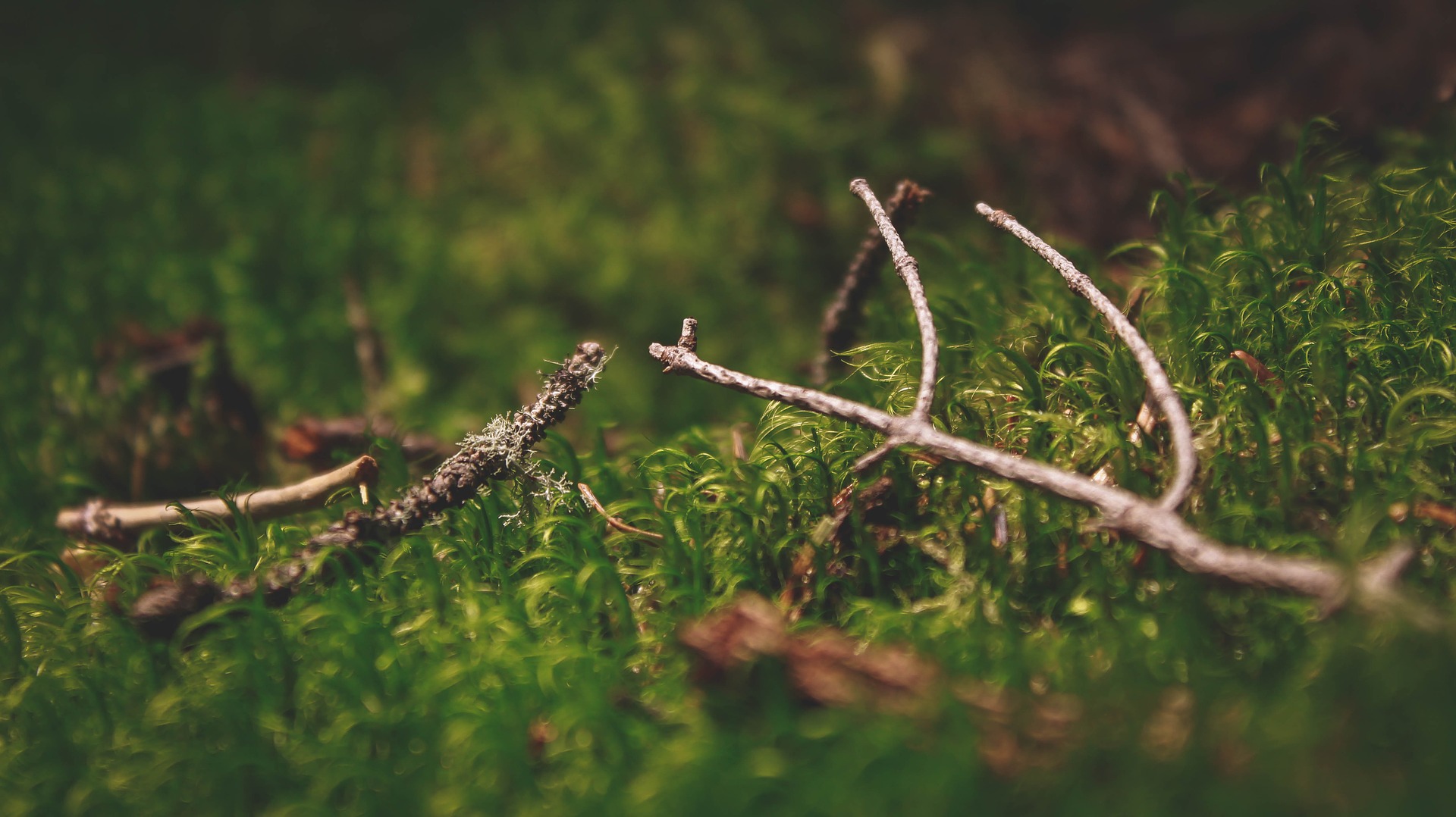 Following an appeal process, the Rainforest Alliance has lifted the suspension of the FSC Forest Management certificate held by Swedwood Karelia in Russia.
Swedwood Karelia is an IKEA subsidiary and supplier of FSC certified timber products. 
Operating under the FSC accreditation of the Rainforest Alliance, NEPCon provides FSC services to Swedwood Karelia.
The certificate was suspended due to the identification of six major non-conformities during the latest FSC audit of the company. The FSC system requires suspension when more than five major non-conformities are found. 
Following an appeal from Swedwood, the Rainforest Alliance's independent Appeals Committee undertook a review of the non-conformities. As a result, two were withdrawn and one was downgraded to a minor non-conformity. The Rainforest Alliance consequently decided to lift the suspension.
 
Russia: a forestry discussion hotbed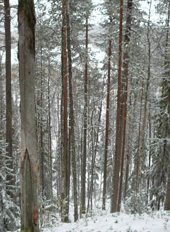 NEPCon Executive Director Peter Feilberg comments: "This case shows that the FSC complaints and appeals system functions as intended by providing a second opinion"
This is the first FSC appeal case in NEPCon's long history as FSC certification service providers. NEPCon services FSC-certified forest operations managing over 20 million hectares of forest land. 
"It is not surprising that our first appeal case should occur in Russia. There are fierce debates over what defines sustainable forestry in the country", says Mr Feilberg. "Although the Russian FSC Forest Management Standard represents a compromise that key stakeholders in Russia agree on, it leaves some room for interpretation on the ground. Therefore discussions are inevitable. This case helps in clarifying some important points".
Media spin on felling of old trees
A number of media have linked harvesting of trees older than 600 years to the suspension. However, the decision to suspend the certificate was unrelated to any felling of such old trees. Mr Feilberg: "This appears to be a hoax. The truth is that we have not seen any evidence for the felling of trees of that age at Swedwood Karelia's concession. The non-conformities that were raised concerned other aspects of FSC certification, such as safety and environmental impact assessments". 
All photos are from Swedwood Karelia's concession. Photographer: Vladislav Kheynonen, NEPCon Certification Manager in European Russia.