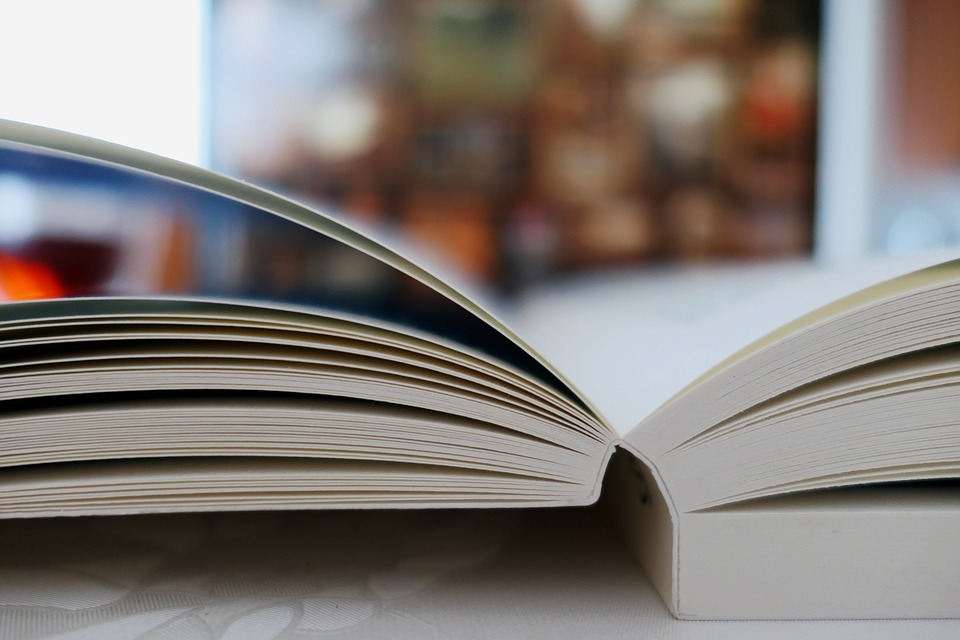 So far, no country has found the Philosopher's Stone regarding public procurement policies (PPPs).
A well-attended meeting held on 7-8 April in Copenhagen showed that the proper inclusion of social criteria – such as indigenous peoples' rights - may be among the top challenges in the development of such policies.

Several researchers and NGOs attending the meeting found that social issues are not currently sufficiently addressed by existing procurement policies. In addition to indigenous peoples' rights, potential social criteria include e.g. the rights of local communities, land tenure, workers' rights, health and safety, and fair trade.
Discussions also demonstrated that governments are faced with multiple other challenges as well. For example, EU regulations apparently make it difficult to specify 'responsibility requirements' directly in public tender materials.
 
Global status for public timber procurement
Sofie Tind Nielsen – an expert from the UK Central Point of Expertise on Timber Procurement, CPET – presented the current state of affairs: So far, only 12 countries worldwide have implemented policies on public timber procurement. The EU is prominent among this exclusive group, with six EU countries already having PPPs for timber in place and four additional EU countries in a stage of developing such policies.
All existing PPPs for timber refer to certification schemes. A common feature of most existing timber PPPs is that they endorse FSC and PEFC certificates as proof of legal and/or sustainable forest management. However, only some PPPs build on a set of underlying criteria. The Norwegian timber procurement policy stands out from all others by exluding all forest certification schemes. Norway only accepts the Nordic Swan and the EU flower for some paper products.
 
Alternative documentation
Several speakers pointed out that so-called 'alternative documentation' - as opposed to well-recognized certification and verification schemes – is often weak and hard to implement in practice. Peter Kristensen from the global timber company DLH saw legality verification systems involving third-party verification - such as the SmartWood Verification of Legal Origin (VLO) system – as the way forward in cases where timber carrying a credible forest certification label is not available. He stressed that alternative documentation is not an option in high-risk countries.
 
Unified approach needed
The meeting was organized by the Danish Forest and Nature Agency. It was attended by more than 70 participants, including among others representatives of FSC-International and PEFC-International as well as government representatives from Australia, Belgium , Denmark, Finland, Germany, Ghana, the Netherlands, Sweden, and the UK. 
 
It seems obvious that there is a need for a universal approach to public timber procurement. This may be under way at least as regards the EU countries: The EU has developed a draft communication on green public procurement policies, which will be further discussed in June.