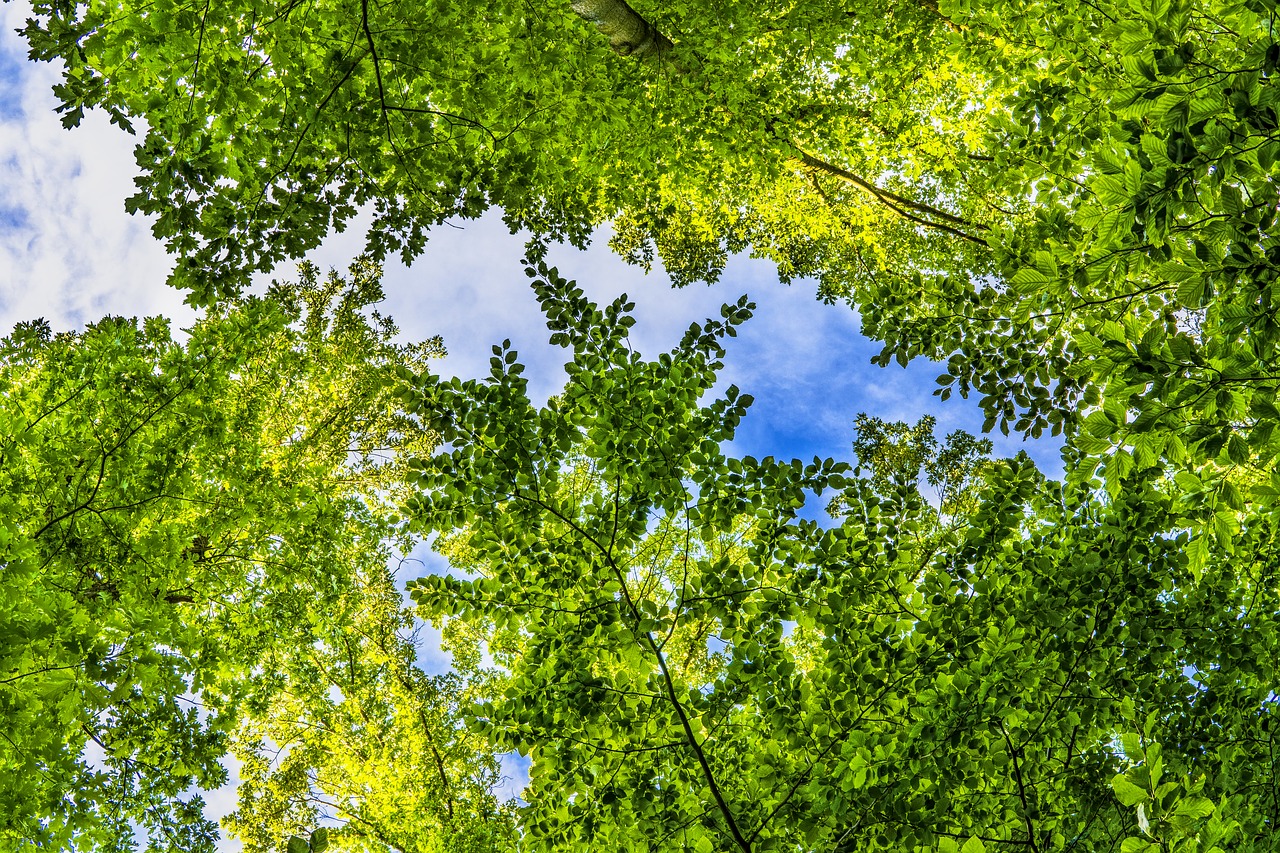 A new project focusing on innovative ways of providing access to certification for small forest operations in Denmark will soon be launched.
The project explores the use of contractor certification as a tool to facilitate the certification process for the forest owners.
The project builds on the idea that the use of certified contractors in combination with group certification of forest owners can help to reduce much of the administrative and technical burden of certification. "One major problem with certification of smallholders in Denmark is the fact that these forest owners use contractors extensively to manage their forests, while they lack the capacity to monitor or control the contractors' performance", says project manager Peter Feilberg. 
"In the context of certification, the owner thus depends on the contractor's performance to comply with the certification standards. If the contractor is certified, the owner has third-party assurance that he may confidently place this responsibility with the contractor."
 
Significance of small forest holdings
"Smallholders face special challenges regarding certification which need to be addressed. For example, their  forest-based revenues are often relatively small and highly irregular. The incentive for certification is therefore lower than for larger operations. When other problems are added to this, smallholders are in practice more or less excluded from the increasingly attractive certified wood market", explains Peter Feilberg.  
More than 26,000 private forest owners in Denmark manage 72% of the total forest area. This ownership structure is representative of much of Europe, where altoghether 15 million forest owners hold around 50% of the forest land in the European territory. The barriers to certification of smaller private holdings create a market disadvantage for this group of owners. And as demands for certified material continue to grow, the European marketplace may experience insufficient supply of certified raw material.
 
Project facts
The project will develop and test a concept for contractor certification that provides assurance that contractors comply with the relevant parts of the cetification requirements. The project will initially analyse the Danish FSC and PEFC forest certification standards to see which requirements may meaningfully be transferred to contractors. The analysis will also serve to make recommendations to PEFC and FSC on the possible adjustment of the standards to accomodate the special conditions of small holdings.
The project is jointly implemented by NEPCon, the Danish Forest Contractors' Association, and the Danish Forestry Extension. The project is supported by the Danish Forest and Nature Agency.