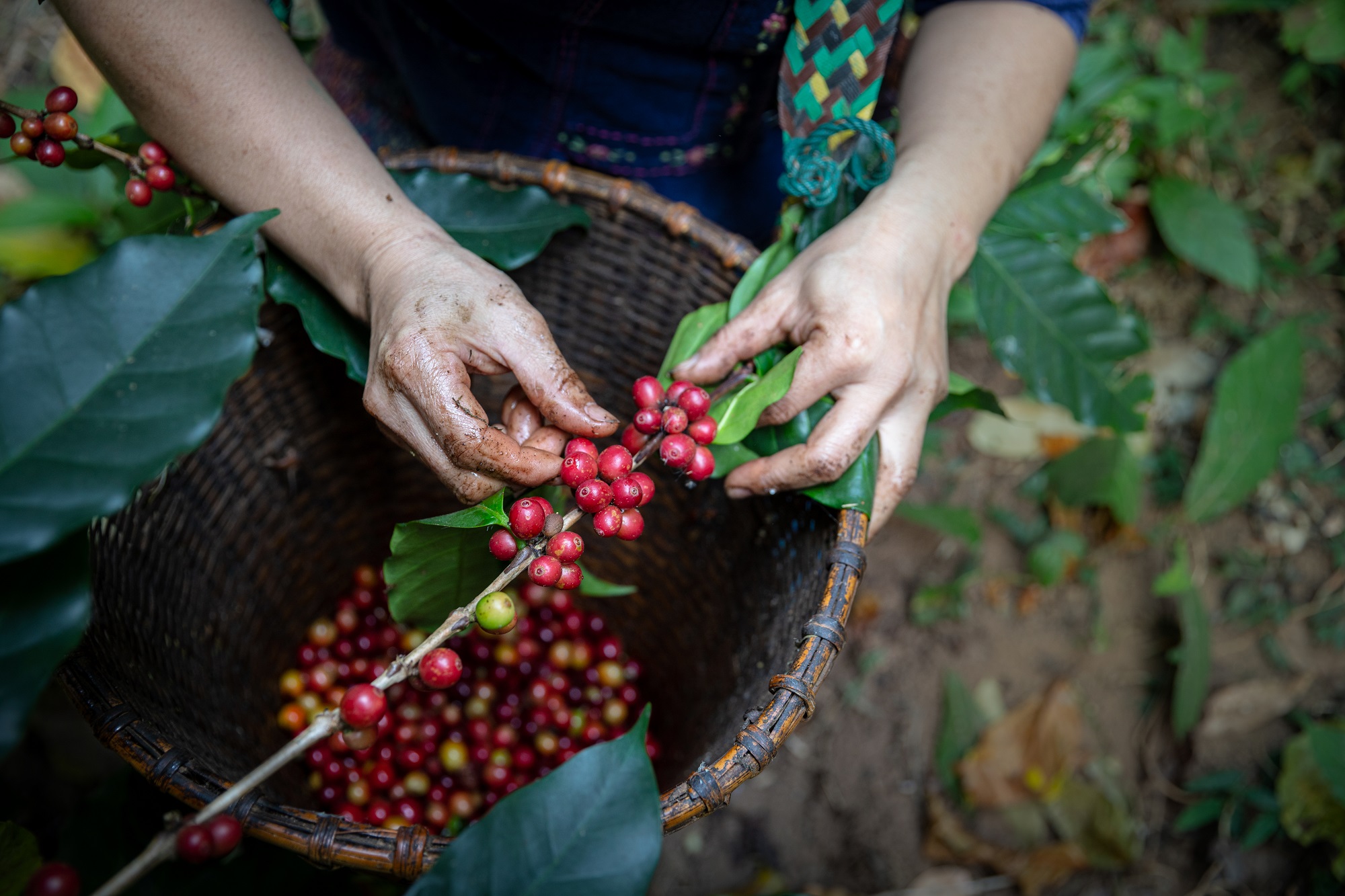 NEPCon, Preferred by Nature and the Accountability Framework initiative have agreed to work closely together to mainstream the Accountability Framework's principles and guidance for companies seeking to advance on their ethical supply chain journey. The Accountability Framework initiative works to support companies and others on the journey to protect forests and other natural ecosystems as well as to safeguard human rights throughout supply chains. 
More and more companies across the globe have made public commitments to eliminate deforestation and respect human rights in agricultural and forestry supply chains. To achieve such commitments and overcome barriers to change the way commodities are produced, processed and sourced, companies need effective mechanisms and clear guidance on implementation, monitoring, verification and reporting on their progress.

The Accountability Framework initiative (AFi) is a coalition of organisations that are dedicated to protecting forests, natural ecosystems, and human rights by making ethical production and trade the new normal. AFi has developed the Accountability Framework that serves as a guide for companies whatever stage of the journey they are in. AFi includes Steering Group members such as National Wildlife Federation, The Nature Conservancy, Proforest, Rainforest Alliance, ResourceTrust, Social Accountability International, Verité, World Resources Institute, and WWF; and Supporting Partners which NEPCon is now a member of this group.
NEPCon's ResponsibleSource provides companies with tools and data they need to implement each step of the sustainability journey. This partnership will allow alignment between Accountability Framework and the ResponsibleSource Framework, enabling both partners to communicate consistently on expectations for companies.
"This partnership is a natural alliance between NEPCon and AFi", according to Jon Jickling, NEPCon Director of Projects and Solutions. "AFi brings a consistent global framework and tools for companies to build their commitments around and NEPCon brings the on-the-ground experience to help companies with practical implementation of their corporate commitments."
NEPCon is currently working in more than 100 countries together with its global network of experts and partners. This partnership is expected to enhance close collaboration between NEPCon and AFi to support regional uptake of commitments on supply chains that respect people and nature.
To ensure alignment with the Accountability Framework's Core Principles and terminology, NEPCon is updating the ResponsibleSource Framework. The next version will be sent for public consultation in the coming time.
NEPCon has been significantly engaged with AFi through various projects and initiatives such as participating in AFi's Monitoring and Verification working group, providing lessons learned via baseline assessments of companies in the palm oil and forestry sectors, and conducting comparative analyses of several international and national standards relevant to Southeast Asia context.
Among other activities, NEPCon works with companies and organisations to verify compliance with social and environmental certification standards, such as the Rainforest Alliance Sustainable Agriculture, Forest Stewardship CouncilTM (FSCTM), Sustainable Biomass Program and Roundtable on Sustainable Palm Oil (RSPO). NEPCon also certifies to its own LegalSourceTM, Sustainable Tourism and Carbon Footprint Management standards.