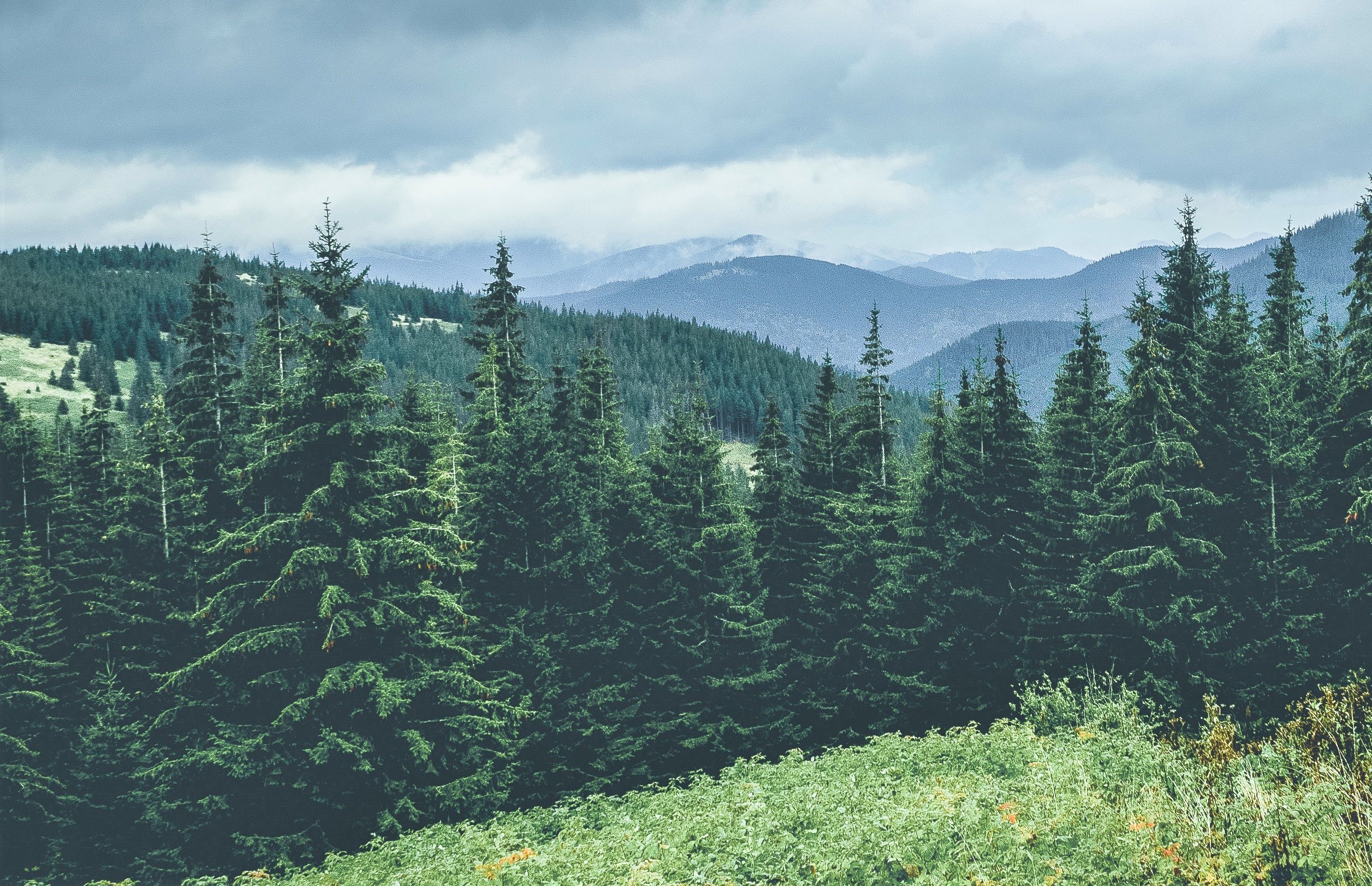 FSC Ukraine and NEPCon have been implementing a Pilot Project on NTFP (Non-Timber Forest Products). This Addendum marks the first milestone of the project and it complements NEPCon Interim Standard for Assessing Forest Management in Ukraine. The FSC Performance and Standards Unit approved this NTFP Addendum with effective date from 9 May 2019.
The Addendum consists of certification requirements for a number of non-timber forest products, namely Christmas trees, pine needle extract, mushrooms, berries and birch syrup. Those are the main product groups long time produced by the state forestry enterprises, in particular the state enterprise "Manevychi forestry" (NC-FM/COC-013429) - a member and beneficiary of the Pilot Project, in Volyn region.
The document is available for download on NEPCon website at: https://www.nepcon.org/library/standard/nepcon-non-timber-forest-product-certification-addendum-nepcon-interim-standard
A new National Forest Stewardship Standard (NFSS) of Ukraine, based on the FSC Principles and Criteria for Forest Stewardship V5-2, is in the final approval process by FSC International. This Addendum therefore will remain valid until the end of the twelve-month transition period between the current NEPCon Interim Standard for Assessing Forest Management in Ukraine and the new NFSS of Ukraine. The twelve-month transition period will commence on the effectiveness date of the new NFSS. After the end of the validity period of the Addendum, only the new NFSS that includes NTFP indicators, will be used for certification of NTFP in Ukraine.
For additional information regarding this NTFP Addendum, please contact Gabe Bolton, NEPCon Senior Forest Management Specialist, at gbolton@nepcon.org