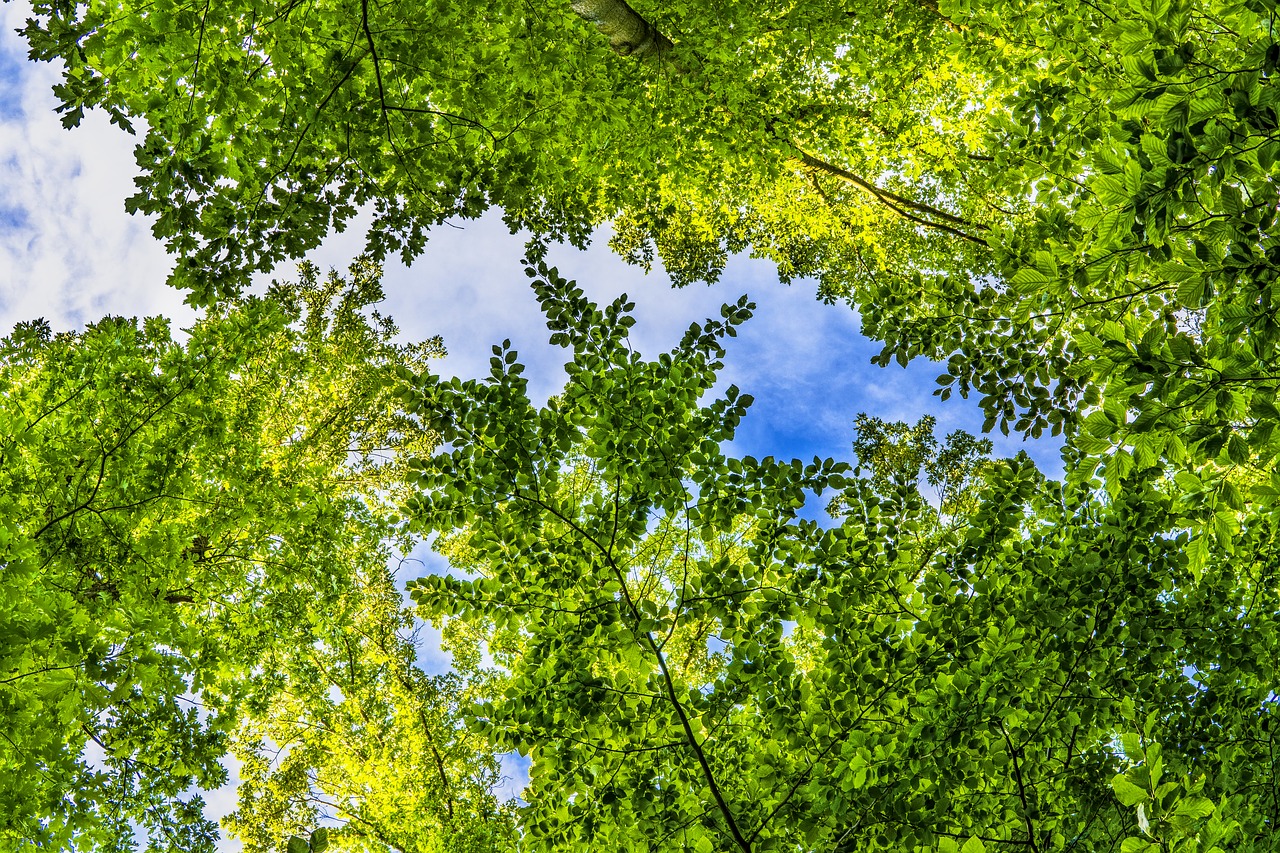 Here's the man who will henceforth be in primary charge of ensuring the FSC's credibility worldwide: André de Freitas, newly appointed head of FSC International.
Freitas is taking over the leadership of the FSC in a period of great challenge: While the impact of FSC certification on the management of the world's forests is larger than ever, and market recognition of the FSC brand is constantly growing, it is extremely important that the FSC continues to set the gold standard within forest certification.
One of the top issues on Freitas' agenda is to strengthen stakeholder support for the FSC by ensuring high-quality system performance around the world. He will also provide leadership to the development of the system's fundamentals: The FSC policies and standards. A task which is also highly connected to credibility issues.
By entering his new position, Freitas is thus taking a huge responsibility on his shoulders. Fortunately, Freitas' background provides him with a solid basis for meeting the challenges: Coming from a position as Head of the Policy and Standard Unit within the FSC International, he is already charged with the development of FSC policies and rules.
He is also the former Executive Director of Imaflora, a Brazilian nonprofit organization concerned with FSC certification as well as certification of agricultural crops.
According to NEPCon's Director Peter Feilberg, the FSC has made a wise choice: " Freitas is without doubt a strong person for the position. His experience covers a broad range of the issues important to the FSC: On-the- ground knowledge as an auditor and certification coordinator in Brazil as well as high-level policy work within the FSC system. His years of employment within the FSC Policy and Standards Unit have provided him with an invaluable understanding of the organization and the challenges it is facing".
The search for a new Director began in December, when the current director, Mr. Heiko Liedeker, announced his decision to step down following six years of successful leadership.
About FSC International
The FSC International Center (FSC IC) is one of three organizations under the parent organization FSC AC based in Oaxaca, Mexico. The International Center is responsible for FSC policy and standards, network and stakeholder relations, and external communications.
The other two companies are Accreditation Services International which accredits certification bodies, and the new FSC Global Development Company which has been set up to manage FSC's brand and trademark.