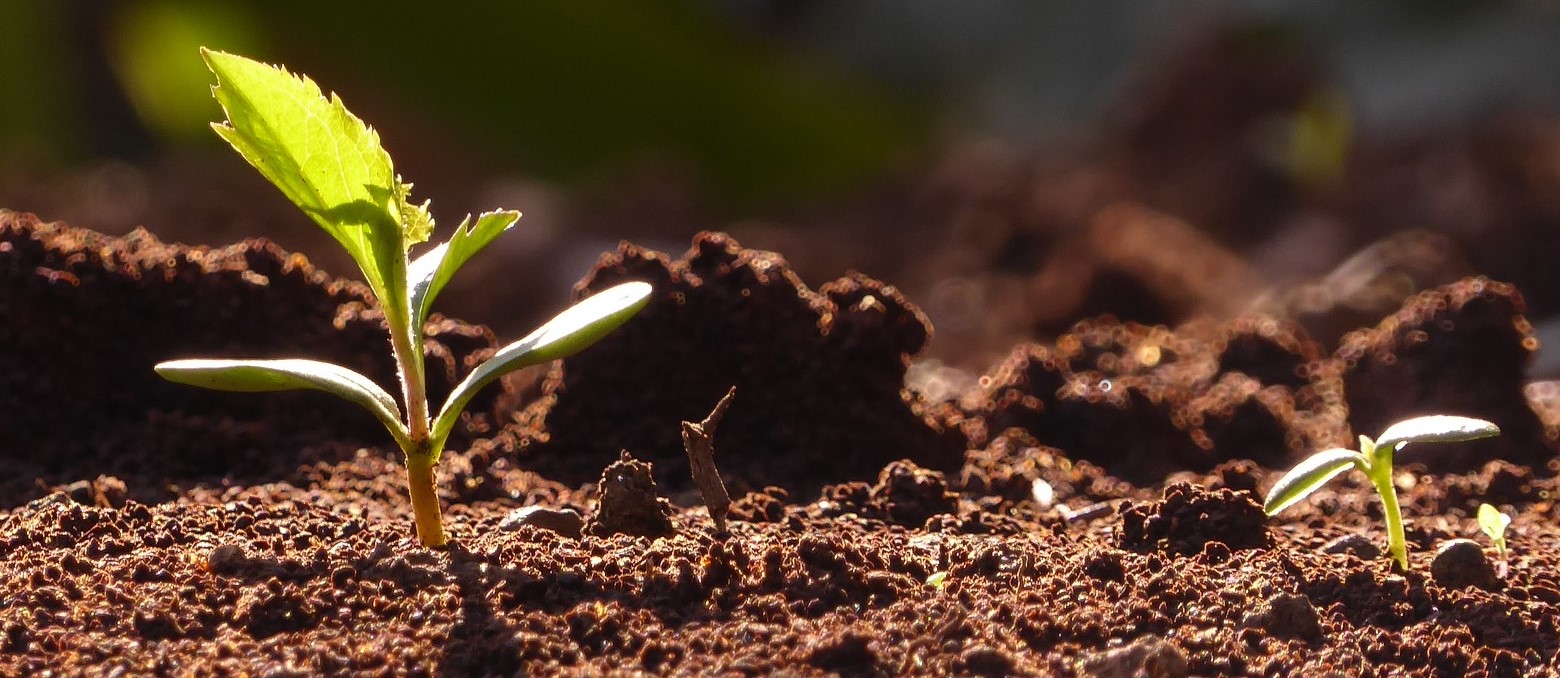 Starting a nature-based business is not an easy feat for start-ups. NEPCon is lending its support to these businesses by offering the right knowledge and expertise through The Nature-Accelerator programme.
DEMO DAY – And how you can support nature-based start-ups
In 2018, eight innovative nature-based start-ups were selected for an eight-week Nature-Accelerator programme (May-July) designed to guide entrepreneurs along the complex path to improved revenues and financial sustainability.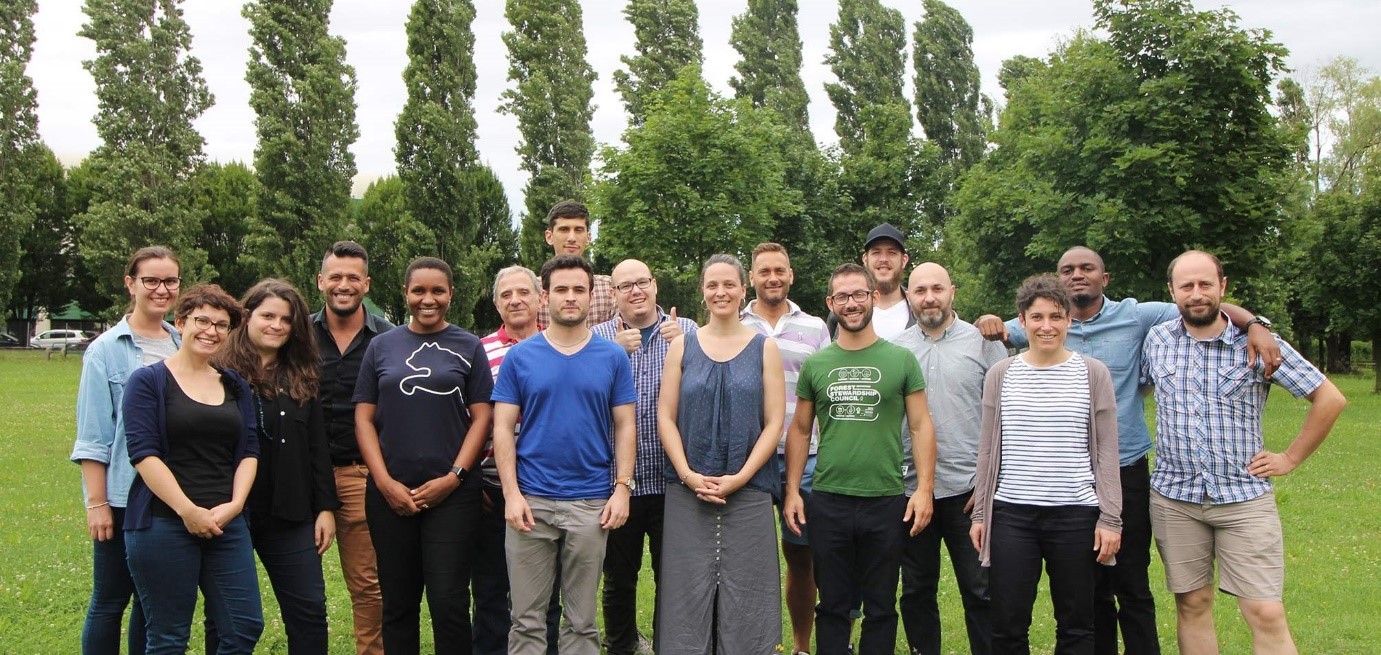 The eight start-ups were selected from over 200 globally who submitted their application vying for a spot in the Nature-Accelerator programme. These businesses entered the market with a business model aimed at creating sustainable solutions to innovate the agriculture, forestry, natural resource and ecotourism sectors.
The selected start-ups are Central Park Bees and OBRI from Tanzania, Crické from the UK, iNergy Agtech from Romania, Green Charcoal from Uganda, iGreengo from Italy, Oxyn from USA and Sintala Design from Spain.
This programme, developed by ECOSTAR and powered by Fledge, is a collaborative effort with various organisations. It is the first "nature-based" accelerator of its kind. NEPCon is one of the business mentors for the selected start-ups.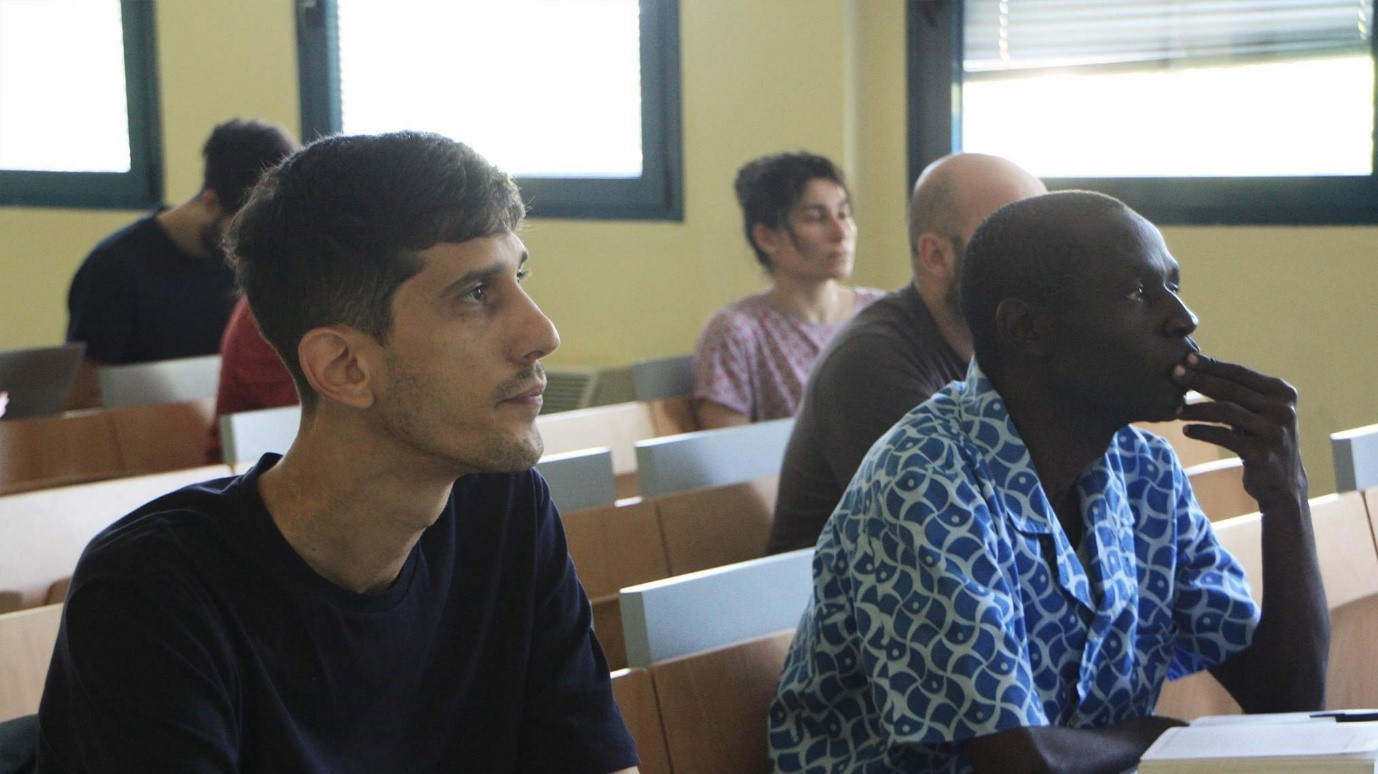 Throughout the eight-week intensive programme, participants will receive one-to-one mentorship session, and attend workshops, seminars, field trips and other social events. These activities are designed to help improve their business model and at the same time, they have access to business mentors' network that will ultimately accelerate their business growth.
"We at NEPCon would like to provide support to new innovative business models that give value to ecosystem services thus enabling them to flourish," says NEPCon-ECOSTAR Project Manager Carmen Iturriaga.
This programme is coming to an end soon. The selected start-ups are required to go on-stage at the upcoming demo day where a founder from each start-up will explain his/her start-up to potential investors during a 2-5 minute pitch. It may involve a demonstration of the actual product.
If you would like to learn more about their business ideas, you can meet them on 19 July in Padova, Italy at the upcoming DEMO DAY. NEPCon offers free seats at the event to interested investors. Seats are limited. Contact ci@nepcon.org to avoid disappointment. Demo Day registration will be closed on 16 July.
NEPCon: Our journey so far
"The Nature-Accelerator programme is something close to our hearts. We believe in helping start-ups with a sustainable business model," says Carmen. NEPCon has been mentoring the eight start-ups by helping them to understand sustainability certification schemes and how it can help businesses grow.
According to Carmen, start-ups can use the sustainability certification schemes to help their business expand as it improves business credibility and reputation. Find out why start-ups should use the schemes here.
NEPCon's Timber Legality and Certification Expert, Leticia Calvo Vialettes who is also involved in mentoring the start-ups says they have received positive feedback from the participants and found synergy for collaboration in the future.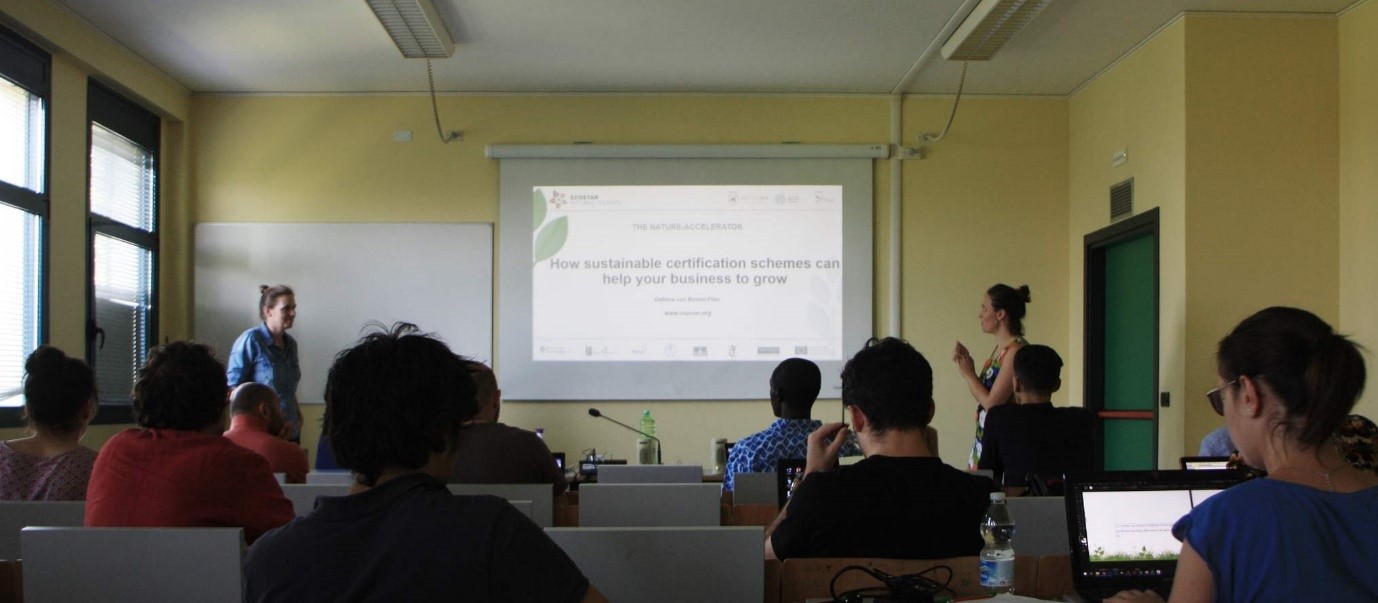 During Week 4 of the programme under the Natural Bites series, Customer Relations Manager, Michael Jakobsen and Sustainable Agriculture Programme Specialist, Debora Van Boven-Flier, both from NEPCon, have delivered seminars on NEPCon's approach to service design, customer relation and value proposition, as well as a wide range of sustainability certification schemes.