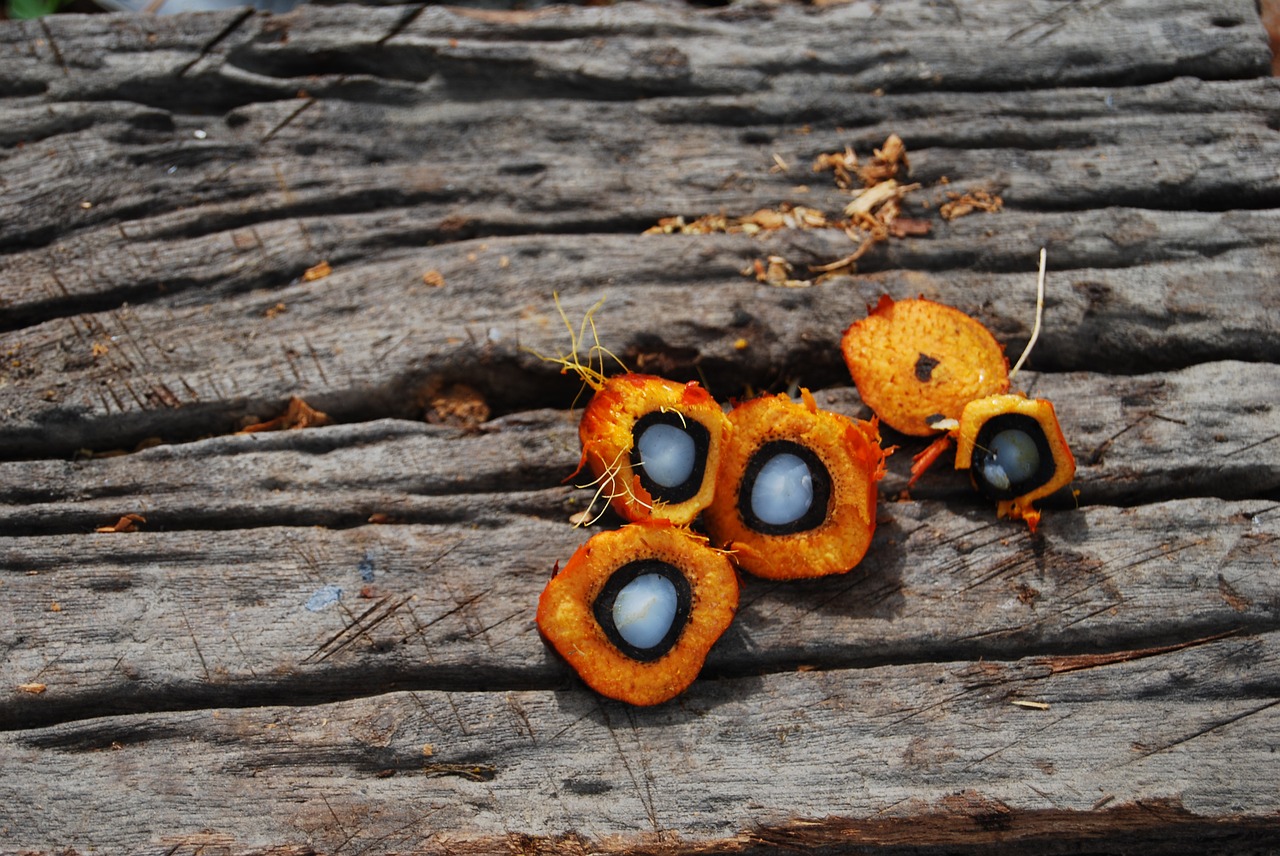 NEPCon recently became the Palm Oil Innovation Group (POIG) registered Certification Body (CB) — qualified to verify POIG producer members' compliance with the POIG Charter.
Our registration application to be a qualified CB for POIG was approved on 26 June 2019. As part of the formal onboarding process, POIG auditors in NEPCon are required to attend a POIG Verification Audit Requirement webinar. We completed the process on 2 July 2019.
"It had been a privilege to learn about this new and innovative standard through first-hand experience from POIG Verification Working Group. It was an invaluable learning experience for our auditors," says Deputy Director of NEPCon Solutions for the Asia-Pacific region, Lita Natasastra.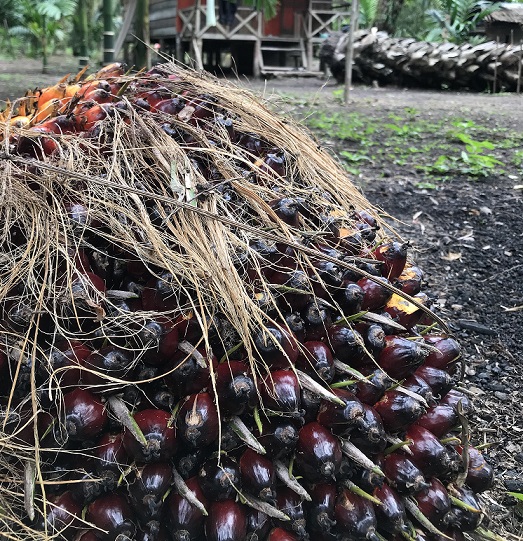 POIG: A journey towards responsible palm oil
POIG is a multi-stakeholder initiative that strives to achieve the adoption of responsible palm oil production practices by key players in the supply chain through developing and sharing a credible and verifiable benchmark that builds upon the Roundtable on Sustainable Palm Oil (RSPO) and creating and promoting innovations.
POIG is a strong supporter of the Roundtable Sustainable Palm Oil (RSPO) certification. To be eligible for POIG membership, it is mandatory for grower companies to be at least 50 percent RSPO certified and they must be committed to becoming 100 percent RSPO certified within two years.
POIG is centred around a set of formal requirements known as the POIG Charter. The Charter focuses on palm oil producer companies who generate most of their profits from growing and processing fresh fruit bunches. In 2015, POIG launched the Charter for Retailers and Manufacturers, the Charter for Traders and Processors was launched in 2017. To read more about POIG Charter, visit http://poig.org/the-poig-charter/. Palm oil producers who are verified against the POIG Charter Verification Indicators can supply POIG-verified oil from its plantations.
First POIG verification by NEPCon
On 11 April 2019, POIG officially announced that Musim Mas Group (Musim Mas) completed verification and demonstrated that Musim Mas produced palm oil has been established, and is being managed, in compliance with the standards set by the POIG. Musim Mas has been a POIG member since 2015.
The group is the first Southeast Asian company to be verified against the POIG Charter. It was also NEPCon's first POIG verification audit. Read more about this here.