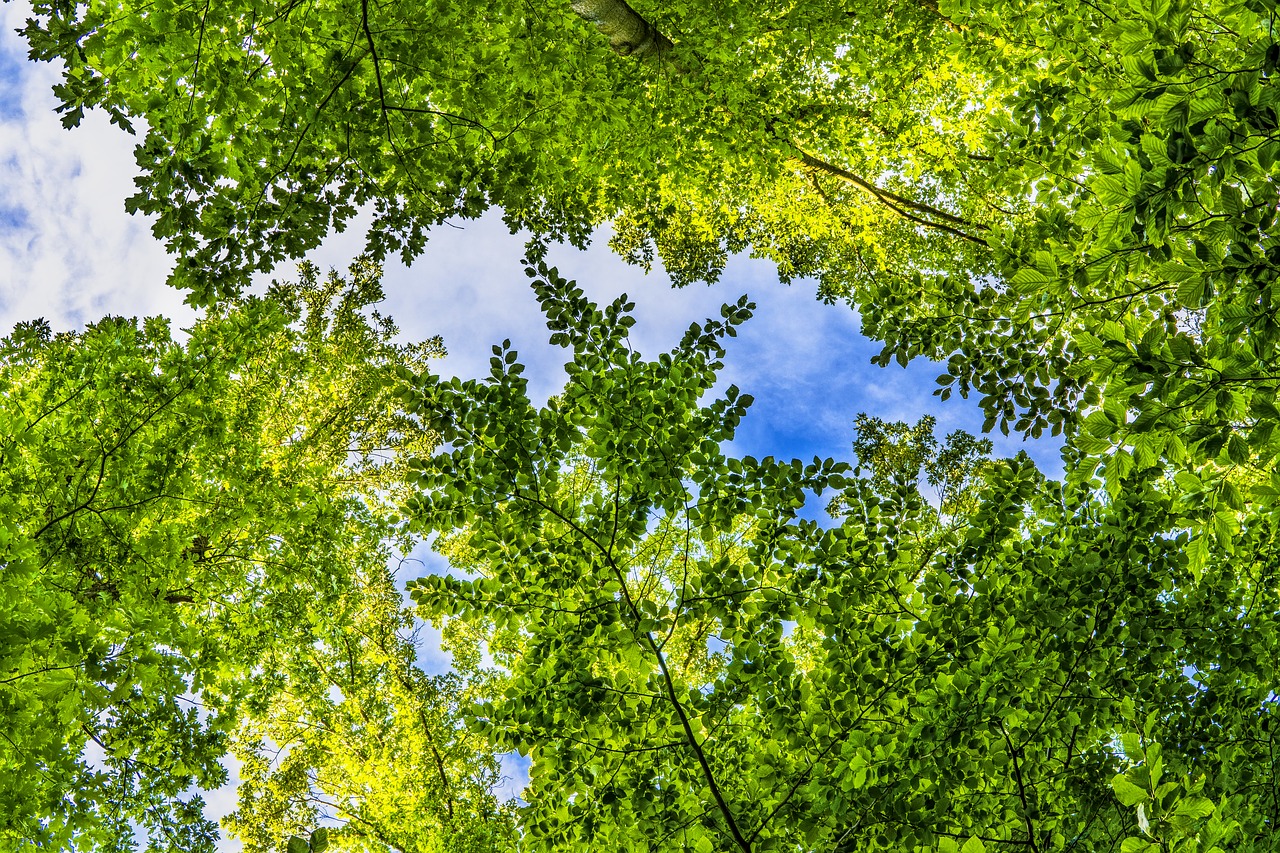 NEPCon Asia - NEPCon's sixth daughter company - is now registered. Based in Krasnoyarsk in Siberia, NEPCon Asia will develop our services in the Eastern part of Russia as well as neighbouring countries.
NEPCon has established a new daughter company, NEPCon Asia.The company will provide FSC and controlled wood certification services to forests and wood industries in the Asian part of Russia as well as several neighboring countries.

Sergey Moroz was recently appointed as Director of the new company. He looks to the future with great confidence: "I`m excited to participate in the development of NEPCon Asia. The forest and wood industries here  are just getting ready for FSC certification. Our region's great forest resources and a fast growing Asian market combine to make perfect conditions for regional economic growth, based on responsible forest production".

The forest resources of the region are huge indeed: In total, Russia's forests cover an area the size of the entire Australian continent. About 80% of those forests – 570 million hectares - are located in Siberia and the Russian Far East. In addition, more than 70,000 cutting and processing enterprises are found in the region. Russia's main pulp and paper producing enterprises are also located in the Eastern territories.

Moroz expects that during the next few years, NEPCon Asia will concentrate mainly on developing the market in Siberia and the Russian Far East. However, he also expects that the company will be active in Georgia, Armenia and Azerbaijan.

Based on 10 years of work within the certification sphere, Moroz has intimate knowledge about the forest industry and market conditions of the region. Among other activities, he has participated in the development of national Russian certification standards as well as regional forest management standards in the Krasnoyarsk region.

NEPCon Asia was legally established in Krasnoyarsk, Russia in March 2008 and currently has 3 employees in addition to Sergey Moroz.