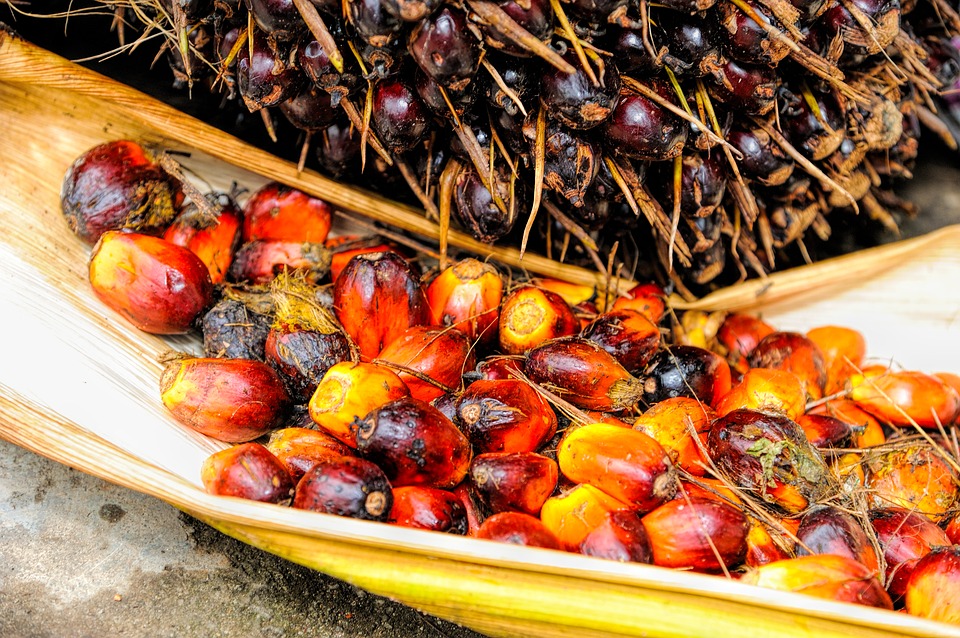 NEPCon has just been accredited as a certification body for the Roundtable on Sustainable Palm Oil (RSPO). We can carry out supply chain audits (referred to as Supply Chain Certification Systems, SCCS) in all countries apart from Canada, China and the US, starting from now.
Updated (8 Jan 2018): We are now able to provide RSPO supply chain audits worldwide, except for China. 
The Roundtable on Sustainable Palm Oil is a not-for-profit, multi-stakeholder initiative that has developed global standards for responsible palm oil. The organisation has developed a set of environmental and social criteria which companies must comply with in order to produce Certified Sustainable Palm Oil (CSPO). When properly applied, these criteria can help minimise the negative impact of palm oil cultivation on the environment and communities. You can read more about our RSPO services here.
If you are interested in getting RSPO-certified or hearing more about the services we can offer, please contact our RSPO Programme Specialist, Debora van Boven-Flier on dbf@nepcon.org or +31 (0) 6 19 17 77 49.