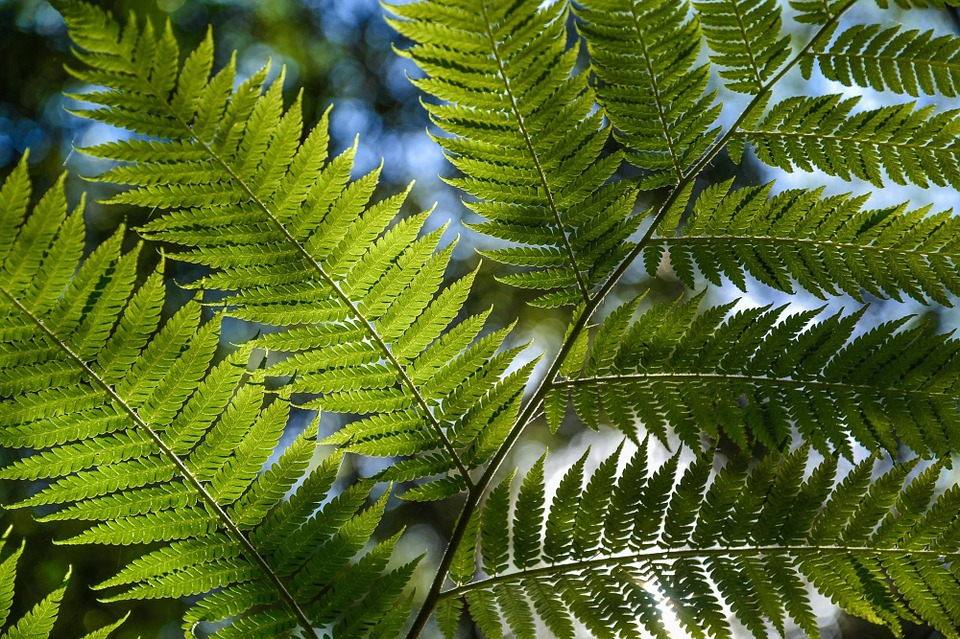 One of the world's biggest sea carriers, Maersk Line, has announced an ambitious procurement policy for container floorboards. The aim is to ensure that any wood in the container flooring derives from responsible sources. The company plans to invest in 3 million new containers.
Within the next five years, the international shipping company Maersk Line plans to double its container fleet, investing in approximately three million twenty-foot containers.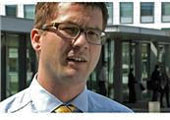 Based on a new procurement policy announced by Maersk Line on 23 May 2011, suppliers of flooring for the containers will have to meet new minimum eco-standards in order to win any part of this impressive order.
"Illegal logging is widely recognised as a serious threat to forests, people and wildlife. We feel obligated to use our purchasing power to push for higher standards and ensure that the timber we use for container floors come from responsible forestry," said Jacob Sterling, Head of Climate & Environment, Maersk Line.
As from 2012, FSC certification is required for any tropical hardwood flooring, the traditional material used for container floors. As an interim solution applicable only in 2011, tropical hardwood verified as legally compliant will be accepted while other floor types are scaled up in production.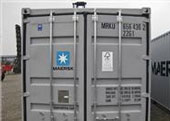 Since January 2011, Maersk Line has required the flooring of new containers to be made of timber from sources employing responsible forestry practices, or non-wood alternatives such as bamboo and recycled plastic. 
The company has already purchased 64,000 new containers complying with the policy.
FSC's Director General Andre de Freitas welcomed Maersk Line's new policy: "Through preference for FSC certified products, Maersk has prioritised essential social and environmental criteria throughout its supply chain."
Traditionally, shipping lines have had their containers fitted with tropical hardwood floors. Maersk Line estimates that the container industry uses approximately 1.2-1.5 million cubic metres of hardwood annually to meet demands for new containers.
With about 20,000 employees and a fleet of more than 500 vessels, Maersk Line - - a division of the A.P. Moller-Maersk Group - - is one of the leading liner shipping companies in the world. Each vessel can transport huge amounts of goods. If all Maersk Line containers were placed one after the other, they would reach about 19,000 km or almost half of the earth's circumference. 
Sources: Maersk Line press release and website.