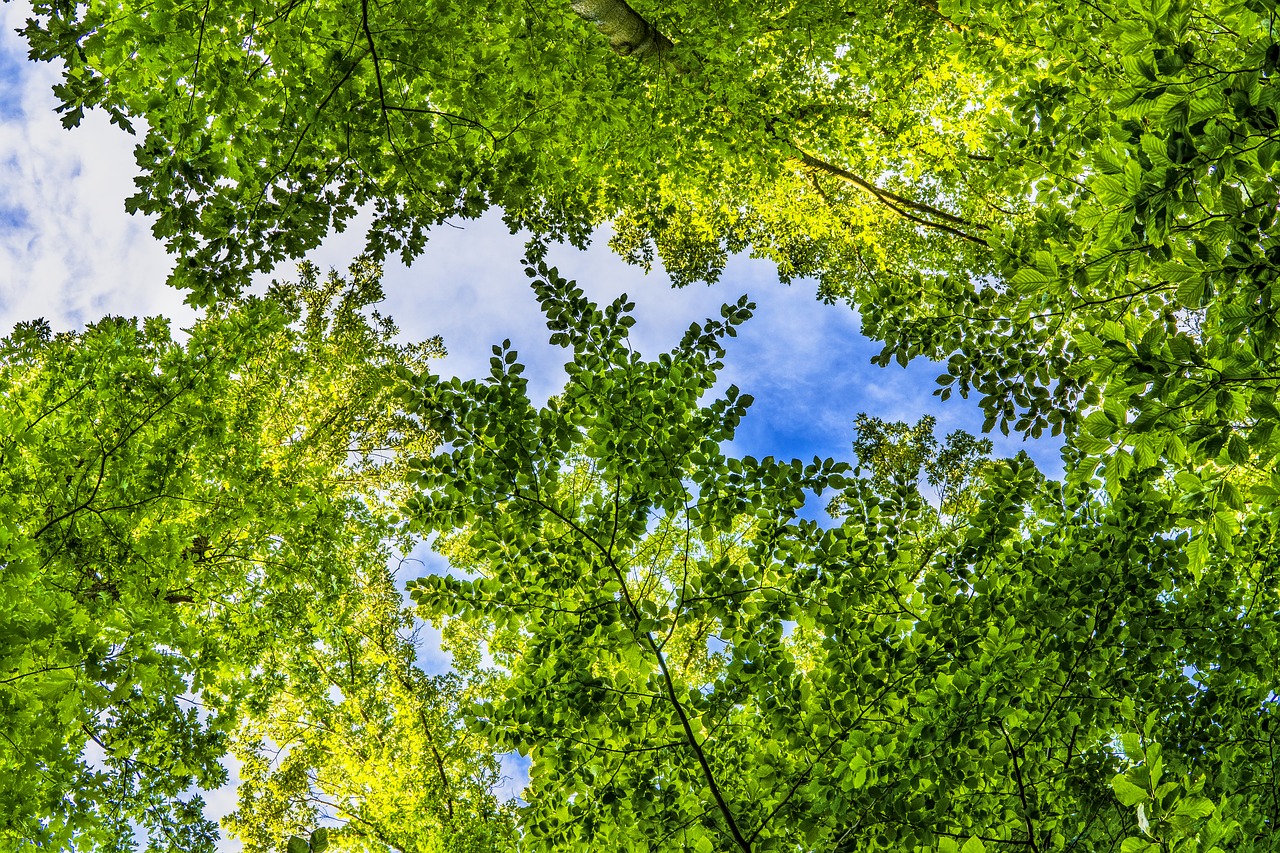 Kimberly-Clark, well-known tissue maker and producer of global brands such as Kleenex, Scott and Huggies, has released a revised fiber procurement policy that sets clear preference for FSC-certified fibers.
The company plans to release its first FSC-labelled towel and tissue products on the North American market in September.
"This is game-changing. The influence that this decision has on Kimberly-Clark's current suppliers and its competition will have far-reaching positive impacts for North American forests and forest communities," said Corey Brinkema, president of FSC-US. 
Clear commitment
In its revised policy, Kimberly-Clark states that "we have adopted a preference for wood fiber certified by the Forest Stewardship Council (FSC) because we believe FSC is the certification system preferred by many retailers, customers and consumers, particularly in Europe".
Kimberly-Clark's procurement policy sets clear short-term targets. By the end of 2010 it will reduce its use of non-FSC certified Canadian Boreal fibre by at least 50 per cent. And by the end of 2011, the company will no longer use wood fiber from the Canadian  Boreal unless the source of the fiber is FSC-certified. 
The company also pledges to report annually on its progress and to be an active member of the FSC community.
Other schemes also accepted
Where FSC-fibers are not available, the company will purchase fibers certified under other forestry certification schemes including SFI, CSA, CERFLOR, and PEFC. 
Kimberly-Clark already has its supply chain well in place. Last year, the company purchased as much as 98% of its virgin fibres from certified suppliers.
Fingerprints by Greenpeace
The fiber procurement policy is the result of an unusual collaboration between the company and Greenpeace. And a turning point since Greenpeace launched a campaign entitled "Kleercut" about five years ago.
"These revised standards [from Kimberly-Clark] are proof that when responsible companies and environmental advocates come together, the results can be good for business and good for the planet," said Scott Paul, Greenpeace USA Forest Campaign Director.
"We applaud Kimberly-Clark for their bold move towards a responsible future for forests and anticipate further shifts in the global forest industry as a result," said Andre de Freitas, FSC Executive Director. "Congratulations to Greenpeace for their tireless work".
Kimberly-Clark is a leading global health and hygiene company employing nearly 53,000 people worldwide. Its sales amounted to $19.4 billion in 2008.
Sources: FSC-International and Kimberly-Clark