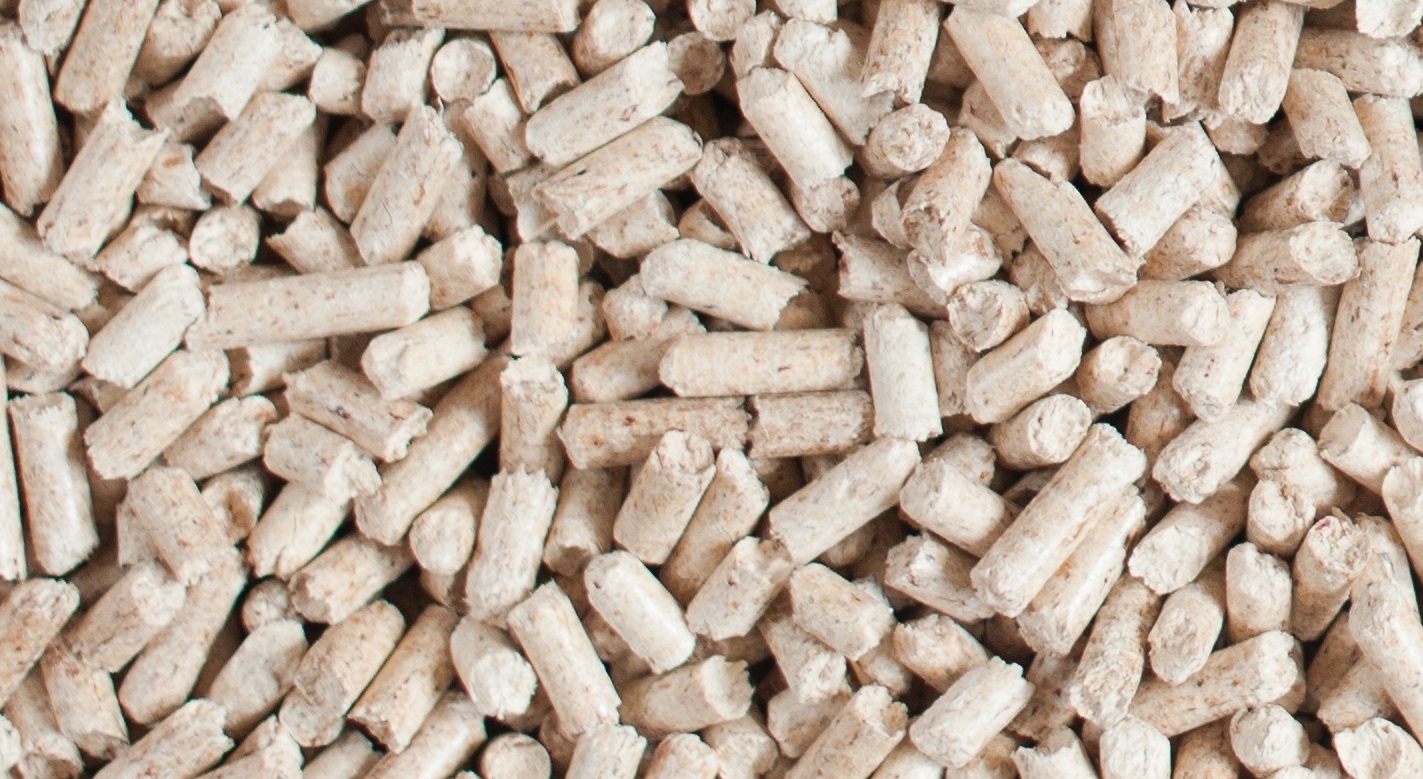 IKEA Industry Poland Wielbark is the first Polish company to achieve Sustainable Biomass Partnership (SBP) certification. The certificate is a new milestone in the company's effort to meet IKEA's sustainability goals.
The SBP certificate covers the company's wood pellet production. Their pellet factory is one of the largest foreign investments in Poland in recent years.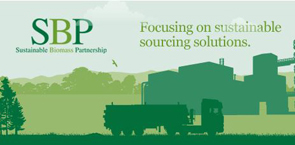 "We have been working for many years to make our production as sustainable as possible,"  says Jaroslaw Olak, director of IKEA Industry Poland Wielbark.
"We are thinking about the environment at every step. SBP is a standard setter for our industry and I am proud that we have now joined the pioneering group of SBP certified companies,"
To date, only six companies in the world hold SBP certification. The SBP scheme was set up in early 2015 by seven leading European energy producers. It aims to help the energy sector meet regulatory demands for responsible woody biomass with known climate credentials.
IKEA Industry Poland Wielbark manufactures boards and runs its own sawmill. The wood pellets are produced from sawmill residues, thus turning waste into renewable energy.
NEPCon conducted the on-site SBP evaluation of the company.  "This certificate is likely to spark  interest in SBP in Poland", says Kinga Sulkowska, director of NEPCon Poland.
 
Meeting sustainability targets
IKEA's People & Planet Positive strategy sets out ambitious targets for transforming IKEA's business to reach a new level of sustainability by 2020.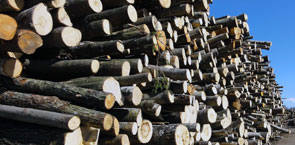 Wood is one of the critical materials covered by the strategy, which also focuses on IKEA's climate impact.
Under the slogan IKEA Goes Renewable, IKEA aims to produce more renewable energy than they use. In addition, IKEA aims to turn waste into resources.
SBP supports a sustainable solid biomass supply chain that contributes to a low carbon economy. The SBP scheme provides assurance of acceptable and legal forestry practices and collection of CO2 emission data.
SBP certification of wood pellets made from sawmill residues thus helps IKEA to meet several of their key sustainability targets.
Forward-looking policy underpins business and sales
Mr Olak is convinced that the SBP certificate will help to expand the company's sales in Europe.
Ondrej Tarabus, biomass programme manager at NEPCon, concurs that the prospects look good. "The SBP scheme addresses an urgent need to meet new regulations in the energy sector," he says.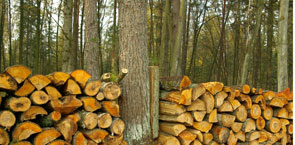 "In addition, the SBP certificate confirms that the material comes from legal sources. This is a vital aspect of the EU Timber Regulation.  We are seeing a surge of interest in SBP from biomass producers. I expect numerous companies will seek SBP certification in the coming years."
A valid FSC or PEFC chain of custody (CoC) certificate is a precondition for SBP certification. However, this was the easy part for the company. They had already earned FSC CoC certification in 2013, following IKEA's policy to source responsible wood for its furniture.
The company buys FSC certified material from the Polish state forests.  "The use of FSC certified material for SBP certified pellets further strengthens the business value of FSC forest management certification in Poland," observes Ms Sulkowska,
 
IKEA Industry Poland Wielbark is part of the IKEA Group.  The production complex comprises a modern ultra-thin HDF boards factory, sawmill and value-added production, where the boards are cut to size and used for lightweight IKEA furniture. The company's sawmill also caters to other manufacturers cooperating with IKEA as well as other companies on the Polish market. The wood pellets are sold mainly to the UK and Danish markets.