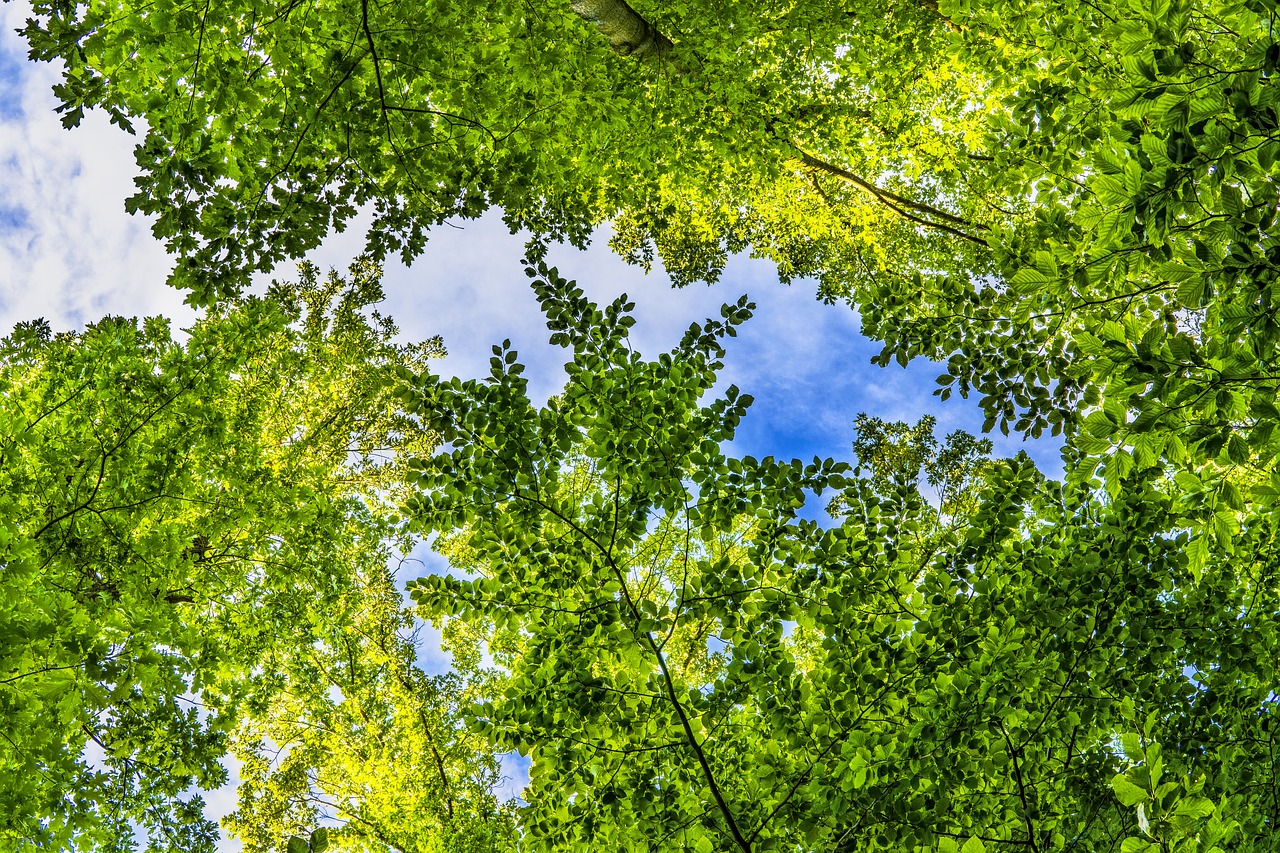 FSC-Denmark presented the exhibition "Home Green Home" at the Copenhagen Climate Exchange exhibition taking place in connection with the COP15 climate summit.
A wide range of FSC-certified products for construction and indoors decoration were on display: Floors, stairs, windows, doors, all kinds of furniture for a home; and even terrace planks, garden furniture and smaller items such as lamps, kitchen utensils, bowls, calendars, and even food packages. 

Besides all the FSC-certified products, the house displayed many other products for sustainable living, such as organic clothing and green energy solutions. Altogether more than 100 green products were on display, sponsored by companies around the world.
Consumers need to take action
"The idea of  "Home Green Home" was to bring the rather abstract debate on climate change down to earth, and to demonstrate that it is already now possible to adopt a sustainable lifestyle", says Loa Dalgaard Worm of FSC-Denmark.  

"The visitors at Copenhagen Climate Exchange have been very interested to learn more about the various solutions and products presented at the exhibition. It was a pleasure for us to be able to provide very tangible advice to the consumers and demonstrate simple everyday solutions".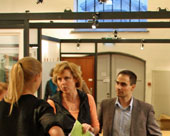 Danish Climate Minister Connie Hedegaard discusses green home solutions with Ida Rehnström of FSC-Denmark

Dalgård Worm adds: "It is important for us that all action is not left to the politicians, but that some of the initiative is handed back to the consumers. The visitors at our stand seemed to welcome that attitude".

FSC-Denmark had developed the Home Green Home concept and exhibition in collaboration with Danish Trade Fair Center Herning, where the green home was first exhibited, with equal success.
Online auction boosts the visibility of products and companies
The green home exhíbition has been displayed at two fairs recently held in Denmark. The displayed products are now up for auction at www.lauritz.com, a popular on-line auction site.

All revenues from the sales go towards supporting the work of FSC-Denmark. The auction house has even donated its usual broker's fee to the organization.

But the revenues are only part of the benefits gained from the auction. The auction sales event itself helps to raise awareness about green living options among the 500,000 weekly visitors to the auction site. This also boosts the visibility donating companies and their products The auctioneers at www.lauritz.com told that this is the most comprehensive charity auction seen on the site to date.