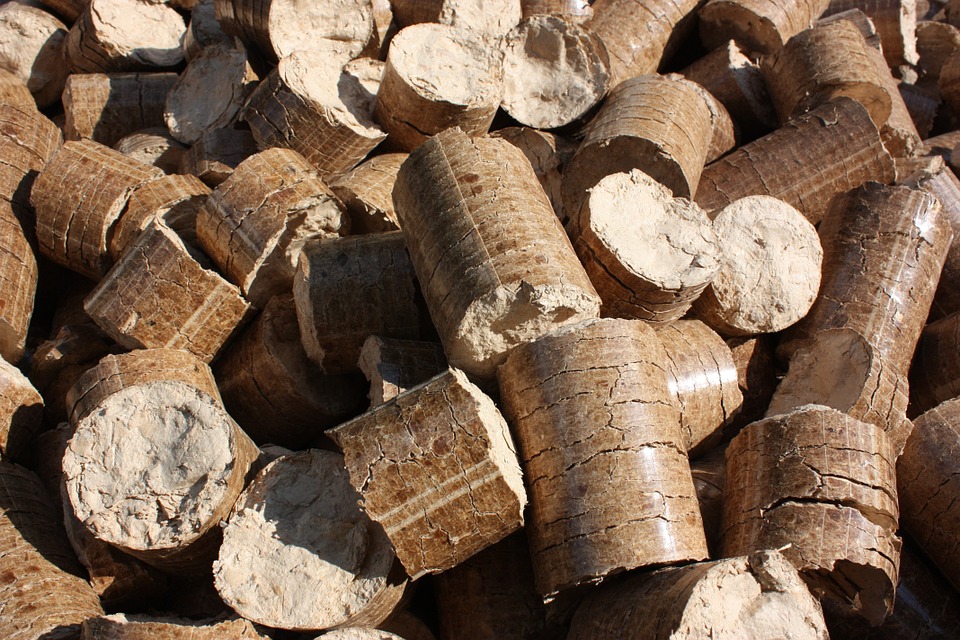 Right now, homes and business across Europe and North America are turning up their thermostats as temperatures cool down.
 
Renewable energy alternatives have never been more important, given the mounting concerns over fossil fuels and climate change. 

Yet it can be a challenge for consumers to find cost-effective, alternative energy sources for heating. 

One such alternative has been available to consumers in the US since last year, when Currran Renewable Energy obtained FSC certification and became the first provider of FSC wood pellets in the United States. As a result, thousands of American homes will be heating their homes with FSC certified wood pellets this winter season.
Optimism despite slow growth
This is just the beginning, according to CEO Patrick Curran. Even though the alternative energy market in the United States is growing at a slower pace compared to Europe, he is optimistic about the future demand for forest-based biofuels. 

"I hope that we can run the plant at 100 percent very soon. It's running at 25 percent right now, but it's probably been a good thing looking at it in some ways, because it gave us an opportunity to learn the operation. I think we're in a good position knowledge-wise to take the challenge to put this plant at its capacity of 100,000 ton when the market takes off," he says.
Using the frog to grow demands
Key to growing the demand is increasing consumer awareness. The FSC logo and the Rainforest Alliance frog serve to highlight the credibility of claims made about the origin of the pellets. 

Curran is utilizing the well-recognized Rainforest Alliance Certified seal as a way or reaching out to green consumers who may not know about this source of energy. 

"I just really felt that it would be more attractive, and it might get people asking what it is…That's really what I was thinking," said Patrick Curran. 

Curran's wood pellets come from certified forests in Northern New York. Green consumers are likely to appreciate the additional benefits of biofuels coming from responsibly managed forests.
An eco-friendly choice
Wood pellets are often seen as an affordable, environmentally friendly alternative to traditional energy sources such as coal.

For example, stoves that burn wood pellets have been exempt from United States Environmental Protection Agency (EPA) smoke-emission testing requirements due to the low air pollution they produce. 

However, some NGOs are concerned that mass production of wood pellets could lead to deforestation or unsustainable forest management. This well-justified concern is overcome by sourcing from FSC-certified forests.

The certified biomass plant of Curran Renewable Energy has the capacity to produce 100,000 tons of wood pellets per year, which roughly can heat 35,000 – 40,000 homes.
RELATED Stories
 
First US biomass pellet mill FSC certified (20/6 2009)