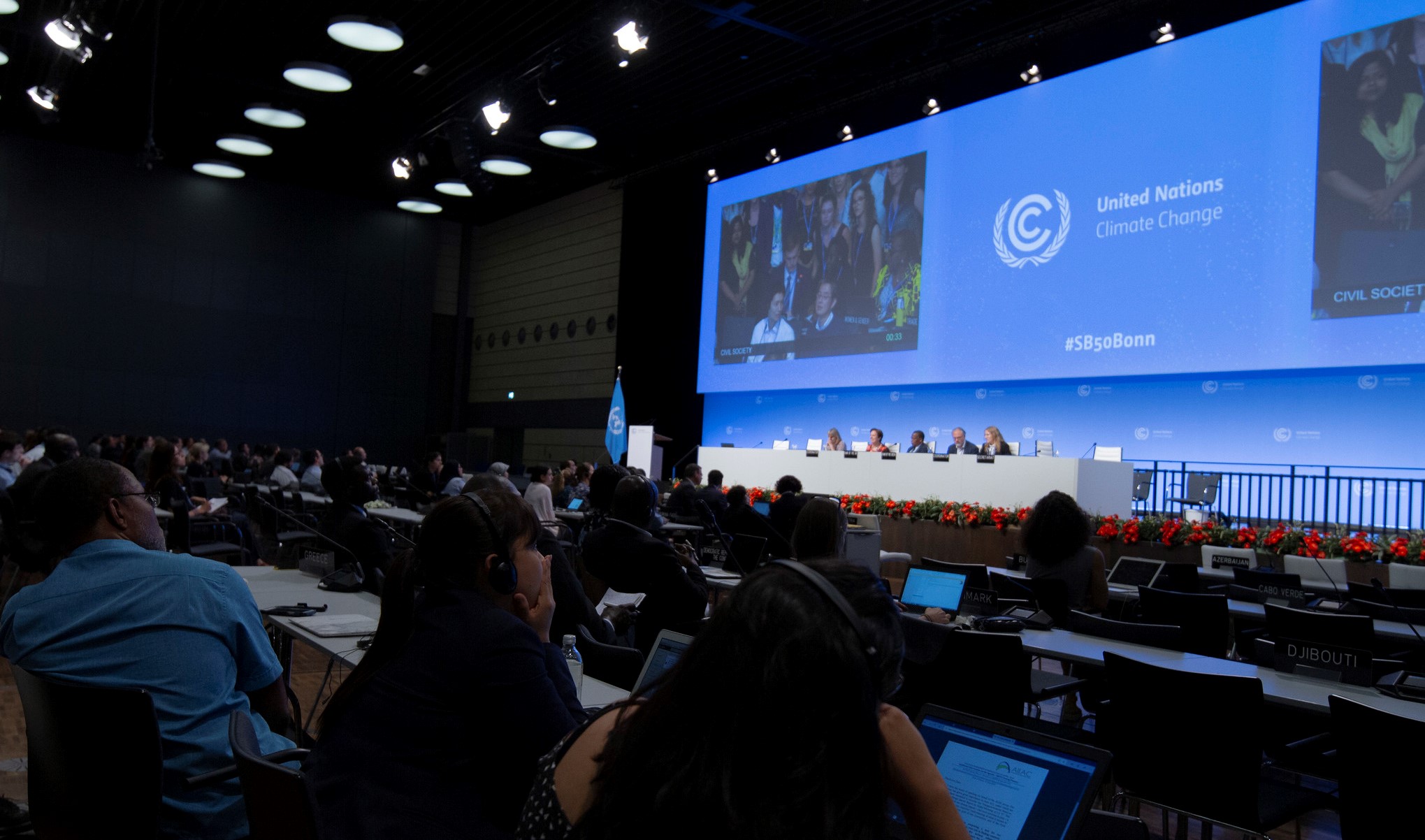 INTERVIEW: For decades nations have been signing international decrees and pledges to stop deforestation, but to little avail: Primary forests are still disappearing at an alarming rate and within only two decades, the total tree cover has decreased by 9.7 percent. It is time to start tracking and implementing, says forest monitoring expert Fred Stolle of World Resources Institute.
"The natural resources of the earth, including the air, water, land, flora and fauna and especially representative samples of natural ecosystems, must be safeguarded for the benefit of present and future."
Since the adoption of the Stockholm Declaration in 1972, the first document in international law to recognise the right to a healthy environment, more than 40 international summits with pledges and decrees have ensued, and lately - with our newly found understanding of climate change - the flood of promises has accelerated.
The results, however, are hard to spot, according to Fred Stolle, Deputy Director of the Forest Programme at World Resources Institute (WRI).
"Take the New York Declaration on Forests from 2012. It aimed to half deforestation by 2020. Well, since then, deforestation has increased. I understand why those big climate meetings are necessary, but they somehow disconnect with what is happening on the ground," said Fred Stolle.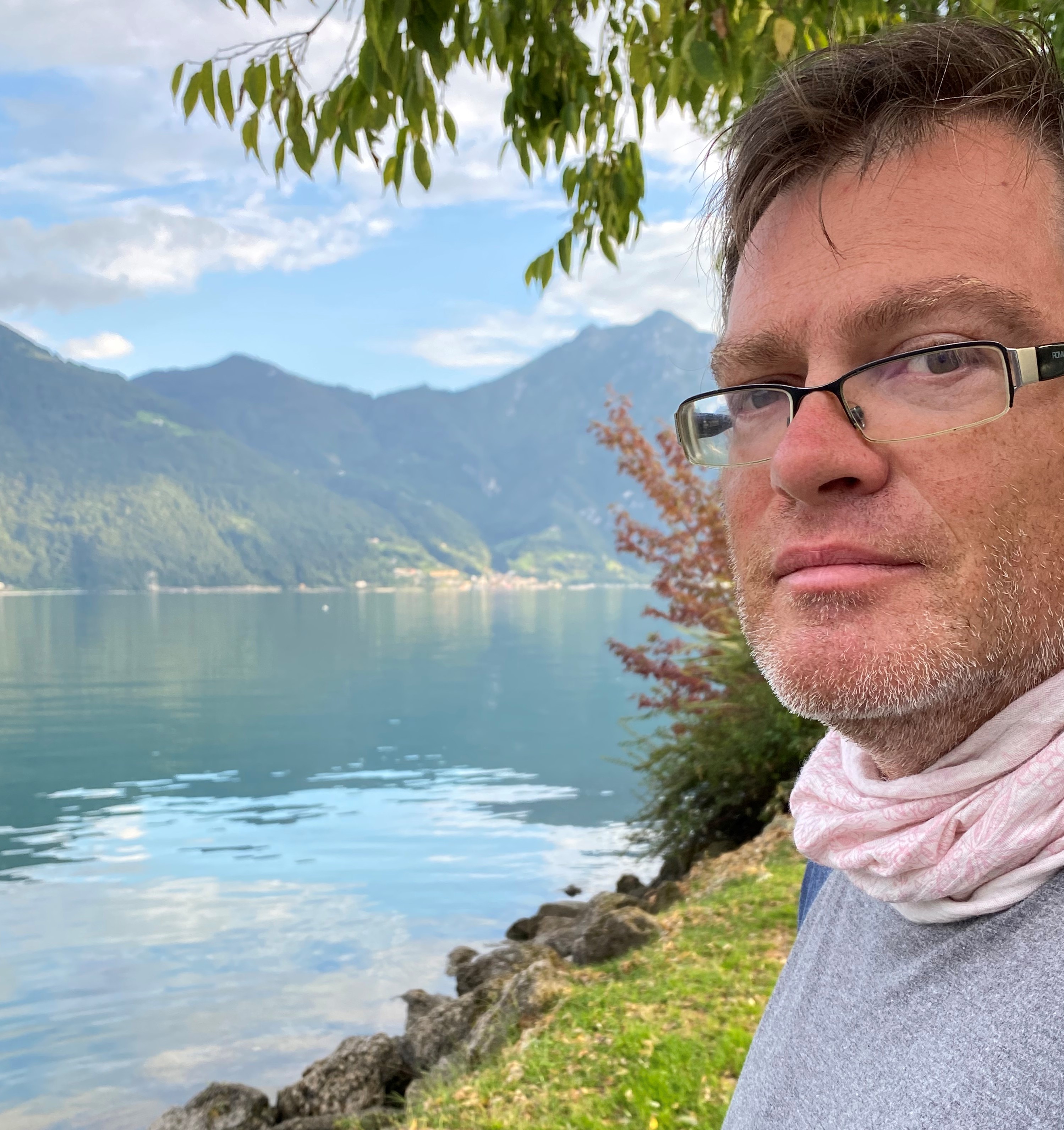 An advisor to the World Bank and several governments on reduced deforestation programmes as part of the UN Framework Convention on Climate Framework Change (UNFCCC), Fred Stolle has been involved in the political processes to monitor and halt deforestation over two decades. He is clearly frustrated with the lack of progress:
"We spend a lot of effort on pledges, but very little on implementation and tracking. This is a real dysfunction," he says.
"I do see general interest, and also a general effort, all on a larger scale of planning, but very little on impact and monitoring".
According to WRI's forest monitoring platform, Global Forest Watch, the world loses an average of 20.3 million hectares of tree cover per year. There's been a total of 386 million hectares of tree cover loss globally, equivalent to a 9.7% decrease in tree cover since 2000.
 
Good stories to tell
Most advisors and politicians involved in the ongoing international negotiations are probably painfully aware of the shortcomings of international negotiations, says Fred Stolle:
"My team has just been negotiating a line of text , which is going to be added to the Paris Agreement. It read something like: 'Forest will be counted in the Paris Agreement'.  Is this really how far we have come after so many years?"
It is not all bad, according to Fred Stolle, who sees measures of progress through Global Forest Watch as it provides data and tools for monitoring how forests are changing across the world in near real-time.
"There are some good stories to tell. A lot of them have to do with certification and increased consumer awareness of these issues. For instance, deforestation in Indonesia seems to really be decreasing, and until a few years ago, Brazil also experienced enormous decrease in deforestation, and a lot of restoration projects are happening in Central America. These are all good points, but globally deforestation is still increasing."
 
Certification not enough
Approximately 10-12 percent of the global forest cover has been certified by schemes such as Forest Stewardship Council (FSC) and the Programme for the Endorsement of Forest Certification (PEFC). However, while certification is raising standards, slowing down deforestation in some areas, it alone cannot stop deforestation:
"I think certification is an incredibly helpful tool, but it is too little. As is always the case when you work on a project scale: You do something good on your patch, but next door someone is doing something bad ," said Fred Stolle.
He believes there is increased political will, but that despite the goodwill of their leaders, nations are often governed by too many conflicting interests to deliver what they pledge. Meanwhile, says Stolle, the private sector is a 'huge potential source of funding' and the terms and conditions companies are asking for, pay- for-performance, are matching the need for urgent delivery:
"We are getting close to the solution. But we really need to measure where we are, to know where to go. We have to stop playing games, making pledges without implementing. Pay for performance is incredibly important now: If Microsoft is spending a million dollars, they want to see more trees now and not be hearing 'nja, it didn't really work out' ten years later."
"I think we - research organisations and NGOs - have to focus our attention on implementation, implementation, implementation. We know what needs to happen," said Fred Stolle.
Top photo by UN Climate Change under a Creative Commons license