Ellepot - a company in Denmark that created a unique propagation system to grow seedlings in FSC™ certified paper pots - is joining forces with Dutch nursery, Kwekerij Wouters to create a sustainable retail concept using FSC™-certified paper to rid the floriculture industry of plastic plant pots.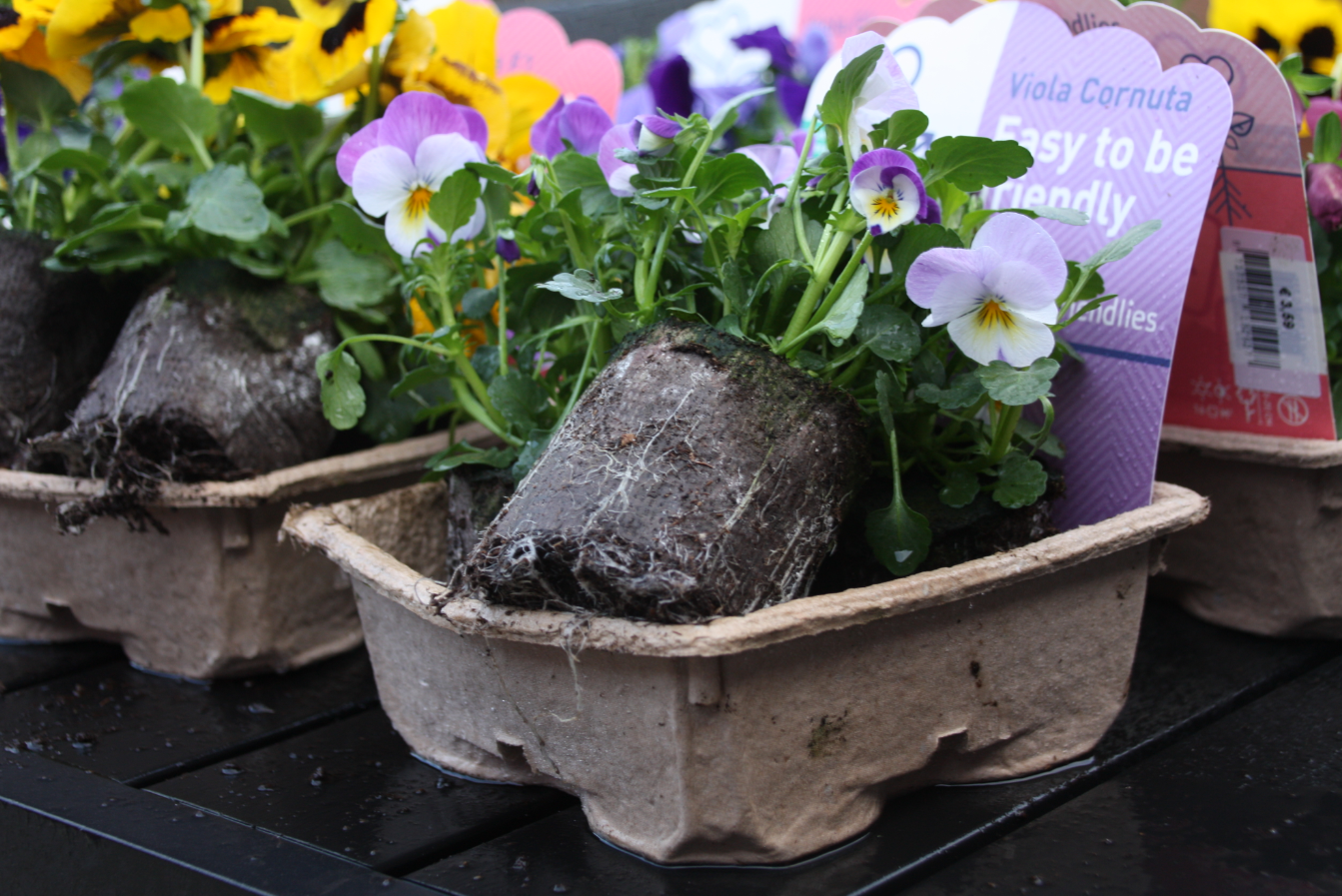 Friendlies – an eco-friendly replacement for plastic pots
In a 2018 survey conducted by Horticulture Week, it is revealed that an estimated half a billion plastic pots used in the United Kingdom every year end up being sent to landfill.
The statistic means pots left behind are likely left to decompose in waste sites. The average time for single-use plastic items such as bottles takes at least 450 years to completely degrade. As such, there are many initiatives around the world to curb the usage of single-use plastics.
In October 2018, the European Union voted to ban single-use plastic by 2021. This development means that the floriculture industry must seek alternatives to plastic plant pots.
Dutch nursery, Kwekerij Wouters has taken the lead in the industry. This producer of potted and bedding annuals for garden and DIY centres has developed 'Friendlies' – a new retail concept aimed at ridding the industry of plastic.
As its name suggests, Friendlies is a user-friendly paper pot that degrades in soil, making it easy to grow plants all-year-round.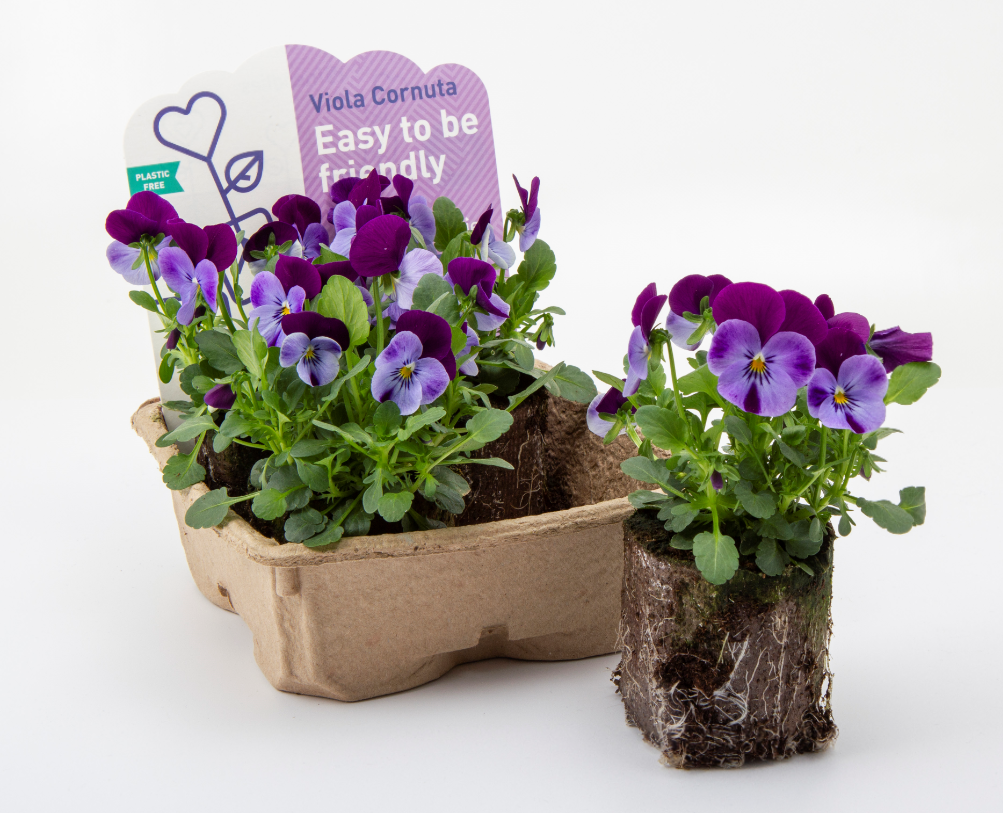 Friendlies: Good for the environment
Easy to plant out

No plastic pots

Paper degrades in soil
Industry innovators join forces
Ellepot is working together with Kwekerij Wouters to achieve a reduction of plastic in the sector. Certified by NEPCon, Ellepot supplies degradable FSC™-certified paper - a key component of Friendlies. The paper used in Friendlies poses no harm to the environment. The integrity of the paper pot stays intact and only starts its degrading process when it's absorbed by nature after planting.
"Studies show that only 15 to 20 per cent of plastic pots is recycled, which leaves an incredible amount of single-use plastic in our environment," says Ellepot CEO, Lars Steen Pedersen. "We want to offer a direct substitute to conventional plastic pots, and we're proud to support Kwekerij Wouters as they pioneer this eco-friendly approach in the industry."
Kwekerij Wouters expects the demand for Friendlies to grow in the coming years as retailers increase their commitment to saving on packaging waste, making gardening even greener.
"We, in the floriculture industry, have a responsibility to reduce plastic waste. At Ellepot, helping customers go from plastic to paper not only supports our vision of contributing to a more sustainable future, but it also allows us to add value to their business too," says Lars Steen Pedersen.