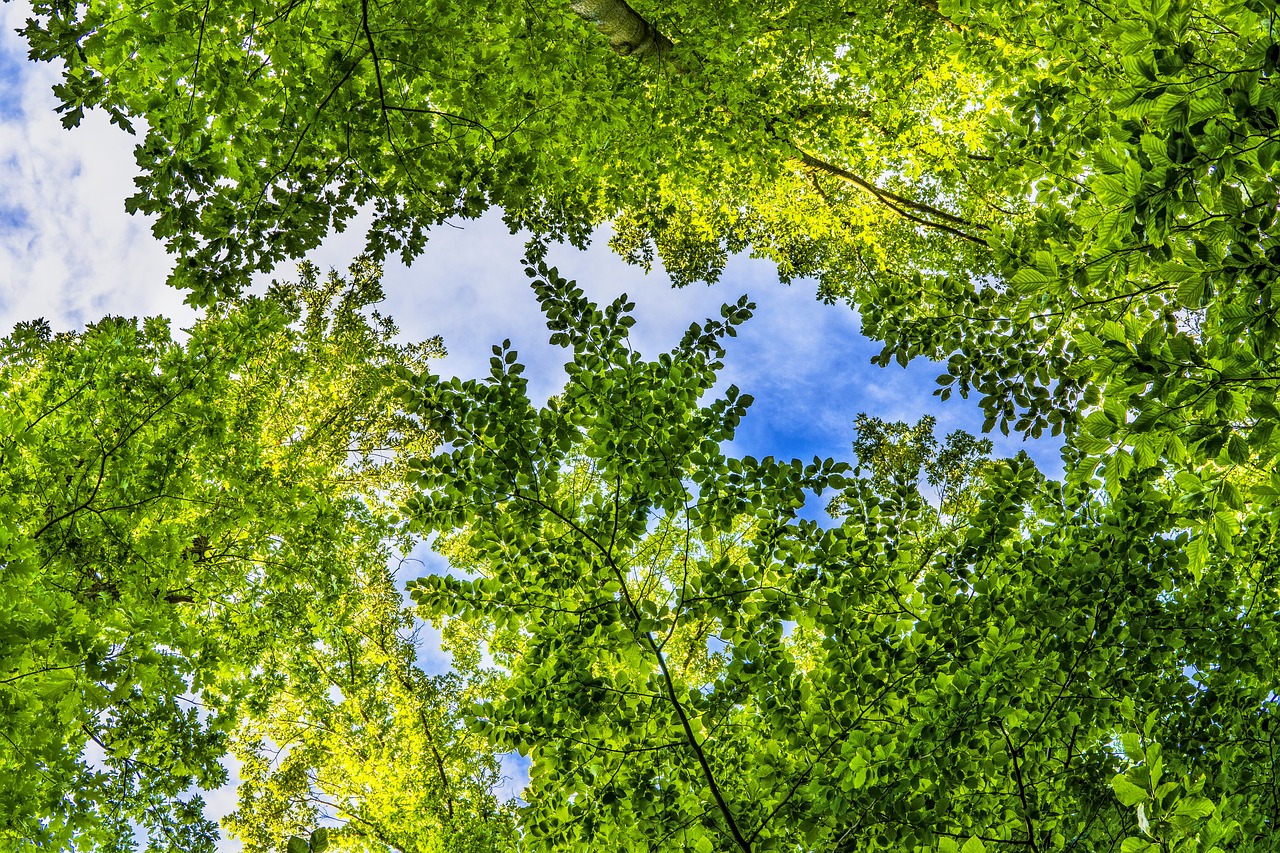 As of January 2008, the new requirements for using the FSC trademarks in promotion are compulsory for all trademark users.
st be included at least in one place in any promotional material where the FSC logo is used:
The company's certificate code, e.g. "SW-COC-XXXXXX".
The copyright statement "© 1996 Forest Stewardship Council A.C."
One of the following streamlined off-product (promotional) statements: 1. "Responsible forest management" or 2. "The mark of responsible forestry".
However, companies are allowed to include the certificate code as the only element if the FSC initials and/or the Forest Stewardship Council name are used without the FSC logo. Companies can also apply for an exception to use only the certificate code if the FSC logo is applied to a small promotional item (e.g. business card) or when applying the FSC logo to a promotional gift (e.g. mugs, caps, t-shirts).
In addition to this, the following elements of the new rules may be highlighted:
Products can be referred to as "FSC™ Royal Paper" provided that the ™ symbol in superscript directly follows the trademark ('FSC').  It is also possible to use the wording "FSC certified" in a product name - in this case the words can be placed before or after the name, e.g. "Royal Paper - FSC certified" or "FSC certified Royal Paper".
It is possible to use standard on-product labels for promoting specific products.
It is not required to specify the status (FSC Pure, FSC Mixed Sources etc ) of certified products in promotional materials; however, the company should ensure that this information is provided upon requests by clients.
 
Additional information
The code of the FSC document describing the rules in detail is FSC-TMK-50-201. It is available here.
Graphics and guidance tools are available to certified companies at www.brandpack.fsc.org. If your company is certified through the services of NEPCon and does not have an access code, please contact your NEPCon trademark service provider for assistance.