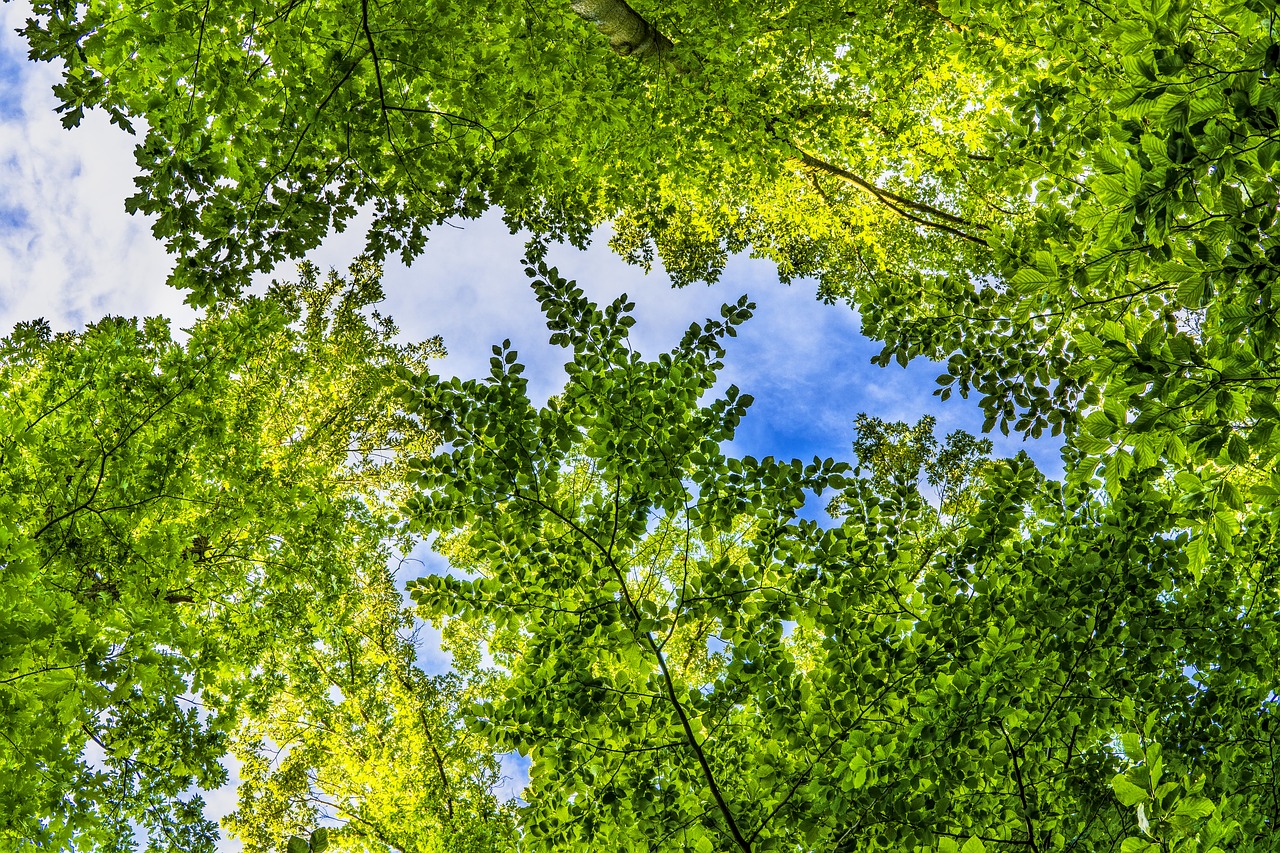 FSC-certified companies should be aware that the new set of rules for the promotional use of the FSC trademarks, TMK is mandatory as of 1 January 2008.
The rules were launched in May 2007 and until New Year, the use of the new or old rules was optional for companies.
While most of the requirements are similar to the old rules, it is important for companies to be aware of the need to include new obligatory off-product statements in all promotional materials where the FSC logo is applied. The statement which should be used is either "responsible forest management" or "the of responsible forestry".
The rules also provide more opportunities for companies to use the FSC trademarks in promotion.