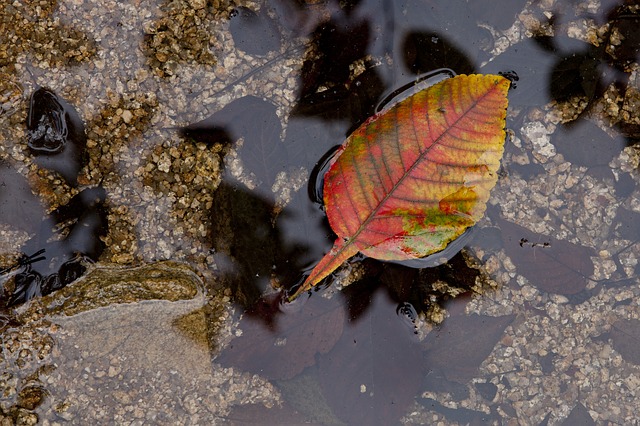 For the past year, FSC has been pilot testing its tools for valuing the conservation and restoration of forests, which will provide FSC-certified forest managers with additional and diversified revenue for the positive impact that their activities have – for instance – on biodiversity, carbon or water.
Some of these pilot tests took place in Chile, Italy and Indonesia, whose coordinators (FSC Chile, ETIFOR and WWF Indonesia, respectively) presented their experiences at the General Assembly on Monday, allowing attendees to understand the peculiarities of each region and its potential markets. A pilot test also took place in Nepal, and this experience was presented during the event by FSC. The pilot test was supported by NEPCon as certification body.
"What we carried out in Nepal last year was an audit for a group of 17 community forests within the Gaurisankar Conservation Area", explains Mateo Cariño Fraisse, NEPCon Forest and Climate Programmes Manager. "As an independent evaluator (and building on our participation over the last few years in the Ecosystem Services Technical Working Group), our role was to assess the reliability and consistency of the group's management system in connection with FSC forest management, adding on top the specific requirements for biodiversity, soil, and tourism. We believe that allowing certificate holders to use these ecosystem services tools will help further promote responsible forestry practices", added Mr Cariño.
Chris Henschel, Manager of the Ecosystem Services Programme at FSC, commented that "...these are exciting times, as we switch from the development phase to launching the tools, and see more tangible options for forest managers to receive financial rewards."
After hearing presentations from the pilot test sites, Jamie Lawrence (Kingfisher) offered his view on the value of FSC's new ecosystem services tools for the organization and for retailers. "I'm really excited by this new approach from FSC. It will give retailers like Kingfisher new ways to communicate about FSC and to connect with customers who are looking for stories of the positive impact on biodiversity and carbon associated with FSC-certified products that they can buy in our stores."
Pina Gervassi, FSC Regional Director for Latin America, also participated in the side meeting. She commented: "The implementation of these tools will allow FSC to expand its engagement at the business-to-business level, with companies that are applying new CSR* strategies such as insetting."**
FSC now has the potential to use these tools connected to key complementary approaches to forest management including restoration, landscape-scale management and other land uses such as agroforestry.
FSC´s ecosystem services tools will provide assurance to businesses and governments that their investments have a positive impact on preserving ecosystem services. With the support of intermediaries like ETIFOR and Natural Capital Partners, FSC is now working to identify businesses and government entities interested in financially supporting these forest managers. It is anticipated that these new FSC ecosystem services tools will be available within six months.
This article was originally published in the newsletter for the FSC General Assembly 2017.
Find out more through the Natural Capital Partners blog, on the FSC website.
* Corporate Social Responsibility
** Insetting is a corporate practice where negative impacts are compensated within companies' own supply chains. FSC is a new member of the IPI – International Platform for Insetting – a coalition of companies and organizations committed to applying insetting practices in their value chains.