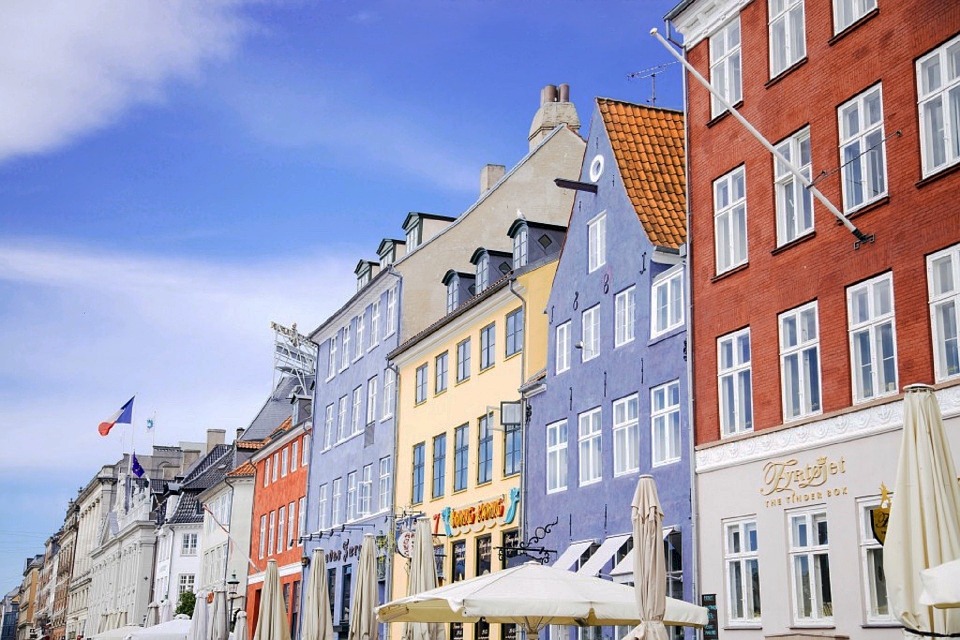 Thermocell Denmark and its sister company Danish Wood Insulation (DWI) are launching FSC-certified wood fiber insulation on the Danish market.
Buyers of this product can now keep their homes warm while supporting responsible use of the world's forests - and enjoy a healthy indoor environment.
Growing interest for eco-friendly insulation
The Danes are increasingly focused on the efficiency of their insulation as well as the origin of the insulation material. 
"Our FSC-certified material meets consumers' expectations as it efficiently reduces energy consumption, while the FSC certificate demonstrates a responsible approach to wood fiber sourcing.  In addition, the material is a natural product which is easy and comfortable to handle. And the product is of course recyclable", says Mathias Blaue, Director of Thermocell Denmark A/S.
Old tradition
Wood fibers have been used to insulate homes in Scandinavia and North America for centuries.
In Scandinavia, the method got its first revival  in the 1980s with a stronger focus on natural insulation materials, and a new industry has developed based on the old tradition.  
Wood wool or mats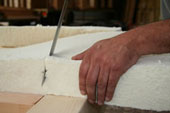 The FSC certified wood fibers are available both as wood wool and  as form-stable mats under the trade name Feelingwood.  
The wood shavings are blown into e.g. cavity walls, roof constructions, etc., by trained insulators. The wood wool is sold by Thermocell.
 The Feelingwood mats are easy to handle and can be used by both craftsmen and private people. The mats are produced and traded by  Danish Wood Insulation.
Learn more about the Thermocell wood wool product here: www.thermocell.dk  

Learn more about the Feelingwood insulation mats here: www.feelingwood.com  
Thermocell and Danish Wood Insulation are both FSC-certified by the Rainforest Alliance, based on third-party chain of custody evaluations carried out by NEPCon. Thermocell Denmark A/S has FSC-certificate registration no.. SW-COC-004350, while Danish Wood Insulation ApS has the FSC certificate registration no. SW-COC-004351.

Source: Press release from Thermocell