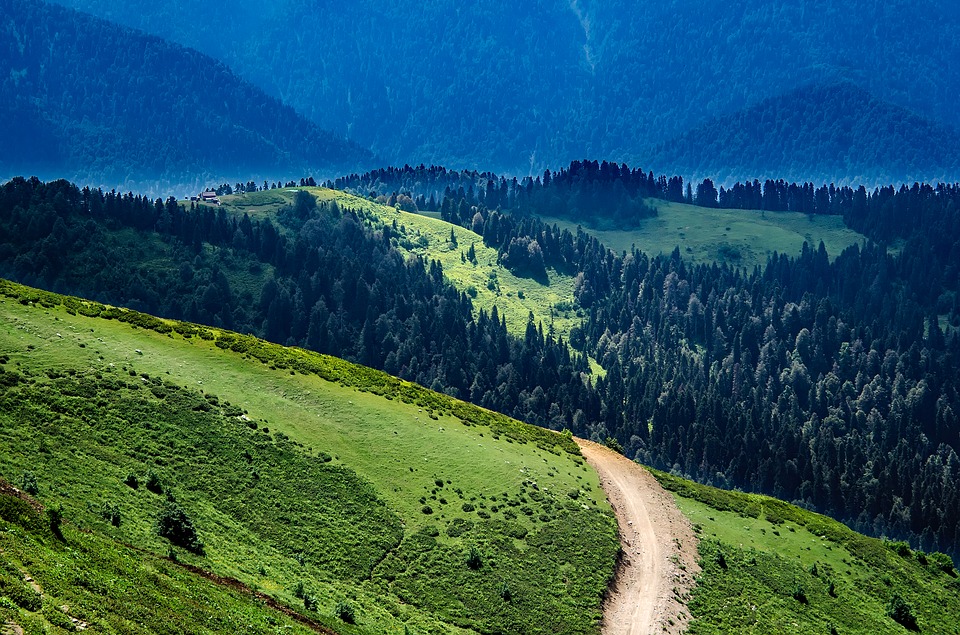 NEPCon is now providing certification solutions to operations managing more than 5 million hectares of FSC certified forest in Russia. In all likelihood, that's just the beginning. Russia may become the next world champion in terms of FSC certified forest area.
When the operation ZAO Zapkarelles recently received an FSC certificate covering nearly 814,000 hectares, NEPCon and our FSC-accredited partner the Rainforest Alliance reached a major milestone: More than 5 million hectares of forest land are now certified in Russia by the Rainforest Alliance. NEPCon has provided the professional third-party evaluations on which the certificates are based.
"I believe that this is only the beginning", says Nikolai Tochilov, NEPCon's regional coordinator for the European part of Russia. "We see a growing interest to invest in responsible forestry both by domestic and foreign investors in Russia".
Accelerating development
Russia is set to become the world's most significant supplier of FSC certified material to the fast-growing market for certified goods. With more than 17 million hectares of forestland now FSC certified in Russia, the country's area of FSC forest is only surpassed by Canada. With huge uncertified forest resources still remaining, prospects are that Russia will soon be the world's leading FSC forest country.
The first certificate issued by the Rainforest Alliance in Russia was the landmark certification of Priluzje Leskhoz, covering almost 800,000 hectares. After a slow start during the years 2000-2003, this certificate resulted in a 25-fold increase in the country's certified area. Since then, the development has taken off at an amazing speed. During 2007 alone, more than 4 million hectares were FSC-certified in Russia.
So far, most forest operations obtaining FSC certificates have been based in the Western part of the country. However, this may change as the demand for certified material is increasing in Japan, China and other Eastern countries.
 
Prospects for chain of custody certification
By comparison, the number of FSC chain of custody (CoC) certificates remains relatively low in Russia – only about 60 domestic CoC certificate holders are currently able to take advantage of the huge certified forest area.

This is due to a relatively under-developed wood processing industry. However, this situation may also change fast, as Russia increased the export duty on roundwood substantially last year, creating an incentive for domestic processing prior to export.
NEPCon currently has 5 permanent staff members in Russia, based in different locations reaching from Archangelsk in the West to Vladivostok in he East.