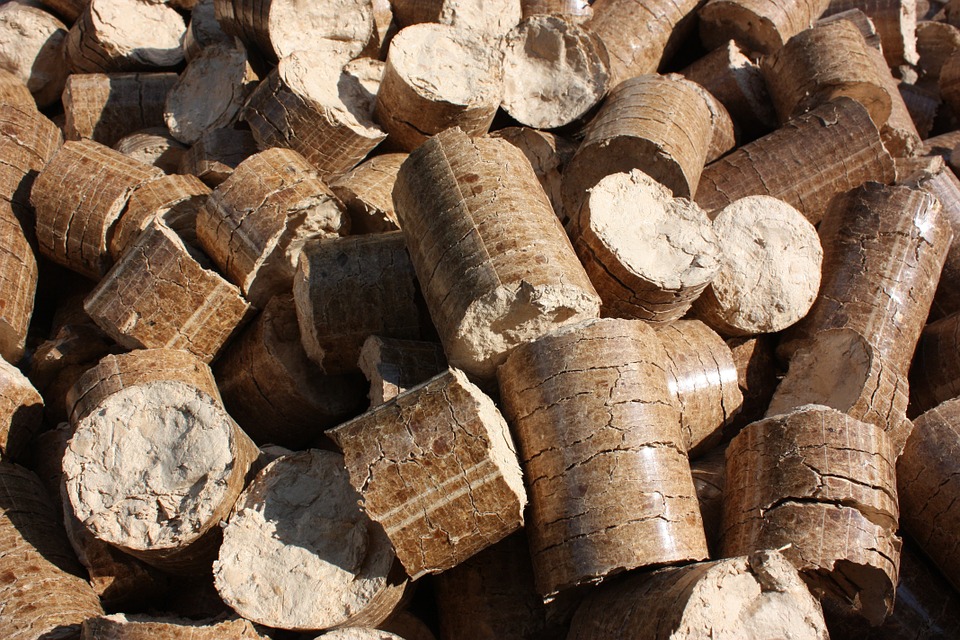 As the first biomass pellet industry in the US to obtain FSC chain of custody certification, the US-based company Curran Renewable Energy is pioneering biofuel production that is based on responsible forestry.
Patrick Curran, president and CEO of Curran Renewable Energy, said: "Over the past several years, we have seen demand increase for FSC fiber in both the paper and lumber industry. We feel this demand will carry over into the wood pellet market, giving us a better opportunity to develop within that market."
Wood-based energy
This expectation appears well-reasoned. Biofuels are increasingly seen as a green and CO2 neutral alternative to fossil fuels. However, concerns have been raised over conversion of natural tropical forests for growing palm oil and other biofuel crops, with great negative impact on the forest wildlife.
This conflict can be solved by using wood fibres from well-managed forests for biofuel production, where the biofuel production actually supports good forest management rather than forest destruction.
Woodchips are often made from woodwaste produced during forestry operations that can not otherwise be used commercially. Thus wood pellet production presents an opportunity for the forest owner to use the forest resource more efficiently without any extra felling. Curran's FSC/Rainforest Alliance Certified wood pellets use wood fiber originating in a local FSC-certified forest.
"With global concerns over the world's dependence on fossil fuels, governments and businesses are looking for renewable energy alternatives," explained Richard Donovan, Rainforest Alliance chief of forestry. "The certification of the first biomass pellet mill in the US opens up a new industry to the FSC system".
Source: The Rainforest Alliance
Related stories
Scientists warn: Don't ignore forest carbon (2 June 2009) 
UN Timber Committee: Green building and wood-based energy combat climate change (21 November 2008)