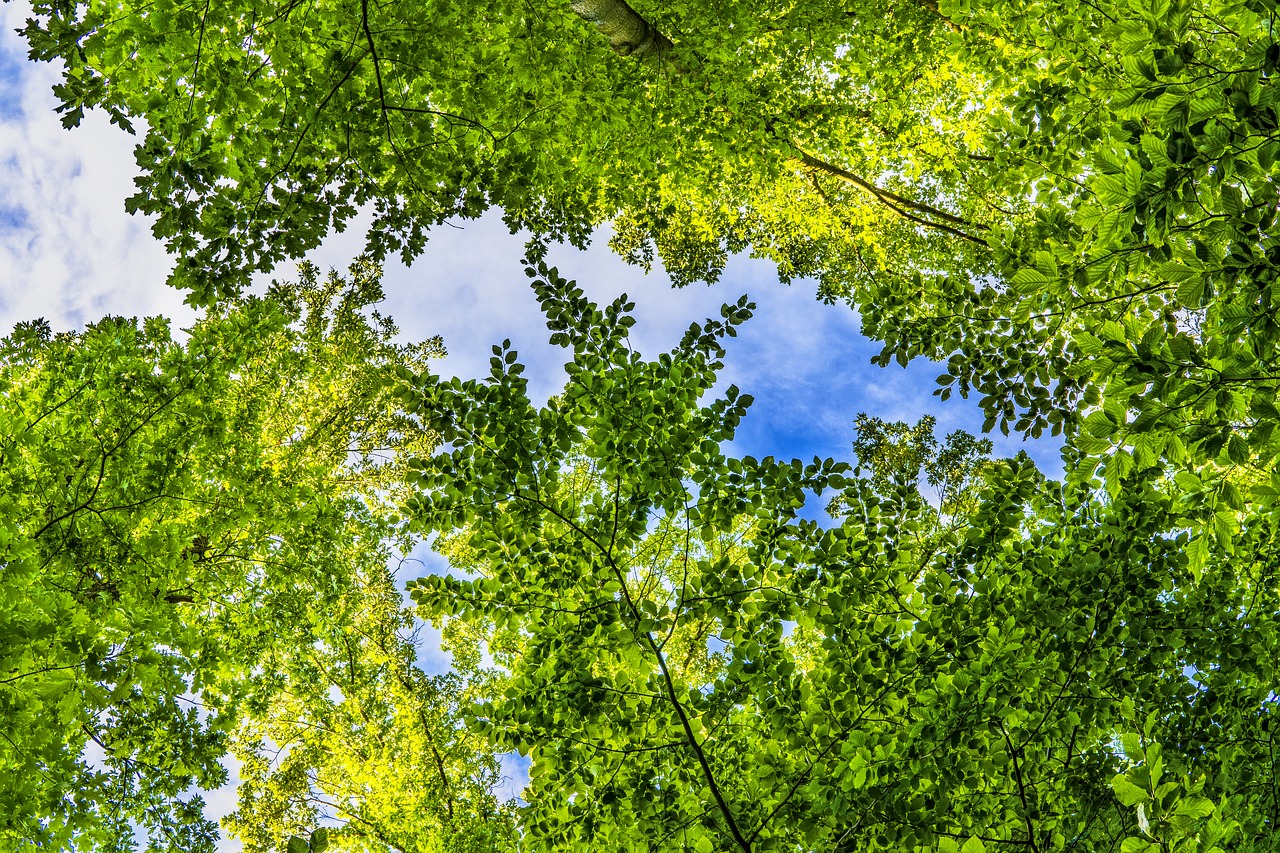 Forestry operations and tree nurseries now have the choice to grow their seedlings in FSC certified substrate pots - a green alternative to the commonly used plastic pots.
The world-patented Ellepot System - originally developed for flower nurseries – is in growing demand by operations based in Europe, Africa, the US and South America.
Unique system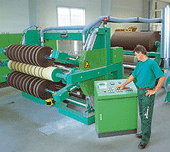 "We offer a unique solution for seedling propagation which is highly efficient as well as environmentally sensitive", says Director Lars S. Pedersen of Ellepot A / S, the company behind the Ellepot system. "The interest we have met from forest enterprises is very promising. We introduced the concept among the forestry sector only a short while ago, and we're now involved in more than 40 forest projects worldwide".

The concept consists of highly flexible, semi- or full-automatic machines that are delivered with specialty paper for production of substrate pots. The customer has the full control of the actual production and customization of the pots. The system handles the growth media gently in order to maintain an airy structure, thus facilitating a fast rooting process both before and after field planting.

Great interest in FSC certified Ellepots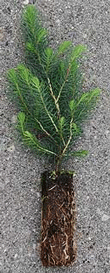 "When we first started to work with the forestry sector, we soon found ourselves facing demands for FSC-certified paper material for the Ellepots", Pedersen explains. "As it happened, our regular paper supplier was already in the process of getting certified, so all we needed to do was to get chain of custody certified ourselves".
So in January this year, Ellepot obtained its FSC certificate. Based on the initial response, the company expects major returns on this investment.
"The interest in the FSC option varies among operations, but it is strong overall - and especially pronounced in South America. Clients in for example Kenya and Brazil are already making their purchase of our system conditional on the continued delivery of FSC certified paper for the pots. We now consider sales of our system with FSC certified substrate pot material as our future core business. We even see an emerging interest in the FSC-pots among the flower gardening industry", notes Pedersen.
He adds: "One of our FSC-certified customers sells woodchips to the paper mill supplying the paper used for the substrate pots. So they may in fact be buying back some of their own raw material in a manufactured state. And of course the wood fibers in the pots ultimately re-enter the forest ecosystem as organic soil material".

About Ellepot  
Ellepot is an international company based in Denmark, with daughter companies in USA, the Netherlands, and Brazil. In addition to tree seedling propagation, the Ellepot system is used for growing agricultural crops such as flowers, coffee, wine, and water melons. It is currently used by 700 enterprises worldwide, together producing an estimated 2 billion substrate pots per year.
Ellepot's Chain of Custody certificate (SW-COC-003767) was issued by the Rainforest Alliance based on professional third-party evaluations carried out by NEPCon. Read more at www.ellepot.com.