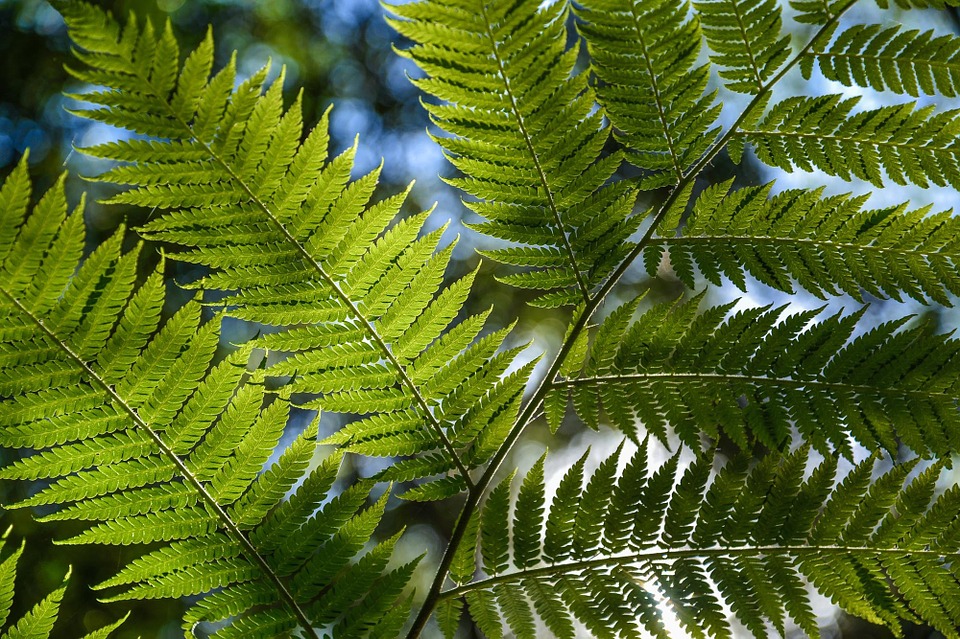 The Global Canopy Programme - an alliance of 37 scientific institutions in 19 countries - has produced two excellent and user-friendly books on climate change financing.
Written in a straightforward language, these books are useful if you wish to familiarise yourself with the subject of forests and climate change.
At COP 15, it announced the recent release of the Little Climate Finance Book.
The Little Climate Finance Book is a guide to the multitude of proposals put forward under the UNFCCC to address the scale of financing to tackle climate change. The different proposals are presented using clear non-technical language, and a visual framework that allows the options to be understood and compared at a glance.
The Little Climate Finance Book has been developed in collaboration with the Overseas Development Institute (ODI), the Australian National University and the Oxford Institute for Energy Studies (OIES) and is available in English, French, Spanish and Portuguese.
The latest versions of the Little Climate Finance book can be downloaded online from www.littleclimatefinancebook.org.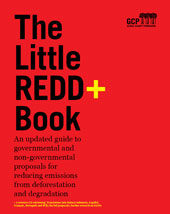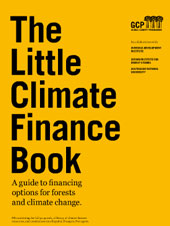 The Global Canopy Programme has also recently released an updated version of the very popular Little REDD Book. This third edition contains the latest positions of Parties on REDD+.
The Little REDD+ Book is available in full at www.theREDDdesk.org, an online platform for collaboration and sharing information on REDD.