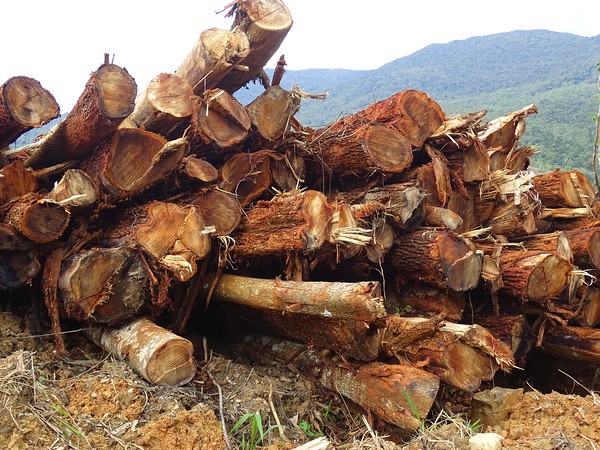 The much debated issue of Controlled Wood moved a step forward, when members voted for essential repairs and spare parts for the ailing Controlled Wood system; will these 'quick fixes' be enough to satisfy critical stakeholders?
Controlled Wood (CW) was a glowing topic again this year: When the members prioritised the motions, the top three on the priority list all focused on Controlled Wood.
During negotiations, the three motions were integrated in a single "Controlled Wood package" (Motion 51).
This motion tackles the most obvious credibility issues connected with the existing Controlled Wood system through several 'quick fix' actions - while excluding the long-term aspects included in some of the original motions, such as exploring ways of phasing out Controlled Wood and ensuring that the CW system is effectively increasing the uptake of FSC forest certification.
The end of company-based risk assessments
In light of recent research showing that company-based risk assesments are unreliable, the motion calls for their cessation by end-2012.
After this date, the risk assessments will be the responsibility of FSC or its National Initiatives. FSC is also required to assess all existing company-developed risk assessments.
Furthermore, the motion requires FSC to strengthen specific aspects in the requirements for the companies' verification programmes for sourcing from areas of unspecified risk.
As expected, the members voted in favour of this motion. The motion was passed unanimously, with just a single abstention.
The removal of critical long-term aspects and clean focus on 'quick fixes' to the existing system represents a hard compromise on the part of critical stakeholders. However, the monitoring of FSC uptake throughout the supply chain is covered by Motion 47, which was passed in parallel.
Time will show whether the two motions combined will be enough to keep key stakeholders such as Greenpeace and other leading organisations satisfied.