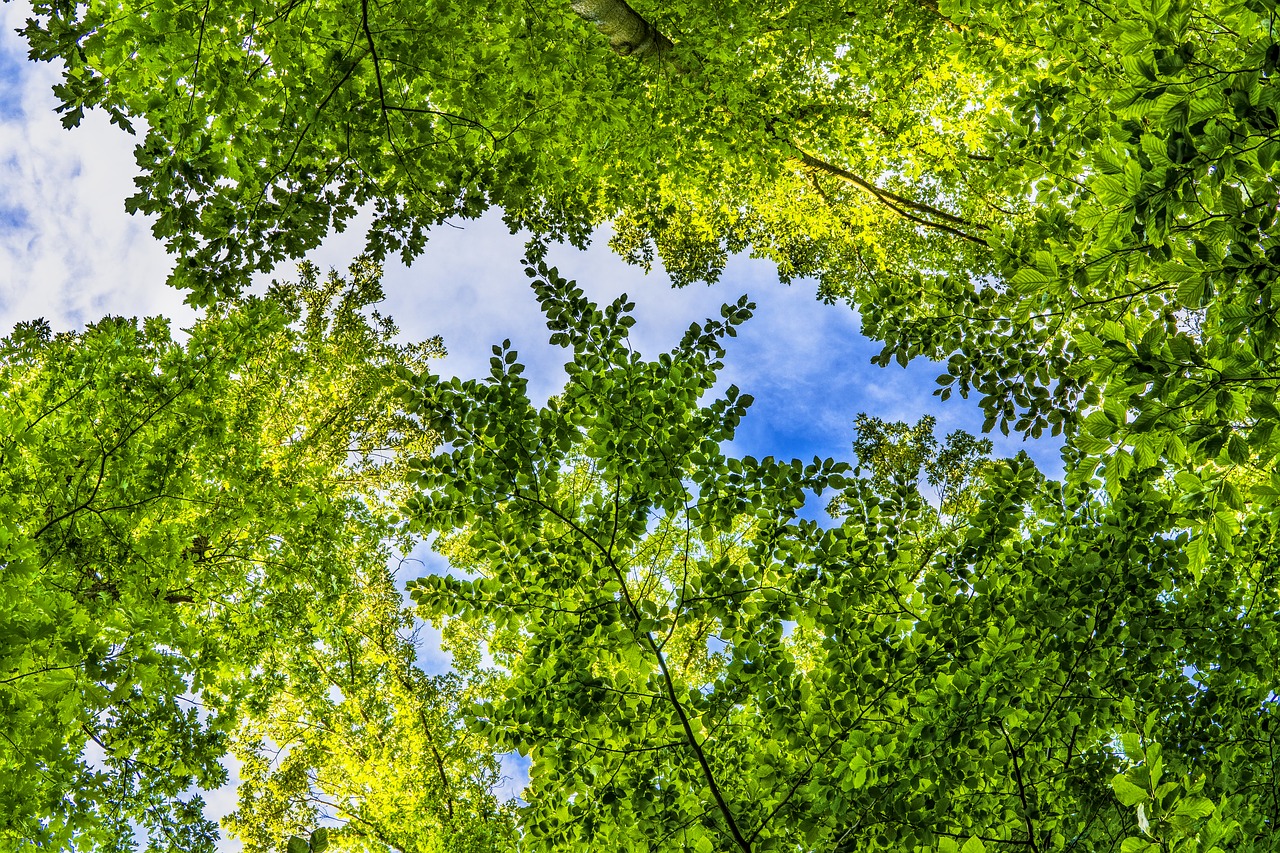 On the 13th of October, members of European Network of Forest Entrepreneurs (ENFE) and other stakeholders will meet to discuss certification of 'green' forestry services.
The key focus is on the important role of contractors in forests that are certified according to well-recognized forestry certification schemes, and how certification of contractors can provide security for the forest owner that the applicable certification requirements are met.
Help for small forest operations
Certification of forest contractors may prove to be the way forward for including smaller private forest operations in certification.
With more than 16 million private owners managing about half of the European forest territory, access to certification for smallholders with the help of competent enterprises can make a significant difference in the management of Europe's forests, as well as ensure the future supply of certified wood to the European timber trade market.

The seminar participants will explore how how forestry contractor certificates shall be developed to provide a guarantee to forest owners that they take well care of all relevant requirements.
For the forest contractors, the development of this certification opportunity will help to ensure that high-performing enterprises are rewarded for their efforts and care.
Want to join the seminar?
The meeting is held on the 13th of October in Copenhagen. It takes place in the framework of the project Certification of Forestry Contractors (CeFCo), jointly implemented by ENFE, FSC, and NEPCon, and supported by the Eco-Innovation European Union.
If you would like to join the meeting, please contact project manager Jan Peter Feil at jpf@nepcon.org or or the ENFE Secretariat secretariat@enfe.org. Please note that seats are limited.